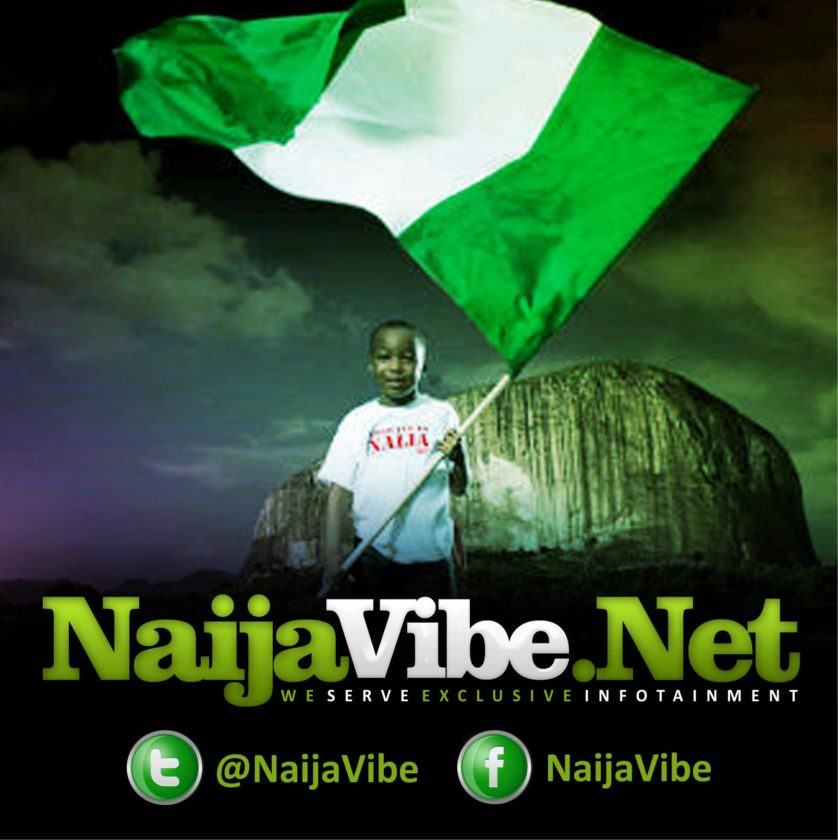 The year 2015 has come and gone but not without its own share of memorable events. We will highlight some individuals that got us talking and gossiping (most especially we bloggers) throughout the year.
1. World Personality – Vladimir Putin: who else other than the Russian President made a resounding impact on world affairs and diplomacy. He was at his enemies neck, while strongly battling other world powers and also keeping internal unity within his own country. He is a leader Russians and the world will not forget in a hurry.
2. Nigerian Politician of the year – Bola Tinubu: 2015 was a year when the impossible happened in Nigerian politics; the opposition party won the Presidential elections and who else other than the Jagaban led the ship that downed the almost undefeatable PDP. His influence and skill on political matters helped move the opposition from being an underdog to a force to be reckoned with. The name Jagaban even gained a new meaning with Hip Hop Artiste comparing themselves to the political mastero.
3. Flop of the year (sports) – Jose Mourinho: The anti-climax that greeted Jose Mourinho spell at Stamford Bridge the home of Chelsea Football Club is almost unbelievable, he literally went from hero to zero, from a record smashing season to relegation battling season. However his sack came as no surprise since the club edged towards relegation as long as he was the manager.
4. Most Popular Nigerian – Muhammadu Buhari: After contesting elections 3 times, PMB 4th attempt at the Number one position in the country was like never before. His social media presence was so strong that almost everything good about him was aired to Nigerians, from his beautiful wife and daughter to his pleasant grand children and pious lifestyle, even the little children were all singing Sai Baba when they rarely knew the meaning. 2015 was truly Sai Baba's year.
5. Revelation of the year (comedy) – Francis Odega: To some of us who are used to Nollywood the name may ring a bell but to the vast majority of Nigerians this guy did not exist until the phrase 'gerrara here' hit the air waves. Francis developed his unique style and assent which has earned him features on different platforms, from endorsement deals to features in music videos etc. 2015 was really good to Francis.
6. Song of the year (world) – 'Hello' Adele: When a song doesn't need a video to be great, you know that's a song that was sung by a singer that knows how to sing.. Adele's 'Hello' was everywhere possible and a lot of Artiste from around the world dropped their cover including our own very 'talented' rapper Vic O.
7. Artiste of the year (Nigeria) – Olamide: from the early part of the year to the end the clubs and streets were moving to the tunes of YBNL Boss Olamide. He was setting trends, inventing slangs, creating new dance steps, killing shows and to wrap it up the most expensive sold out concert at the end of the year. It was indeed an explosive year for Badoo.
8. Social Media Personality of the year – Linda Ikeji: With her success in the business of blogging, I can say people have started setting ambition to be bloggers. Initially it was hard to believe that a blogger/bloggers who are referred to as quasi journalists could ever live a life of affluence. Linda has shone the light and we all know through her success that there's light at the end of the tunnel.
9. Most Criticised Nigerian – Ben Bruce: The founder of Silverbird Group may have found out something else and that is the fact that Nigerian Twitter has no chill. He has been criticised or ridiculed one way or the other on social media for every comment or post; even when he was actually making sense or had good intentions. What he did to warrant that treatment I don't know.
10. Rave of the year (Nigeria) – Reggea Blues-Harrysong: Mr Songs as he is fondly called dropped a single that broke into all classes, tribes and manner of people. The jam lit the clubs, events and the streets. To also add the promoters of the brand Gala couldn't let the song go down like that, they signed Harrysong up.
Share your classic moments of 2015, drop a comment!!
NaijaVibe HoT DOWNLOAD
👇