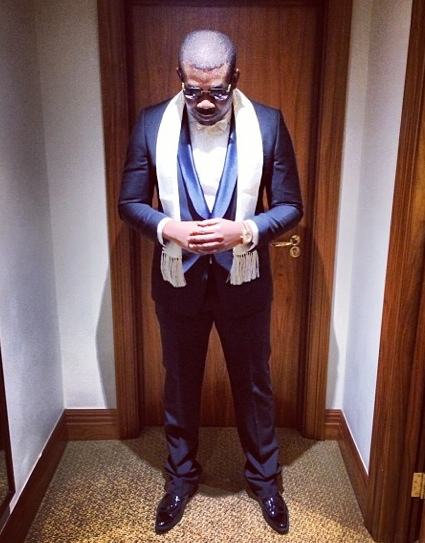 DON JAZZY – SECURITY GUARD
The Mavin Boss whose real names are: Michael Collins Ajereh was born in Umuahia and he hails from Delta State.
He Graduated from the Federal Government College Lagos, and studied Business Management at the Ambrose Alli University Ekpoma.
Don Jazzy has worked as a Security Guard at McDonalds. Yes You Heard That Right!! SECURITY GUARD
TONTO DIKEH – CLEANER
The Beautiful Talented Actress who owns a Charity Foundation was once a Cleaner! Yes, a Cleaner!! In one of her instagram post she shared years back, see what she posted:
Hmmmm looking back and all I can say iz Lord I thank you for talent oh life waz nt easy somtimz it seemz iz d end of d world, n somtimz I even sit n askGod why me? N somtimz I used to say why waz Int born abroad cuz I used to think money fall frm tree ova der! Uni life waz so hard for me, handouts I could not afford I beg frm hand to hand jst to eat!Den wil be jeans @ alaba market if d jeanz is longer Dan me I will cut it to my size n I will say iz rugged jeans! I will ask frdz for favour b4 they help they will ask me to do somtin for dem eg clean their room, help with course work jst to hav 2000 nair gosh, I never allowed dat to pull me down play like play I finished my uni n graduate with 2nd class Engineering!Job waz hard to get mov frm place to place until 1 day I came across a poster dat says BE THE NEXT MOVIESTAR I applied and to GOD be the Glory THEY called me I waz sort listed for the realty TV show tho I dint win tho I dint win but I came out 2nd and the rest iz history so palz if I can make it in 9ja! U can also do dsame life iz full of HARD TIMEZ but never let it break u down, never give up fight for what u believe cause God haz iz special plan for u! Diz my life my story hope to read urz som day n I see greatness in daz readn diz
#EasyLionEasyTiger#poko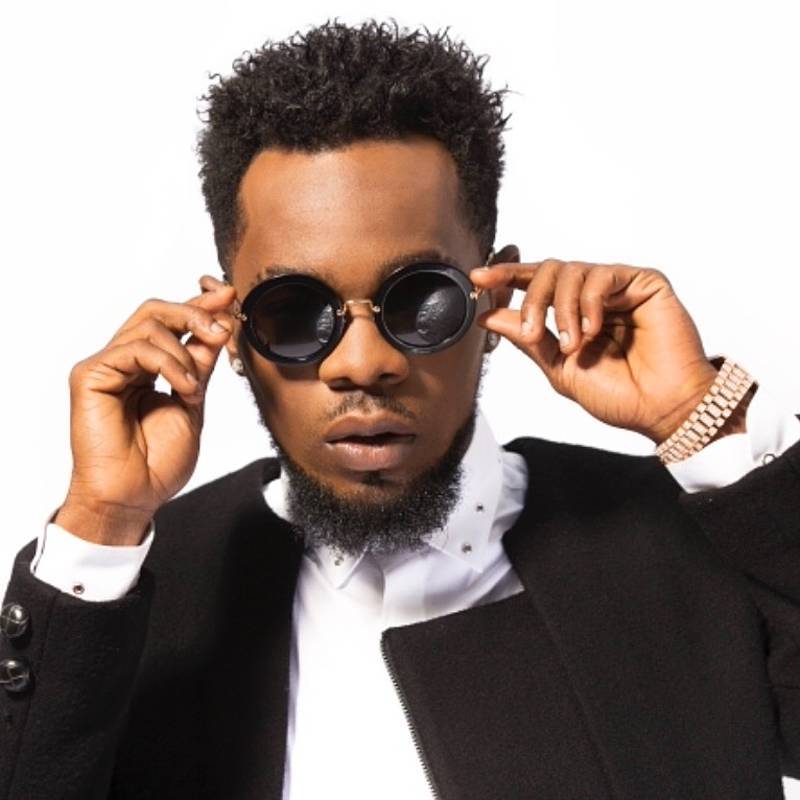 PATORANKING – RAT POISON SELLER, BRICKLAYER
Born Patrick Nnaemeka, the Headies Award Next Rated Artiste 2014 revealed while collecting his award that he was A Former Bricklayer and Rat Poison Seller!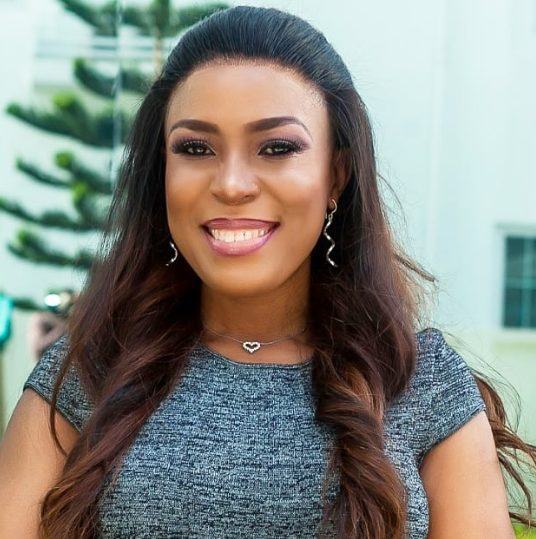 LINDA IKEJI – WAITRESS, FORMER MODEL
She's Nigeria's Biggest Celebrity Blogger right now, with lot of cars, and has also built a house for her father.
Apparently during her struggling days, she worked as a Waitress; and Sold Beer in a hotel: In her own words she said:
"I'd leave lectures, go to a hotel and sell beer from 1 pm till 10 pm. I did this for a few months. It wasn't easy but I had to survive"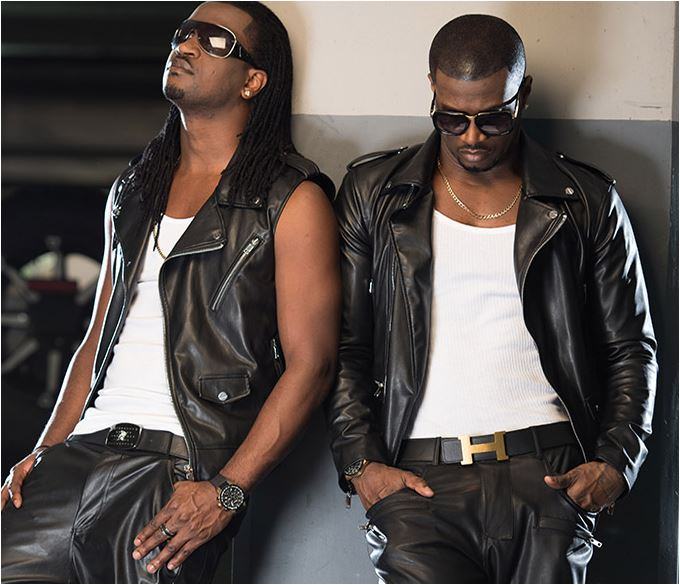 PSQUARE – PETER – SALES BOY; PAUL – ELECTRICAL REPAIR
Peter and Paul Okoye are one of the Biggest Duo in Africa. Peter Okoye was once A Supermarket Attendant while Paul Did Some Electrical Repairs For Pay.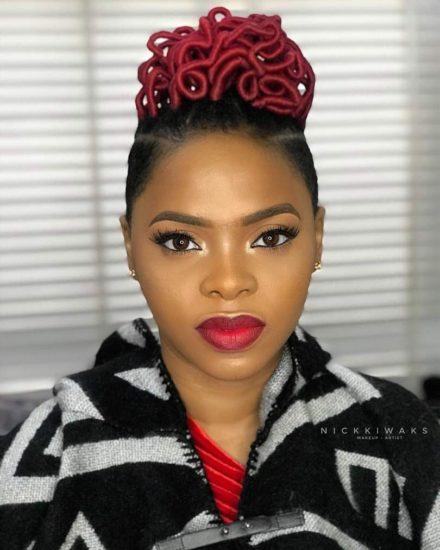 CHIDINMA – BUSINESS PROMOTER, CHOIR
Chidinma Ekile AKA Miss Kedike is the sixth of seven children in her household.
Before winning the MTN Project fame in the year 2010, Chidinma worked as a Business Promoter in Lagos and was also a singer in a Redeem Church in lagos. The singer is currently studying Sociology at the University of Lagos.
BANKY W – SALES BOY
The EME Boss was a Sales Boy before the fame. In an interview, Banky W said:
"I worked in fast foods outlets, clothing stores and as a knife salesman, selling knives from door to door. That way, I gathered money to pay for studio recording time. I was recording with a close friend at that time.
After making that music, we printed a thousand CDs though we didn't have any fan. I had one battered car that broke down virtually everywhere, so, we would print black and white posters, stick them on the sides of the car, sell from the car's trunk and drive to salons to do marketing. We would walk to the owners of the salons, greet politely, and ask them to let us entertain their customers. Sometimes, some would kick us out and sometimes some would say yes. If told yes, after singing for a minute or two, we would sell our CDs to the customers!"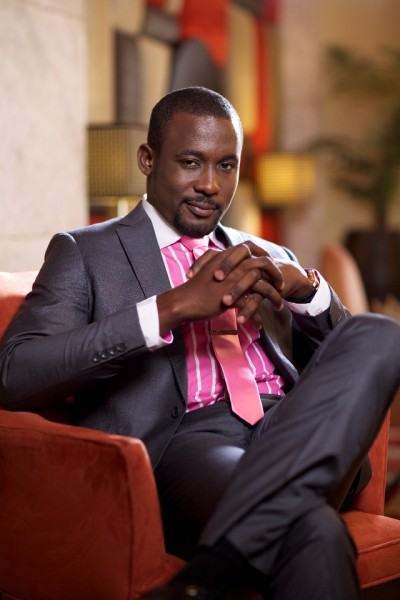 JOSEPH BENJAMIN – SECURITY GUARD, WAITER, BAKERY WORKER
The Actor, Model and Voice Over Artist who's well known for co-hosting the MTN Project Fame was once a Bus Conductor, A Security Guard, A Waiter, A Bakery Worker and A Shoe Seller. Yes, You Read That Right!
"I've moved from being a bus conductor, security guard, waiter, worked in a Bakery, sold shoes at Balogun; then moved into IT before acting." People's feedback on twitter showed how inspired they were with his story as he continued giving tips on how goals could be achieved. "Keep improving your craft. Nourish that which you have. Be your own inspiration!"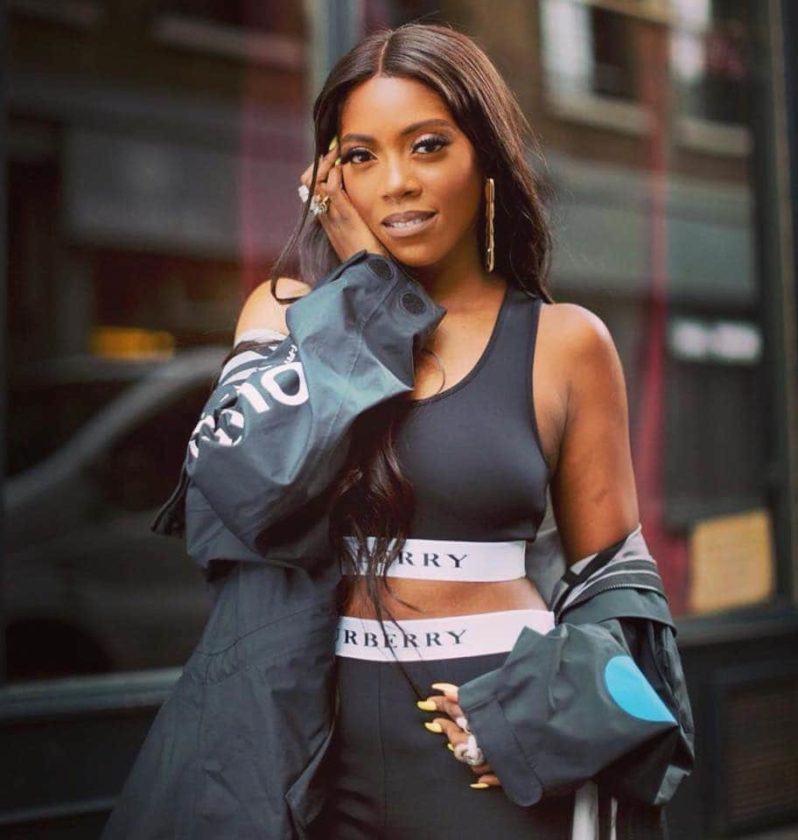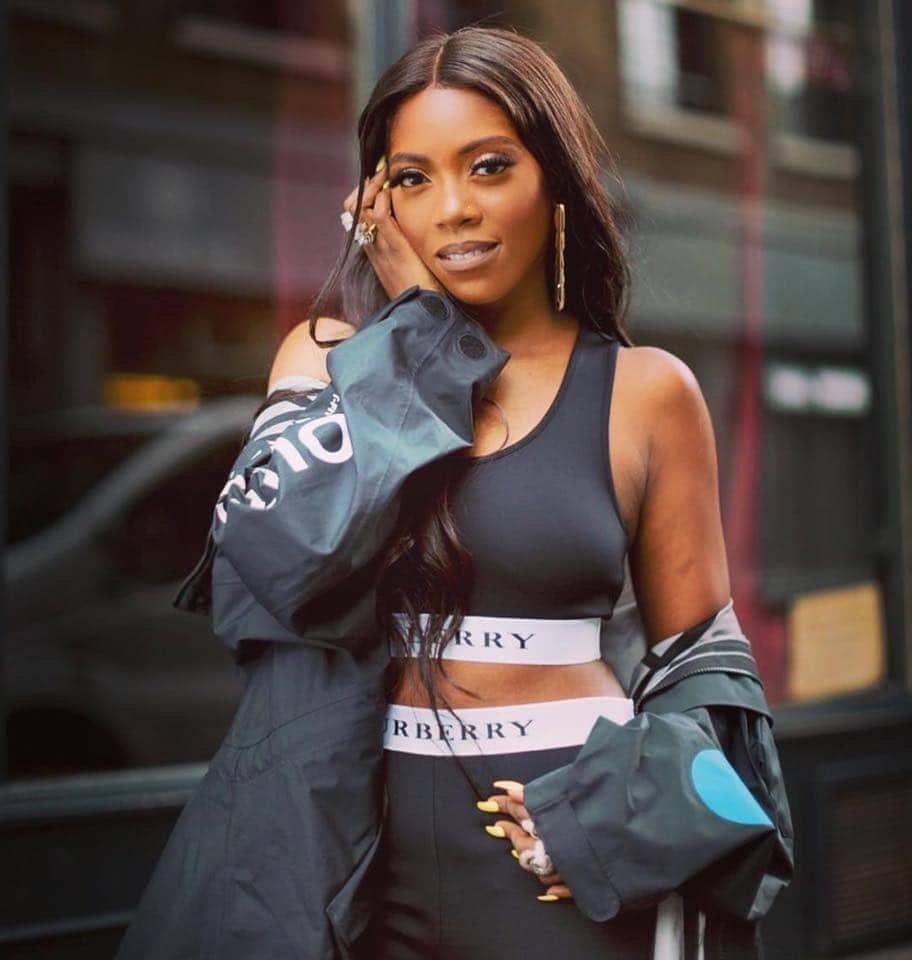 TIWA SAVAGE – BANKER
Tiwatope Savage Balogun is MAVIN's first lady who was born in Lagos.
She relocated with her family to the UK where she studied Business Administration at the University of Kent. Tiwa Savage worked as a banker at the Royal Bank of Scotland.
MERCY JOHNSON – HOUSEMAID
Mercy Johnson is currently the most sought after Nigerian actress, earning about N1.8M per script. The Beautiful Actress worked as A HOUSEMAID to Survive!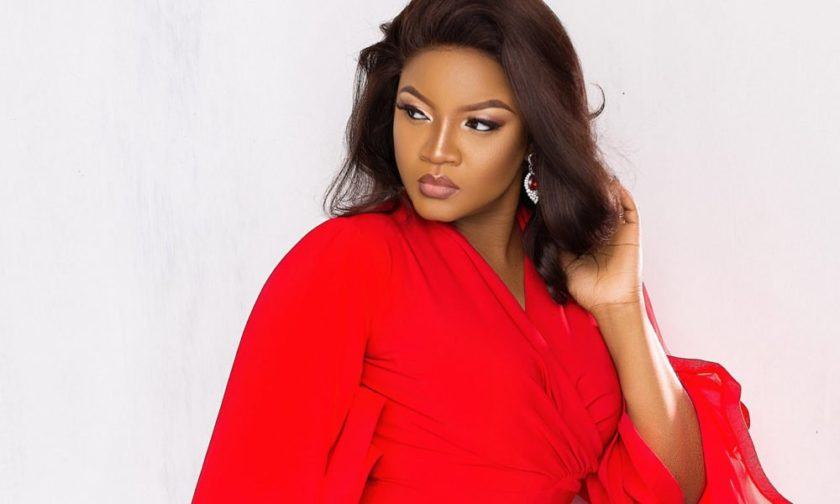 OMOTOLA JALADE – MODEL
The Beautiful Nollywood Actress was a MODEL! Omotola's original career ambition was to work in Business Management and while awaiting her results from University, she began modelling to earn a living.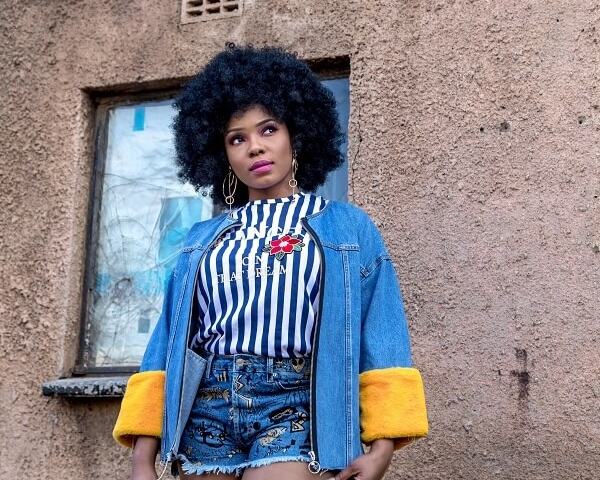 Whose full names are Yemi Eberechi Alade is a graduate of the University of Lagos with a degree in Geography.
Her father (a Yoruba man, James Alade) is a former commissioner for police who married and igbo woman (Helen Uzoma) and has a family of 7 of which Yemi is the 5th.
Yemi Alade won the Peak Talent Show which was were the genesis of her music career began.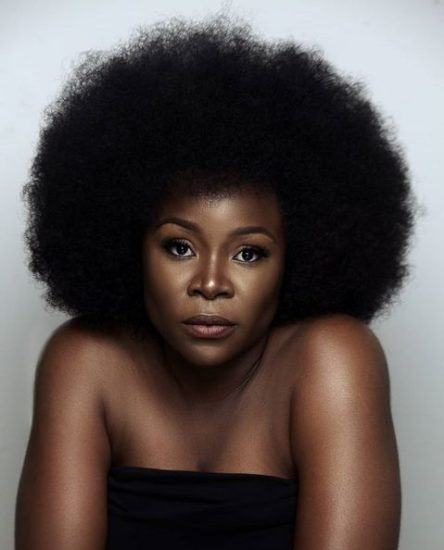 Omawunmi Megbele is one of Nigeria's popular female artistes. She is a brand ambassador for GLOBACOM, Konga and Malta Guiness.
Omawumi, who was the runner up on West African Idols in 2007, graduated from the Ambrose Alli University with a law degree.
She moved to Port Harcourt and worked with her family's Law firm, "O.S Megbele and Associates".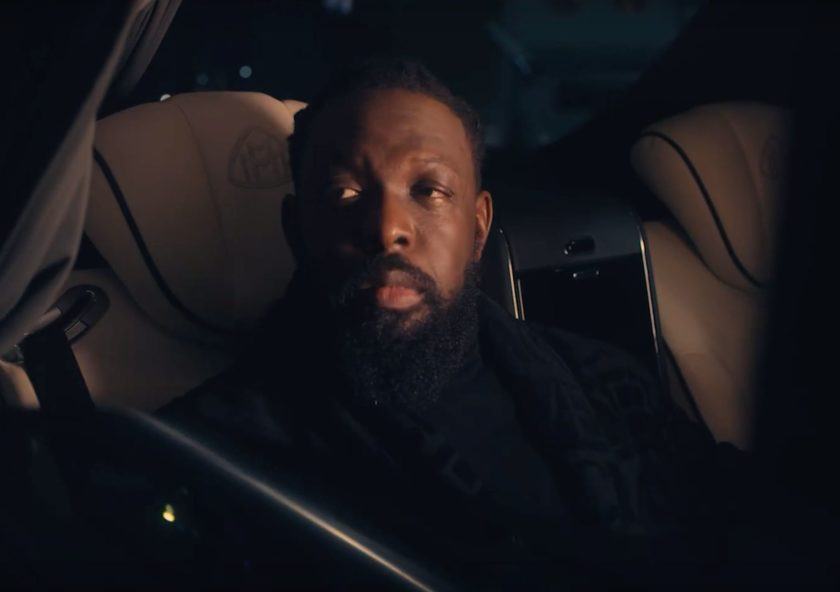 TIMAYA – PLANTAIN SELLER
Remember Timaya Song? – Plantain Seller? Yes, That's it The Egberi Papa 1 of Bayelsa was a Plantain Seller. In an interview, Timaya recounts his horrible experience with a lady who took him in after his landlord sent him packing.
First, I lived with a woman older than me in Port-Harcourt before I became the Timaya that you know today. I'd been singing all these while but I hadn't made the any hit. I was writing my songs and hustling between studios. The woman accommodated me after I was thrown out by my landlord. And all through my stay, she fed me.
Of course she handed me rules and regulations. I must be in the house by 7pm and she slept with me whenever she wanted, whether I liked it or not.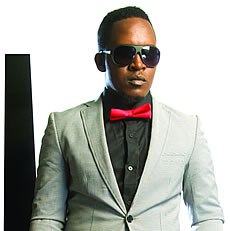 M.I ABAGA – FAILED COMEDIAN
Yes, You Read That Right, M.I. Abaga made an attempt in Comedy, but left Comedy for Music when nobody laughed at his jokes.
Follow NaijaVibe


HoT DOWNLOAD
👇