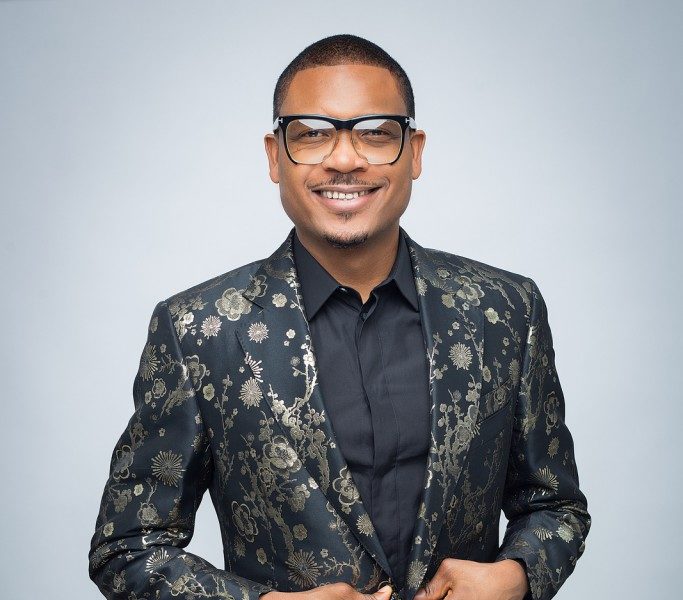 I'm a passionate lover of our country Nigeria for many reasons. Not many countries in the world are as blessed as this country. We have abundance of natural and human resources, we are blessed with rich land and hardly have any records of natural disasters. No matter how blessed you are however, if you manage your affairs poorly you're not likely to succeed. This I believe has been the case of Nigeria.
In business they say; you don't change a working structure. But then again, when your structure isn't working, you continue to change till you get the right formula.
We have voted for change, but with that also come the responsibility of bearing the hardships of the teething period till the change matures.
When a small boat is being steered, it changes direction immediately, but when a large ship is being steered, it takes tens or hundreds of spins before the movement is noticeable. Our country is a large one, with more than 300 tribes and a population of more than a hundred and sixty million people as at last count (census 2006), we have a complex government system and the largest economy on the continent, therefore it will naturally take time to set things right.
In order words, accepting change isn't enough if we don't have the patience to allow it time to deliver. Nothing good comes easy, and as they say; it's darkest just before morning.
I am not partisan, therefore penning this isn't in particular support of anyone, but a heartfelt message to the next man as one who holds this country dear, that in wishing failure on our government just because we don't like a person, is wishing our country fails and having our people suffer.
We cannot be stronger than our differences allow, so how about we place our collective interest, in the strength of our dear country Nigeria, ahead of religion, tribe, political party and all the many other lines that divide us. So that you and I can have the country that we dream of in our lifetime.
I believe. BETTER DEY COME.
Yours faithfully,
Shina Abiola-Peller
Chairman, Aquila Group
NaijaVibe HoT DOWNLOAD
👇