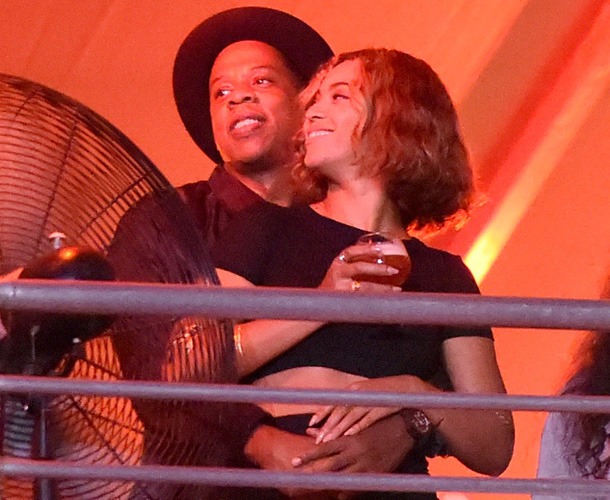 A staff of Jay Z's Roc Nation wrote in to MediaTakeOut, claiming that Beyonce came into their office to see Jay Z and may have given him oral sex in his office.
Below is what she said
"I work at roc nation ny. Funny thing is, I usually don't see Jay Z, but I saw him twice on Tuesday. First when he walked in and said hello to everyone and second on his way out.
He came in at bout 12 pm. Then beyonce came at 4pm to check on him. She went into his office & then he called Sandra, his secretary to say he will be unavailable for a while.
On [Beyonce's] way out we saw her lipstick smudged. We were chatting among ourselves about it lol. But still unsure why until jay stepped out about 30 minutes later only for us to see his zipper down. Sandra told him in a coded way and he was sooo embarrassed. Was such a funny and cute moment."
Beyonce is THAT CHICK . . . shows up to her man's JOB . . . gives him some QUICK NECK . . . and leaves him REFRESHED!!!
NaijaVibe HoT DOWNLOAD
👇