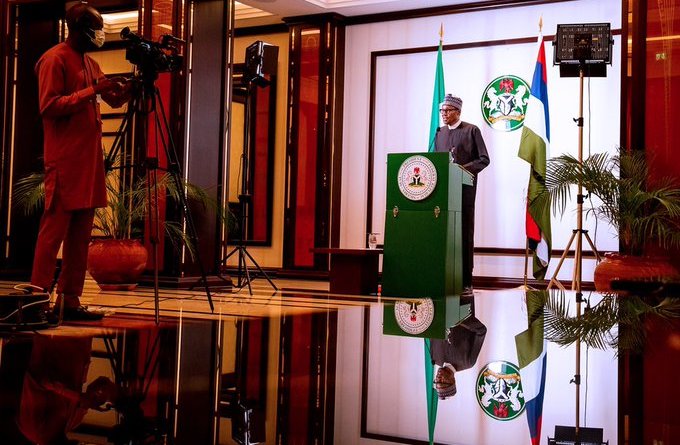 A Professor of Psychiatry, Taiwo Sheikh has come out to appeal to the Federal Government to sign the Mental Health Bill into law to promote the well-being of Nigerians.
He recently had his say via a statement, and Nigerians have been reacting.
According to him, signing the mental health bill into law will help in the repositioning of the health sector to meet emerging challenges, so it has to be given attention.
Taiwo added that it is a very important bill that should be signed urgently because a negative mental health for citizens will spell doom for the nation.
His words, "Signing the mental health bill into law will help in the repositioning of the health sector to meet emerging challenges."
"The National Assembly has looked into the bill and passed it to the President for his assent."
"Signing the bill is necessary and very urgent because the mental health Nigeria is using today is the Lunacy Act of 1916 and the content is that of 1800."
"It is a Lunacy Act of 1916, but what is written inside it was what has been written in 1800; that is more than 200 years ago."
"I want the President to be aware of this, and save us by signing the bill so that the country can have a compassionate law, a caring law, a law that understands the modern language of mental health in Nigeria."
"That's more reason the bill needs to be signed. Whatever the President signs today is not permanent, it is still open for revision."
"So, we cannot say we wait until we have something that is perfect; it may not be perfect, but at least it will shift us away from that Lunacy Act of 1916."
"That Act doesn't have what is called mental health, written in it, it doesn't have treatment, mental health promotion or prevention strategies in it."
"All it has is custodian law – that anybody who has a mental illness is a lunatic and should be taken away from the society and locked up."
"That's all about the law, and we have gone beyond that."
NaijaVibe HoT DOWNLOAD
👇