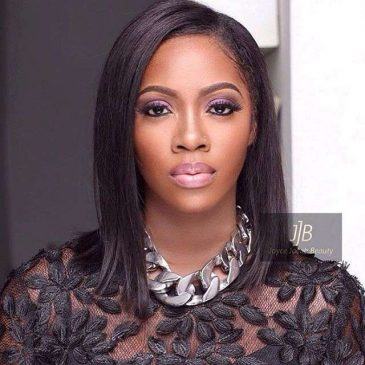 Tiwa said this during her interview with Genevieve Magazine, she also spoke on the hardship she faced during the delivery of her child.
'I'm going to be as candid as I can be and Genevieve is the only press I've ever told. They say you bond instantly with your baby but I didn't have that instant connection. I was in a 20 hour labour and just when I was about to push him out, his heart rate dropped, so there was a lot of panic in the room and we were all in tears. Then, when he eventually came out, everyone screamed 'congratulations' and they had to put him on my chest to bond. Instead, when they did, I said 'He is beautiful, but can I sleep for just one hour?' revealed Tiwa.
She further said, 'Thereafter, I was so overwhelmed, that for a week after delivery, I would cry every day. And I don't know why that happened. The midwives thought I was suffering from depression but I guess a lot of first-time mums have felt that way. I think it is the overwhelming feeling of being responsible for another human being. Now, life is no longer a joke. I cannot do just anything I want. Yet, on the other hand, I am very protective of him. Being a mother has made me like a lioness, and I'm ready to bite anyone's head off over him'
Tiwa also revealed that her husband/manager, Teebillz is the reason why none of their baby's photos have been made public.
'Well that's his dad's decision. Every mother wants everyone to see the picture of her baby. I want everyone to see how cute he is but I understand my husband's perspective too. He is the head of the house so I have to respect his wishes. Eventually we will reveal his face but for now he wants only close family and friends to have the special moment to bond and not share it with the world yet.'
Follow NaijaVibe


HoT DOWNLOAD
👇