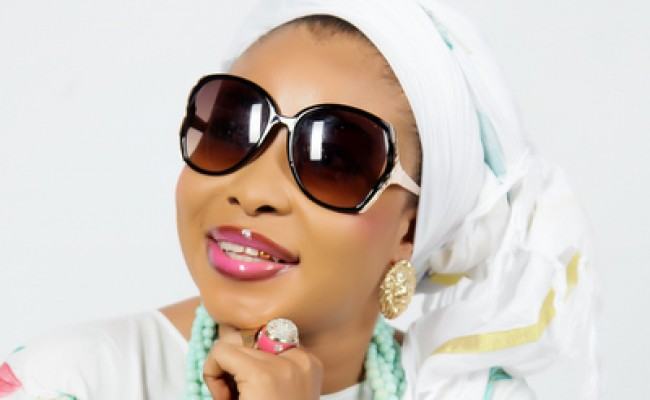 Nollywood actress, Lizzy Anjorin has said sorry to her family and friends amidst her saga with the recently married Toyin Abraham.
Lizzy was quick to let everyone know the apology was directed at her family and fans, and she is indeed sorry for the pain the battle she might have cost them.
Her words, "I want to tell you guys that I know I have cost you so much worries and pain. I'm so sorry. I mean my people, my fans, my family," she said.
"I would never stoop so low to start trouble unnecessarily but later you will see the reason why I'm doing this."
We hope the war ends soon.
We all know that Lizzy Anjorin is a Nollywood actress, producer and enterpriser. Elizabeth was born in Lagos, on the 4th of April. But few people knew what struggles she had to face and make through before becoming so famous and rich. Having shared her real story of life, Lizzy gave a lot of people, who are experiencing troubles, hope, inspiration and mental strength to defeat them. And also she showed that every struggle is temporary and able to be overcome.
Lizzy had humble beginnings. She admits that initially she wasn't born as a poor child in a dysfunctional family. But life set its own rules, and everything went down for Lizzy's family. Her parents had to work very hard on 20-hours shifts, having no sleep. And it all was to live a hand-to-mouth existence.
When she became a little bit older, Lizzy wanted to help her family and tried to find a job as a domestic assistant in the houses of wealthy families. And even this idea did not turn out well, as some of the families said she was not fit and good enough to work for them. And the family, that approved her for housemaid's work, in the long run, mistreated her and accused her of stealing money.
Unfortunately, father of Lizzy's child passed away a few months after her birth. And his family refuse to accept Liz and her baby as a part of it. Mainly, because of the older son, the brother of Lizzy's boyfriend. He did not want Lizzy to be with them, because he thought she was no match for them, this poor and hopeless girl. He even claimed that he could not understand what his brother saw in her, and he was totally against their being a couple.
NaijaVibe HoT DOWNLOAD
👇