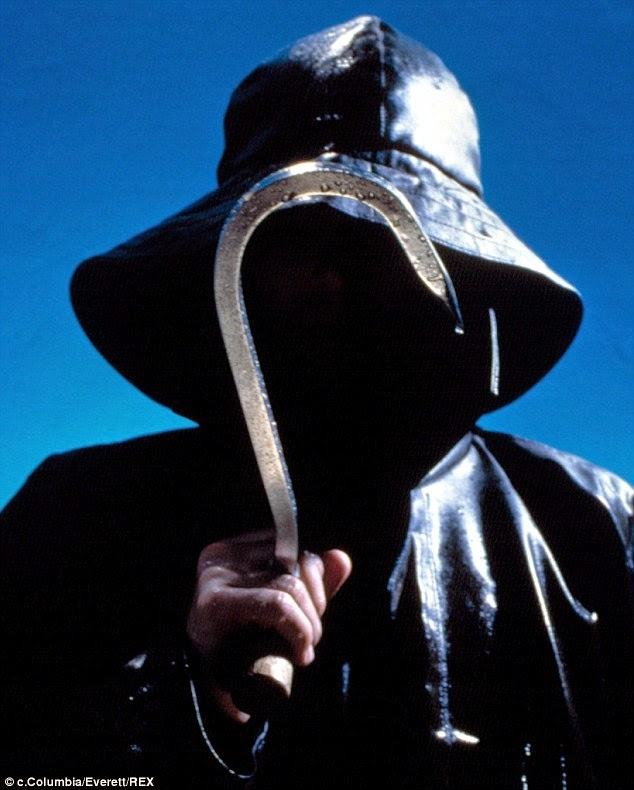 Dr Wale asked if David recognized the man his ex dated and he said no. He couldn't sleep that night. He knew David was trouble the first second he saw him, but he couldn't resist him. Could David be talking about the same Mercy he used to know?
The story of who she was and how she got killed sounded familiar. Frank dropped the call.
"How far guy na Yemi just call me now. Him say make we go threaten the guy wey dey disturb him babe. E be like say them go meet we go trace her cab na she be that".
Frank told his friend pointing at the cab and they followed Mercy to her destination. The plan changed when they found out the guy David sent them to was a senior. That was where they met Wale who was then a final year student in med school. Frank and his colleague narrated their plan to Wale and he told them not to worry that the plan was changed. Mercy on the other hand had no idea what was going on. She just wanted to meet a fan she met online before heading home. Wale drugged her and raped her then told his boys to take her home to David with a short note. On their way home she woke up and struggled with them they told her, her boyfriend asked them to kill her. She argued and they showed her his last call. They drugged her again and raped her before taking her home with the note but she died from the overdose and brutality.
Days later it was declared on the news that Mercy went missing. Wale saw the news, he called his guys and they argued that they did as they were told nothing more. None of them knew Mercy died only David had to deal with the body. It was after this ordeal Wale gave his life to God.
David noticed Dr Wale was acting rather strange that day he started to brainstorm. He recalled calling Frank after receiving the body and he remembered Frank saying you go dey fuck with Doctor, no try am again oh. David was meant to be scared as he was in Dr Wale's house. But he wanted to be sure. He went to him and asked why are you acting funny today? Wale looked at him but said nothing.
"Mercy was very popular I'm sure you heard about her" David looked directly into his eyes and he didn't need answers anymore. Wale couldn't watch David suffer for a crime that he committed but he also wasn't willing to go to jail. There was silence then David flared up.
"Do you know am wanted for a murder you committed?"
"I didn't murder her David, even if I did where is her body?"
"Oh really that's how you want to play?" Wale asked.
"You have nothing against me but you, hahaha you have no idea how I followed you from the scene you dropped a body!" David was too shocked and perplexed to move. A text message came in from Collins asking David to meet up with him because he knew he was using his phone. Dr Wale took the phone from David and replied confirming a date and place to meet. He dropped the phone and smirked "Bitch I still own you and I know what you did, I know everything..
NaijaVibe HoT DOWNLOAD
👇