It will be recalled that the new record label, a merger of Audu Maikori's Chocolate City and M.I's Loopy Music was announced at the 2015 Nigerian Entertainment Conference (NECLive 3) on April 22, 2015 at the Eko Hotel & Suites, Victoria Island, Lagos during MI's presentation.
The compilation album called 'The Indestructible Choc Boi Nation' will feature all the stars on the Chocolate City & Loopy Music roster and related artistes and will be released this week for free streaming exclusively on Star Music App. Featured artistes include Ice Prince, Jesse Jagz, M.I, Nosa, Ruby Gyang, Victoria Kimani, Pryse, DJ Lambo, DJ Caise, Loose Kaynon and Dice Ailes amongst others.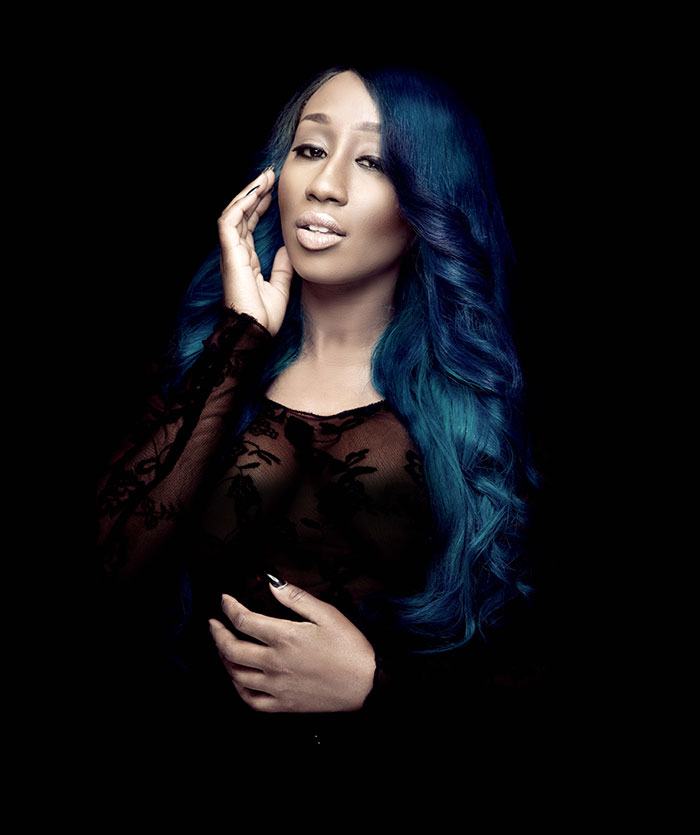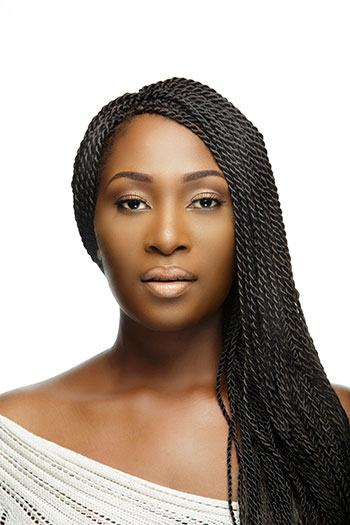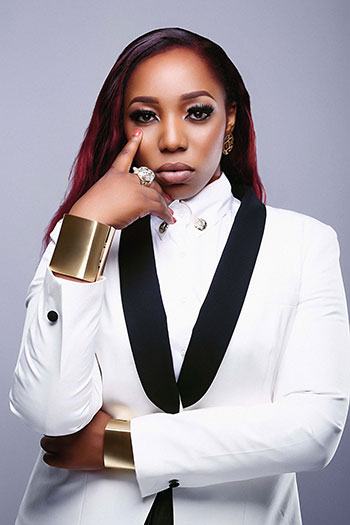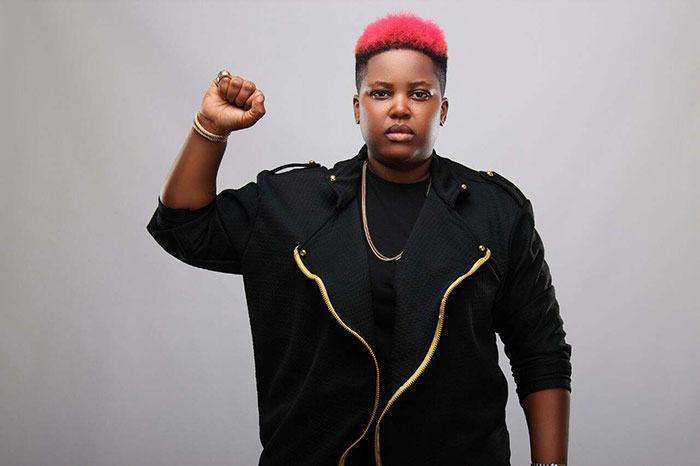 The label members of the former Chocolate City have been in the news a lot lately since the surprise return of Jesse Jagz to the label, as well as release of critically acclaimed singles Summer Time and Suite 99 which were released first on the Star Music App.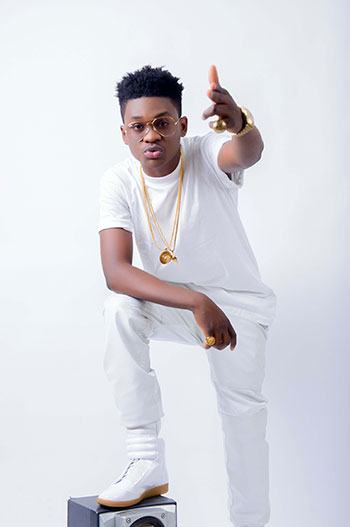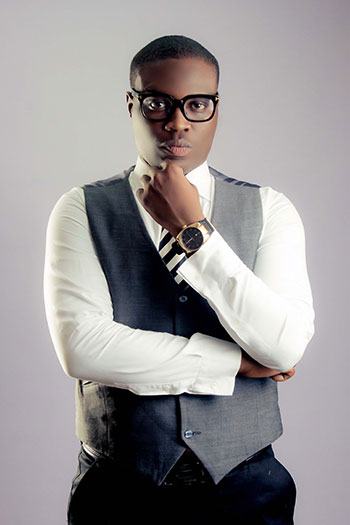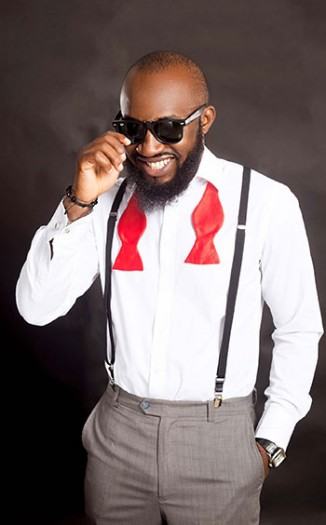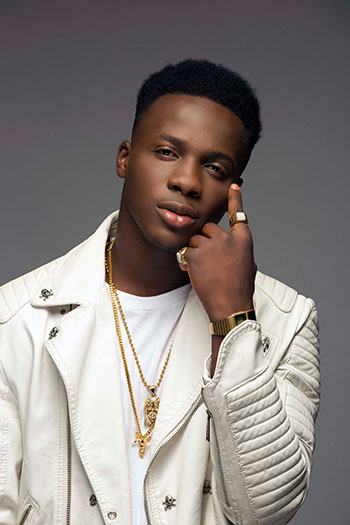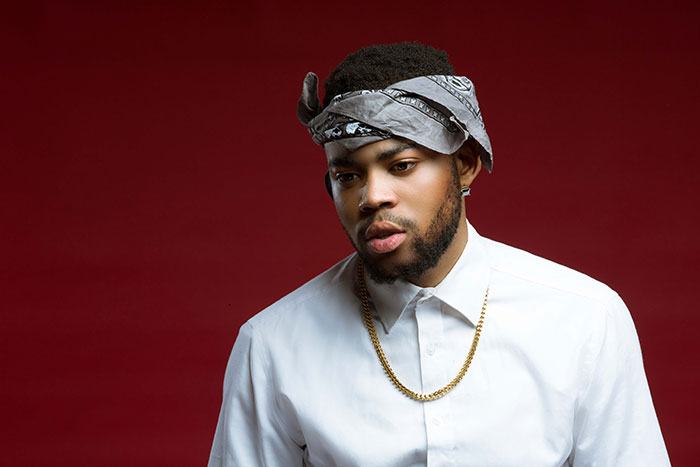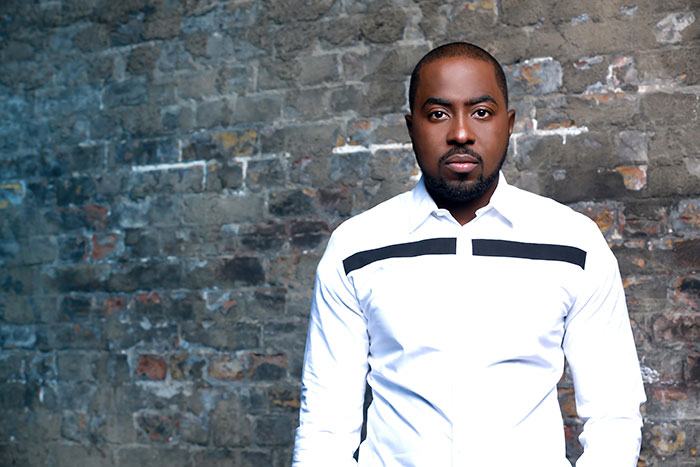 Speaking exclusively to Star Music, M.I. said, "We are very proud and excited to enter this new chapter in our individual and collective careers and are particularly delighted to partner with the premier Nigerian music mobile and web platform to bring the music to our fans. We have so much good music for our fans and we are eager to explore this avenue for reaching them."
M.I. also confirmed that a general release of the album will then follow two weeks after its exclusive release on the app.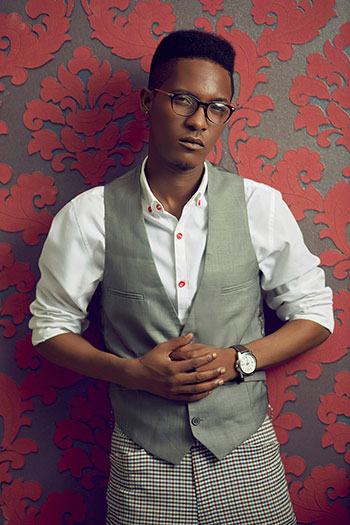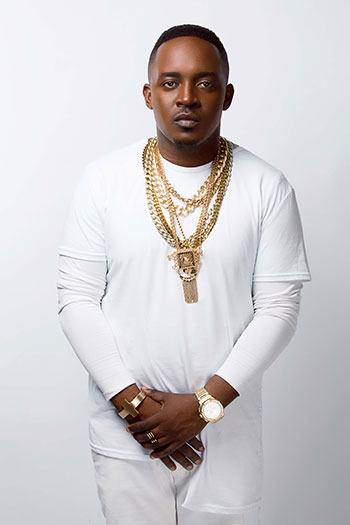 1. Summertime – MI, Ice Prince & Jesse Jagz. With additional vocals from Loose Kaynon. Produced by Jesse Jagz & Reinhard.
2. Do Something – Koker. With additional vocals by Nosa. Produced by Reinhard, L37 with additional production from TMXO.
3. Drank – DJ Lambo, Milli & Dice Ailes. Produced by Reinhard.
4. Bass – Ice Prince & Koker. Produced by Reinhard.
5. Oh No No – Dice Ailes. Produced by Tunday.
6. Go Hard – Loose Kaynon, Milli & Ice Prince. Produced by Reinhard.
7. Ricochet – Pryse. Produced by Teck Zilla
8. Loving You – Victoria Kimani & Ice Prince. Produced by L37.
9. Love Is Calling – Nosa. Produced by Nosa.
10. Loose Soul – Ruby & DJ Caise. Produced by DJ Caise and Reinhard.
11. No More – Ruby & Jesse Jagz with additional vocals from Debbie Romeo. Produced by Reinhard and Jesse Jagz.
12. Heartfelt – Milli & Koker. Produced by Reinhard.
13. 3rd Mainland Bridge – MI & Moti Cakes. Produced by Ckay.
14. Suite 99 – Jesse Jagz & Ice Prince. Produced by Jesse Jagz & L37.
15. Restoration – Jesse Jagz, MI & Milli. Produced by Jesse Jagz.
NaijaVibe HoT DOWNLOAD
👇