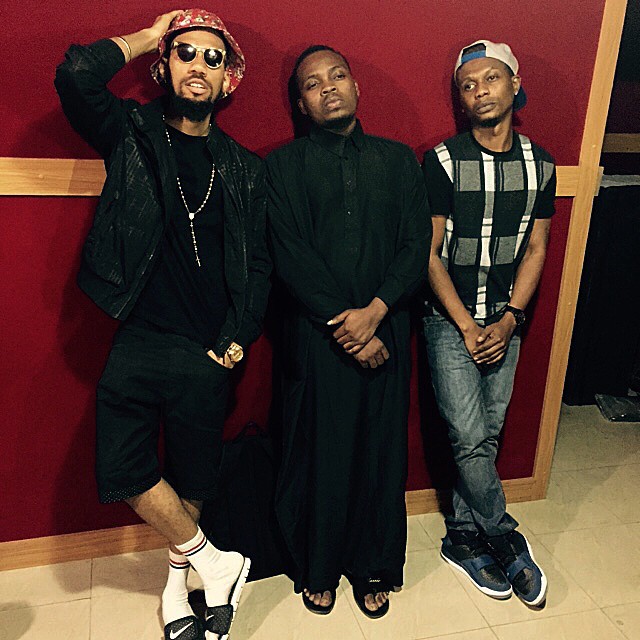 In a chat with Vanguard, the 26-year-old explained why he is dropping singles back to back without giving fans time to catch their breath:
The only thing I believe in is hard work and a lot of smart work
he said to Vanguard.
I am the kind of artiste that cannot do without music. Music is my only hustle; I don't have any other job I do. For those who don't like the way I release singles back to back, I say am sorry.
It's what I believe in that I will do and it's been working for me
he continued.
At the end of the day, I do it for my fans; they are the ones who buy my albums.
Olamide also opened up about the challenges earlier in his career.
Everything I went through back then is just something every upcoming artistes go through
he said.
If those things didn't happen I won't be this successful right now.
And then he launched into the continuous comparisons fans always drew between him and other rappers. For a long time Nigerian Twitter held polls and conversations about the similarities between his kind of music and the late Dagrin's. Most recently, the conversation leaned towards comparing him to 'Baba Hafusa' rapper, Reminisce, and Olamide revealed that he reads these endless conversations.
It's okay to be compared with Reminisce we are brothers
he said.
We don't see ourselves like a competition.
NaijaVibe HoT DOWNLOAD
👇