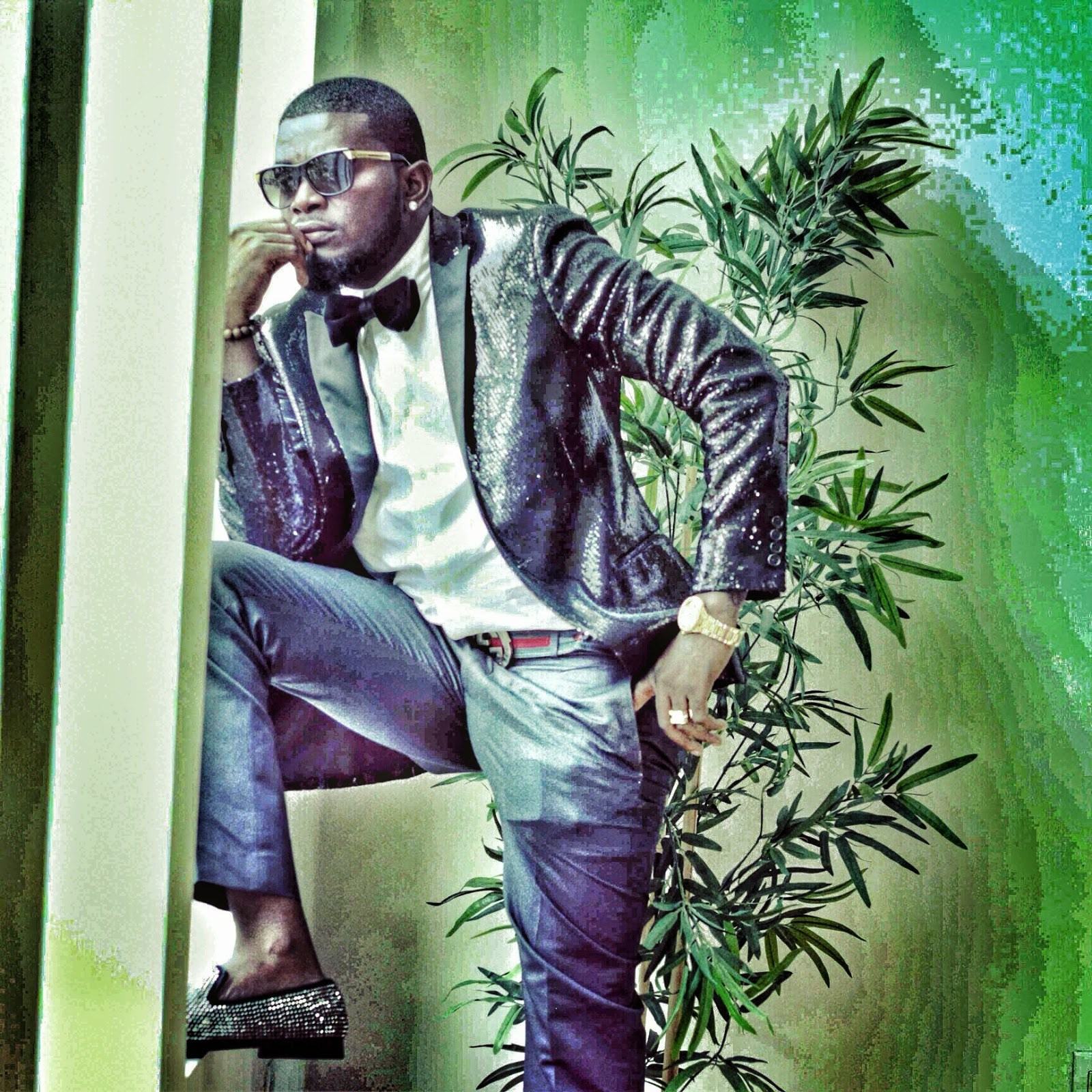 Kelly Handsome's baby mama, Mirabel Moradeyo has come out to blast him on social media.
Mirabel revealed that the singer is a deadbeat father to their daughter and their little girl now refers to someone else as "dad."
According to her, the musician successfully alienated her from her family when they were together and the same person has still decided to pay her back with evil.
Moradeyo added that she is, however, grateful to God when she wakes up to see her baby girl on a daily basis and she has no regrets.
Her words,
I woke up today looking at my beautiful daughter n I'm so grateful to God although it's sad that d man she calls DAD isn't her real father n I laugh at how I've wasted opportunities n years with a good for nothing man… I thought it was love but I was being played! I supported and encouraged him, accommodated him also even when I was warned by family n friends that he made me turn to enemies because he didn't want me to see d light. LADIES BE CAREFUL OF THE MEN YOU SUPPORT…. I supported his career at d detriment of my relationship with family n friends n people who genuinely cared about me! I was constantly called a whore cos I helped him out with things he thought was impossible.. he always assumed I slept with people to get d things I have n to get to where I am today.. I'm sincerely grateful to God that he didn't allow me leave my back on d ground. I got up, dusted myself, started communicating with important people I had ignored over d years, putting things together n setting things up to d level I want to be n God is making all that possible.. Thinking to myself, I should have achieved all of this a long time ago but love they say is blind, only if you let it blind your visions. No regrets whatsoever, God gat me n I'll come back here in no time to drop a long list of my achievements but till then I'll sit n sip my wine n laugh at how someone thinks he ruined me
As for my daughter, in due time I'll show her what a REAL DAD is as Shes gradually erased memories of a dead beat father she has in her head.. I'll teach her to love her real father as she grows. LADIES AGAIN I SAY, BE CAREFUL OF D MEN YOU LET IN YOUR LIVES N D MEN YOU SUPPORT! Some are demons in disguise, Some stick around to drain you in all ramifications, mentally, physically, financially n spiritually.. Always seek d face of God before embarking on certain journeys. I don't wanna go into details but time will tell.
NaijaVibe HoT DOWNLOAD
👇