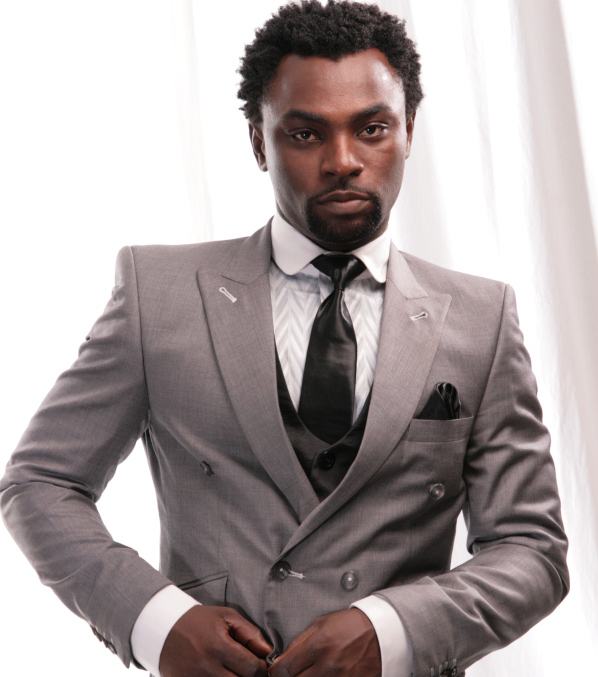 Etcetera, in his latest post is dissing Nigerian gospels songs and their artistes.
Do you agree with him?
Just like our Nigerian pastors, Nigerian gospel songs cannot lead you to Christ.
Nigerian gospel songs are not spiritually uplifting. They are mostly about the things of the flesh, about riches and fame. The simple use of religious terms and phrases here and there is not enough to lead anyone to Christ. I dare you to go to any Nigerian gospel musician's website and see if you will find a simple plan of salvation. You won't.
Most of the songs being sold to the public as "Christian songs" are religious rubbish. Most of them are songs without the truth, Churchianity and not Christianity. Because most of the Nigerian gospel musicians are themselves not Christ-like. They carry as many babes as the worldly hip hop stars. Fornicate on Saturday night and minister to you in church on Sunday morning, tasking you to wave your handkerchief in the name of the lord.
Do not be deceived my brothers and sisters, God is no author of confusion. Most of the people who sing and produce these gospel songs are not living in Christ. Today in Nigeria, we hear of pastors and gospel artistes involved in sex scandals and visiting native doctors. You may argue that we should focus on the music and not the singer, forgetting that music generally is a very powerful force that has a way of breaking down barriers. And the same powerful force can be tainted with negative lyrics and ungodly lifestyle that can pierce through the hearts of the listeners and reshape their values.
Most of these gospel songs are written in a fashion that is strange to the principles of Christianity. Gospel singers and pastors are now covering themselves in glory. Dining with politicians who evidently display everything the Bible condemns. The Bible says in James 1:27 or 2 Peter 2:20, that the world taints and makes impure. So as a gospel artiste, God commands that you cannot live in sin like men of the world. You cannot live like the worldly musicians. If your music sounds worldly, seems worldly, and promoted like a worldly music, then it is not gospel. When you glorify anything other than God in your music, it is called idolatry. And you are giving Satan a great satisfaction.
Satan loves all the religious songs that don't mention the truth of God's word. So, beware brethren, all this wishy-washy, ear-tickling and worldly gospel songs won't take you anywhere near Christ.
At this juncture, my brothers and sisters in the lord, I rest my case. Just like Apostle Paul says in Galatians 4:16: "I am therefore become your enemy, because I tell you the truth. So before you condemn me with you comments, remember the Bible says in 1st Chronicles 16:22, Touch not my anointed, and do my prophets no harm." Amen
Follow NaijaVibe


HoT DOWNLOAD
👇