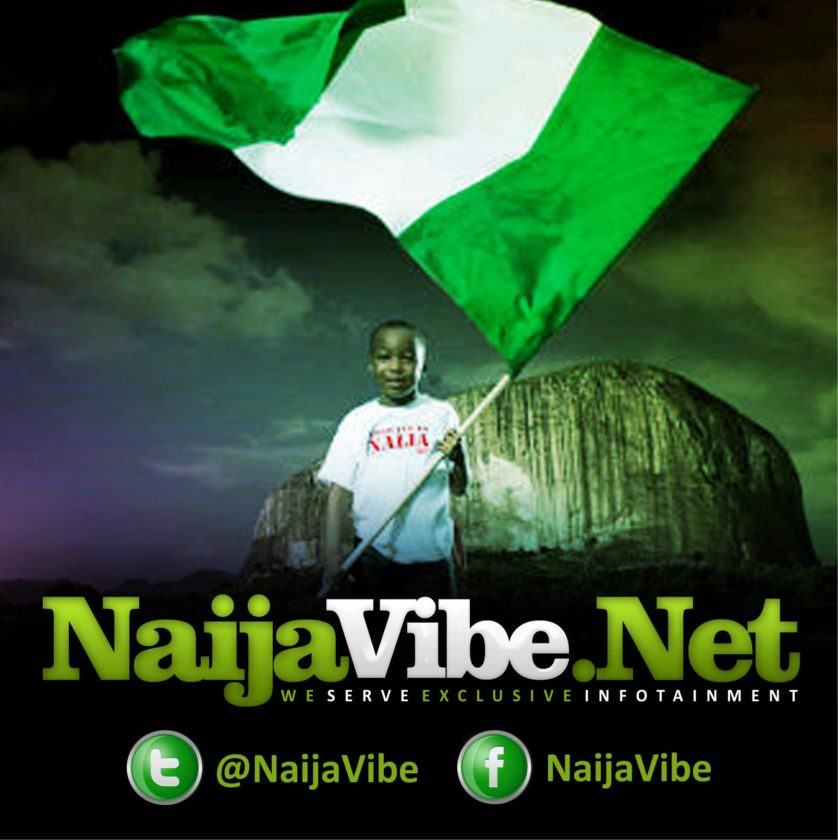 In a couple of hours,the next MBGN queen will be crowned inside the Banquet Hall of the Bayelsa state Government House, Yenagoa. But while we wait, we can as well pamper ourselves to some movies at the cinemas including movies about America's White house, Sci-fi/futuristic, our favourite superheroes, animation and Nollywood.
Check out our favourite for this weekend. Enjoy!!!
1. WHITE-HOUSE DOWN.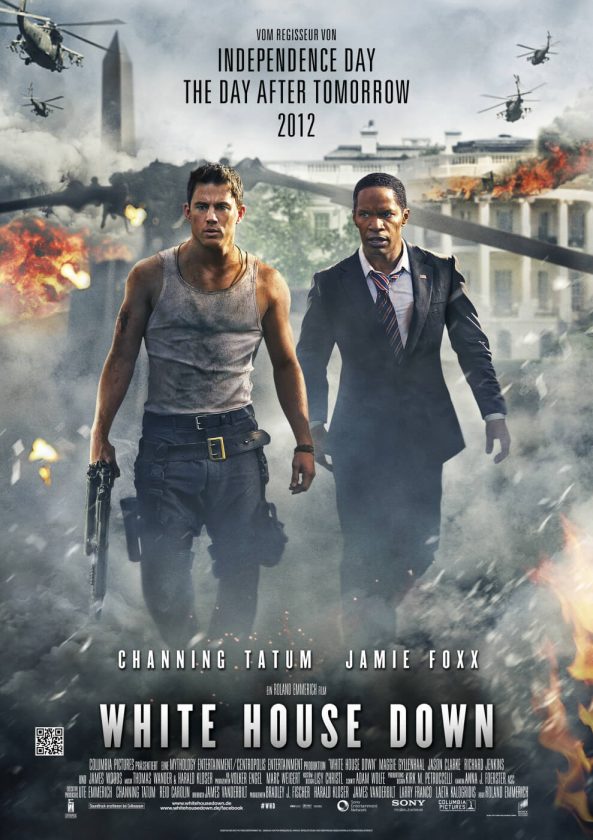 PLOT SUMMARY: While on a tour of the White House with his young daughter, a capitol cop [Tatum; Step-Up, G.I Joe, 21 Jump street] springs into action to save his child and protect the President [Foxx] from a heavily armed group of paramilitary invaders.
TOP CASTS: Cale (Channing Tatum), President Sawyer (Jamie Foxx), Minnerty (Maggie Gyllenhaal).
2. OLYMPUS HAS FALLEN.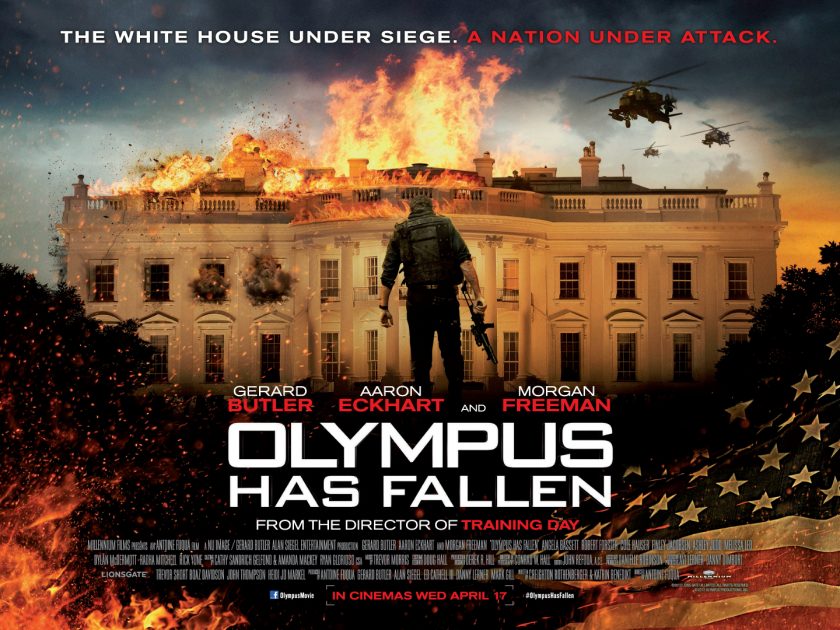 PLOT SUMMARY: Disgraced former presidential guard Banning [Gerard Butler], finds himself trapped inside the White House in the wake of a terrorist attack; using his inside knowledge, Banning works with national security to rescue the President from his kidnappers.
TOP CASTS: Mike Banning (Gerard Butler), President Benjamin Asher (Aaron Eckhart), Speaker Trumbull (Morgan Freeman), Secret Service Director. Lynn Jacobs (Angela Basset).
3. THE WOLVERINE.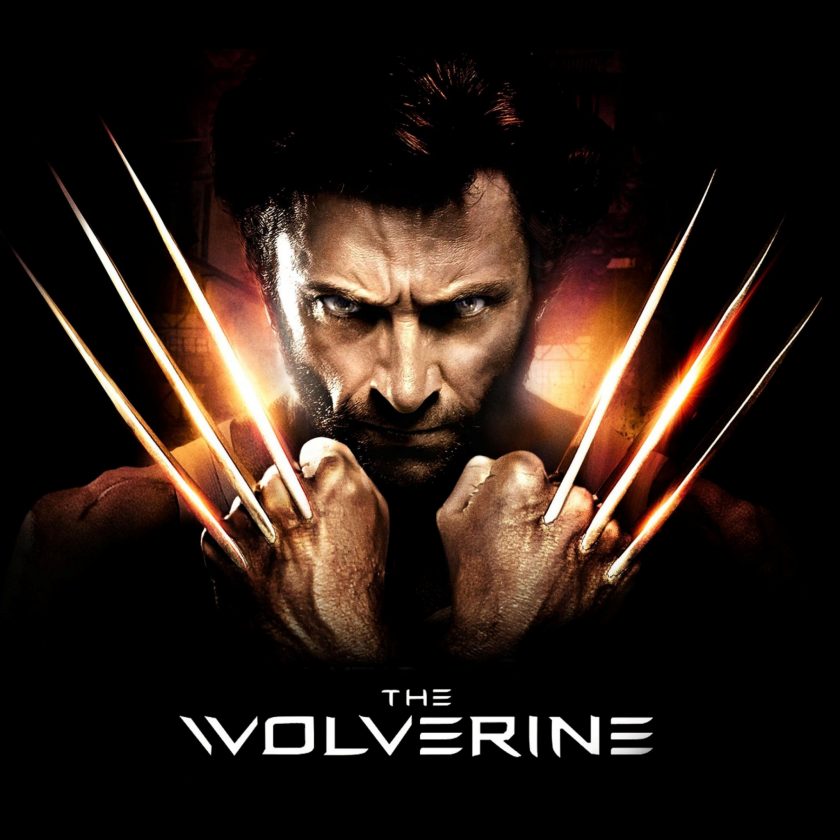 PLOT SUMMARY: Summoned to Japan by an old acquaintance, Wolverine [Jackman] becomes embroiled in a conflict that forces him to confront his own demons.
TOP CASTS: Logan (Hugh Jackman), Jean Grey (Famke Janssen), Mariko Yashida (Tao Okamoto), Kenuichio Herada (Will Yun Lee).
4. MAN OF STEEL.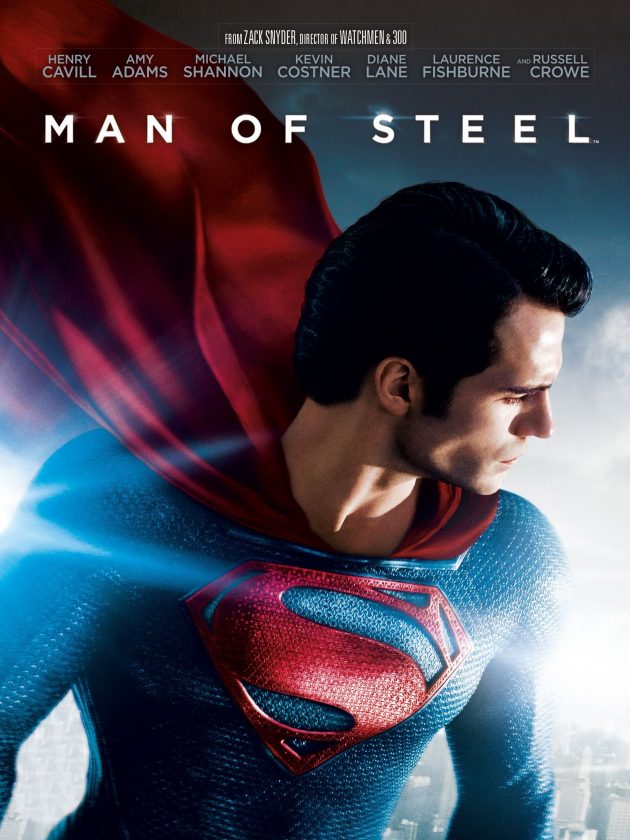 PLOT SUMMARY: A young itinerant worker is forced to confront his secret extraterrestrial heritage when earth is invaded by members of his own race.
TOP CASTS: Clark Kent (Henry Cavill), Lois Lane (Amy Adams), General Zod (Michael Shannon), Martha Kent (Diane Lane).
5. TURBO.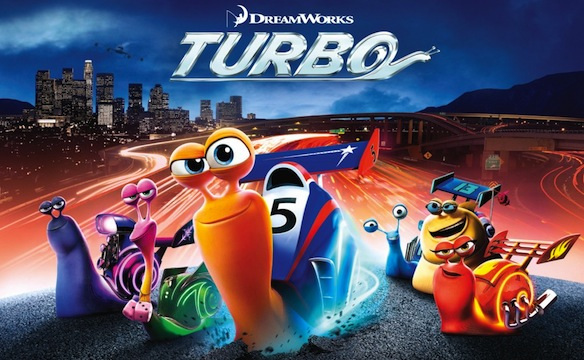 PLOT SUMMARY: A freak accident helps a garden snail [Reynolds] achieve his biggest dream: winning the INDY 500.
TOP CASTS: Turbo's voice (Ryan Reynolds), Whiplash's voice (Samuel L. Jackson).
6. EPIC-3D.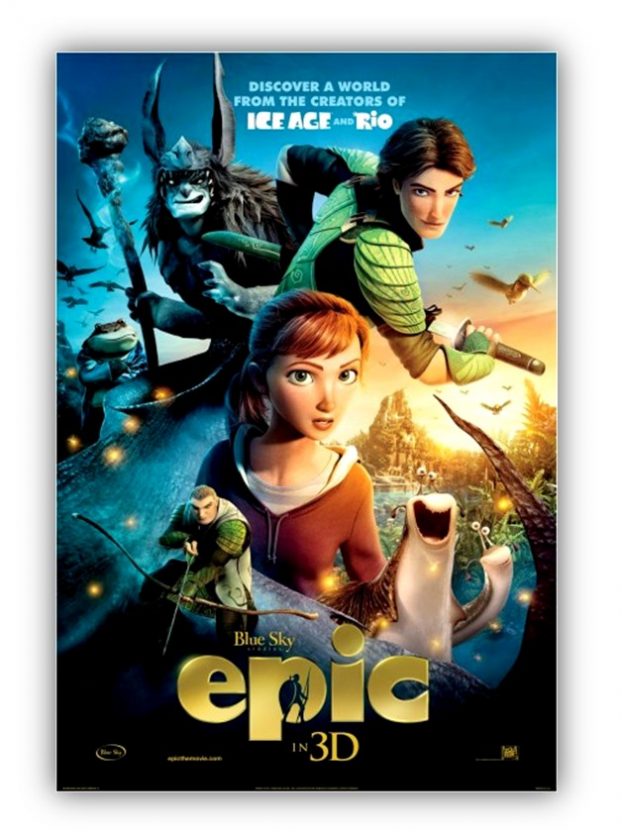 PLOT SUMMARY: A teenager [Seyfried] finds herself transported to a deep forest setting where a battle between the forces of good and evil is taking place. She pallies with a rag-tag group characters in order to save their world and hers.
TOP CASTS: M.K's voice (Amanda Seyfried), Nod's voice (Josh Hutcherson; Hunger Games), Queen Tara's voice (Beyonce Knowles), Ronin's voice (Colin Farrel).
7.AFTER EARTH.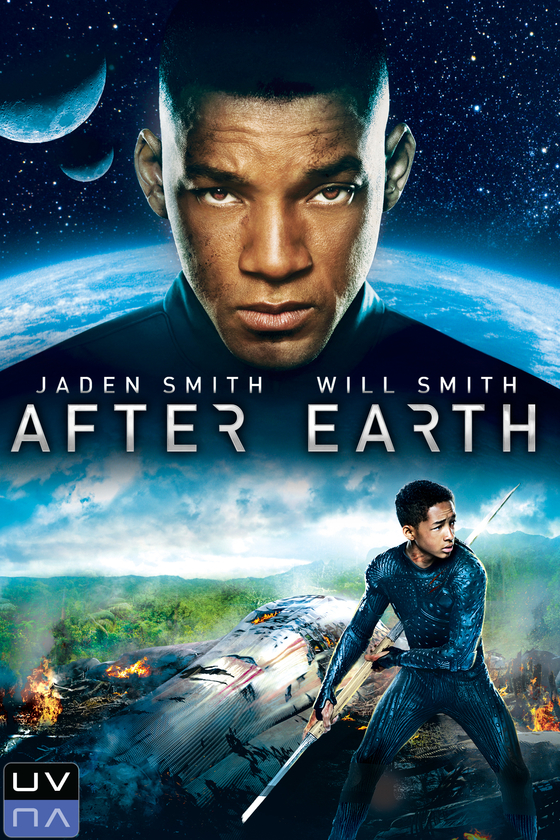 PLOT SUMMARY: A crash landing leaves Kitai [Jaden] and his father Cypher [Will] stranded on earth, a millennium after events forced humanity's escape. With Cypher injured, Kitai must embark on a perilous journey to signal for help.
TOP CASTS: Cypher Raige (Will Smith), Kitai Raige (Jaden Smith), Fara Raige (Sophie Okonedo).
8. PACIFIC RIM.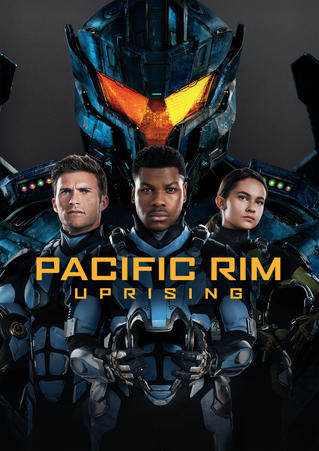 PLOT SUMMARY: As a war between humankind and monstrous sea creatures wages on, a former pilot and a trainee are paired up to drive a seemingly obsolete special weapon in a desperate in a desperate effort to save the world from the apocalypse.
TOP CASTS: Stacker Pentecost (Idris Elba), Raleigh Becket (Charlie Hunnam), Dr. Newton Geiszler (Charlie Day).
9. HOUSE OF GOLD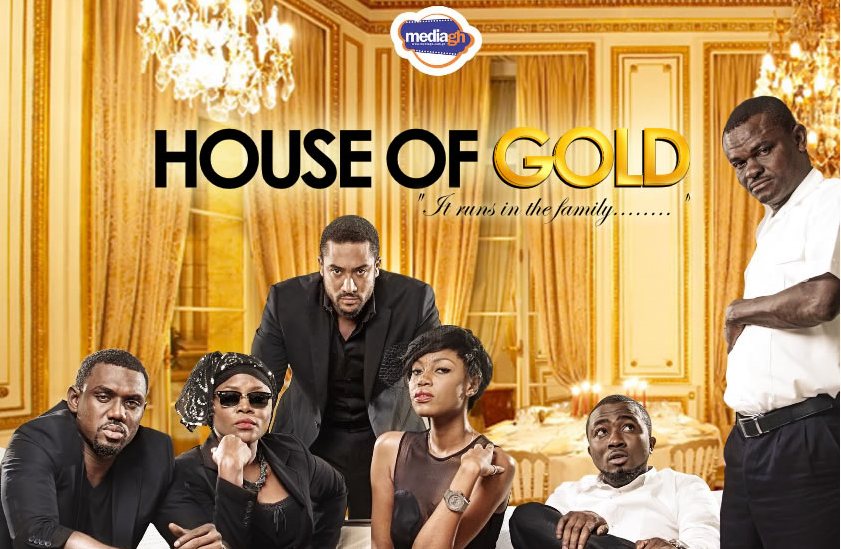 PLOT SUMMARY: House of Gold tells the story of Dab Ansah Williams, a high flying entrepreneur and business mogul, polygamist and socialite who is battling cancer and has six weeks left to live, according to his doctors. With the help of his long time associate and legal representative,he embarks on a mission to call all his children back home, most of whom were born out of wedlock and various illicit affairs. The re-union proves a little more than everyone bargained for as each child returns with an agenda, setting the stage for the most hilarious and bizarre seven days of their lives.
TOP CASTS: John Bosco (Francis Odega), Ice-Prince, Omawunmi, Yvonne Nelson, Majid Michel, Eddie Watson, Luckie Lawson, Umar Krupp, Mercy Chinwo.
10. THE FACADE.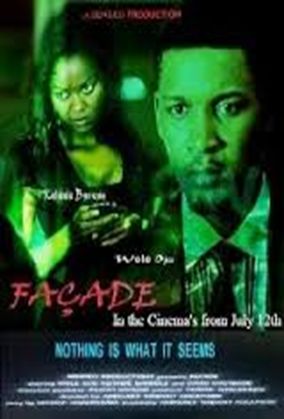 PLOT SUMMARY: The movie opens with a civil servant[Ojo] who desires to make a change for himself and his society. Faced with a lot of challenge, the odds were against him. He struggled all the same, succeeded and finds out that things are not what they seem.
TOP CASTS: Wole Ojo, Kehinde Bankole, Patricia Omam Okondor, Aret Edet, David Mackenzie.
HARRISON OBIEFULE writes for NAIJAVIBE.
BBM: 21cda08b
TWITTER: @pweetylad.
Follow NaijaVibe

NaijaVibe HoT DOWNLOAD
👇