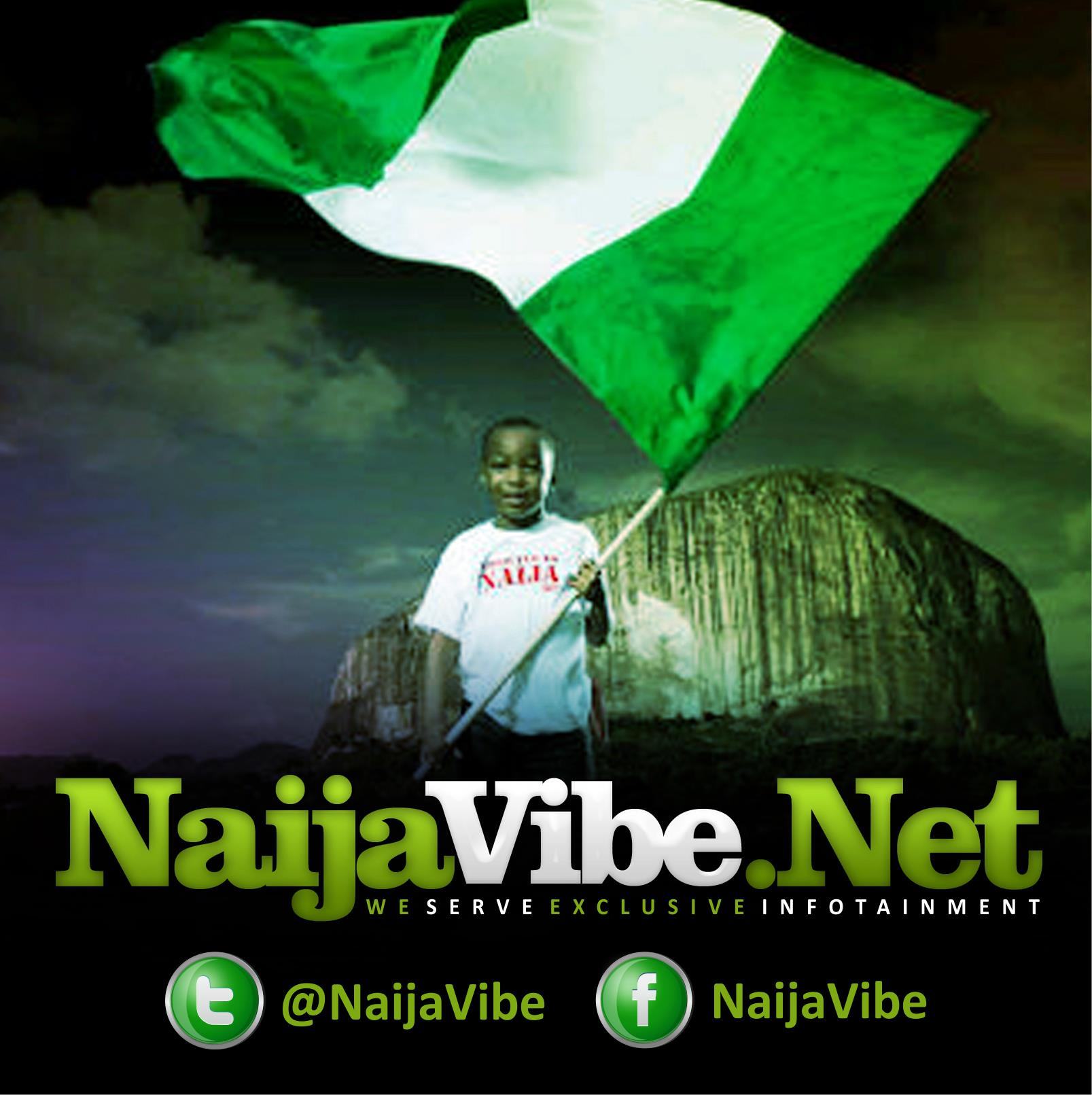 The Nigerian music industry has grown at geometric progression compared to its sister industry the movie industry which is struggling through progress arithmetically, this explains why top players in the movies have attempted crossover.
The fame and financial reward the industry promises with a considerably decent input has lured many, even those that are of average abilities.
The growth of the industry has shown that there will be no space for mediocrity anymore only naturally talented individuals will soar in the industry.
Notwithstanding the fortune the industry promises, major players in the industry play safe. Marketers and label owners down play the relevance of A&R and prefer to stick with well known names than to search for new talents.
To all music lovers and players here is a list of top 5 talented individuals that will soon be breaking into stardom in the music industry and since we are not the Headies we don't have to wait till they blow big time before we label them next rated.
5. PHENOM
The likes of Vector, MI and Ice Prince have shown us that you can rap and still make commercial success.
Coming up on their trail is this young rapper Phenom he has shown that he has a lot to offer flow wise and lyrically.
He currently has a song 'shuku shuku bam bam' on the airwaves which is good for a first attempt and it shows that he has a lot up his sleeve.
4. SHAYDEE
Wizkid's likely exit (although not confirmed) from the EME crew may reduce the labels effect in the game and fellow label mate Skales has not shown any indication that he can create the kind of fuse Wiz has established in the industry, but newly enlisted Shaydee, with limited opportunity has proved that he has what it takes to see that Wiz exit (if it finally happens) will not be felt.
On the track 'sun momi' off the EME album the singer showed his commercial appeal and hinted us that he may just be the next big thing.
3. Mani Lapussh
Mani comes in as one of the most decorated on the list with a number of laurels adding credit to his rep.
The winner of Beat FM Henessy artistry, best MC glo rock n rule competition and 2ndd runner up Oliver Twist competition.
Mani's depth has not gone unnoticed as he can be described as Naija's own Drake cause of the way he combines rapping and singing effortlessly.
His single 'Break Your Heart' proves beyond reasonable doubt that this young man knows the game and is bound to make an impact.
2. K9
He dropped the hit single 'kokoma' and got everyone dancing, backed by a label of trybe record's calibre this guy has everything working for him.
He's one of those dudes that would be running things in the near future.
1. Dammy Krane
Don't know if I'm allowed to call him just Dammy Krane without adding 'for the girls'. To those following current trend its obvious that DK should occupy the top spot.
He's undoubtedly the next Big Thing in the music industry. He announced his presence with the song 'my dear', a naija version of PSI's Gamgam Style and a strong follow up with the smashing hit 'Ligali' alongside Pasuma.
DK has proved to be the answer to all attempts to blend Fuji and Hiphop (though there have been some decent efforts in the past). He has left us with no doubt on why the Hypertech guys brought him in.
Do share your thought with Us
Check out our Hot 100 Naija Songs
NaijaVibe HoT DOWNLOAD
👇