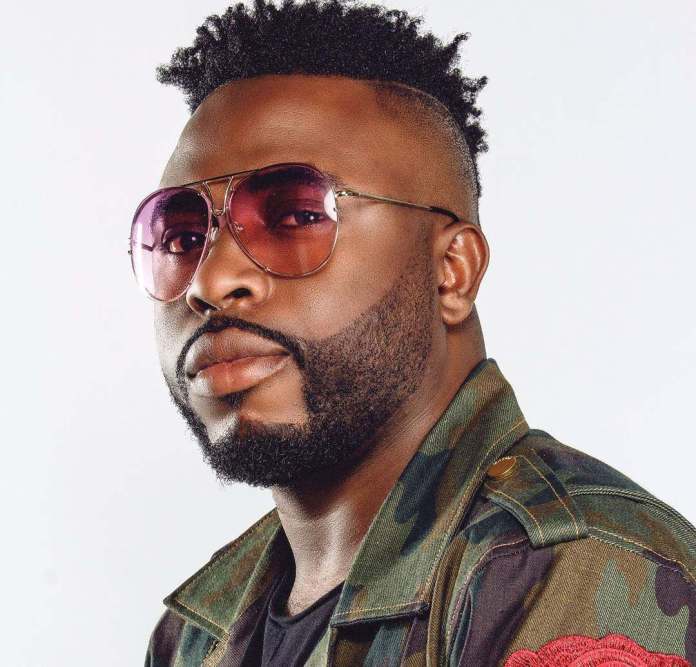 Relationships shape human life. Relationships drive businesses. But as humans, we disagree almost as often as we agree.
Some manage disagreements well, some walk away, some take things a little too personally, some are quick to forgive..
And so on, because as humans, we are all different people, the main reason we disagree in the first place.
I, Samklef, will like to take this opportunity to first of all, thank God almighty for the gift of life and the blessing of talent. I also want to humbly appreciate my fans. The last couple of years have been a bumpy journey for the Samklef brand, but even with the unavailability of seat-belts, they grabbed on to whatever it is they could and have been here through it all. You all are my strength.
To my colleagues in the industry, una well done. We all learn from each other, and the biggest lessons have been from you. As long as lessons remain necessary in bettering one's self, I'll always continue to appreciate you all. To those that I've wronged, I ask for your forgiveness, and to all that has wronged me, I forgive you from the depth of my heart. Truth is, we all need each other. This was the basis of my reconciliation with Wizkid, who I met on my birthday this February and had extensive talks with. God bless us all.
To the press, the relationship between us, the Creatives and you drives the whole essence of entertainment. You need us and we probably need you more. Thank you for the support since this journey started. I hope for even bigger support in future.
To haters and critics, your numbers is the measure for progress. I pray you increase in number as that will mean that I'm progressing. May you never run out of airtime and data to write and post things about me.
To my family, my best and biggest blessing, you know all, make I no talk too much.
And lastly, to me Samklef… 'Klef, behave yourself o. U dey hear me so? As God don give you all this talent, only you dey sing, dey compose, dey produce, dey shoot videos, u be husband, u be father, u be friend, u be mentor, etc.. only you! Sometimes, human factor go kick in but you need to stay strong and focused. It's a new beginning, a bigger future, the world is yours, taking it is up to you!
Lol.. My resolution henceforth is; Expect Nothing But The Best.
Yours faithfully,
Samuel Oguachuba (Samklef)
Follow NaijaVibe


HoT DOWNLOAD
👇