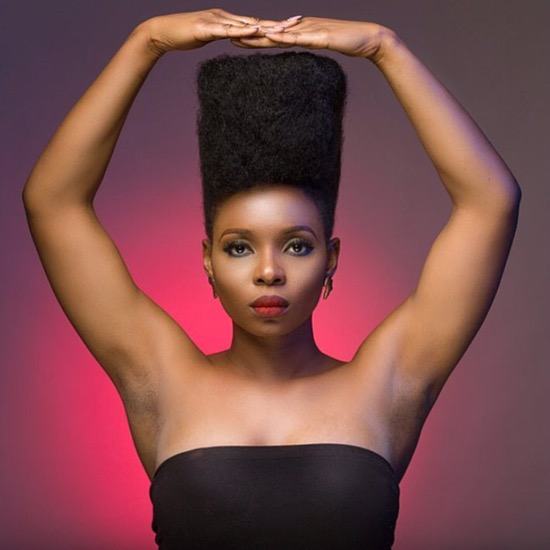 Dear Yemi,
This is a very informal letter so I will not use the conventional how you dey and family. I kept seeing a tweet on my twitter page from the beat fm '#np johnny-yemi alade', was very glad in my heart you sang a love song about me.. took the liberty to download it and errr didn't like what I heard.
You see my reasons for this reachout are countless but I'ld like to highlight a few..
First of all I never left you for any Cynthia, you see Cynthia my very good friend was going to buy recharge card and I said I should tag along because she will buy my own ehh.. that's also what I meant 'you no do me like how Cynthia dey do'.. treatment wise.
Well, after we bought the card I called my partners and I had to fly the next minute to France. Sorry I didn't tell you that.
Of course you know Uche is tripping for fine boy johnny so she made up the story of having my baby to pursue you out of my life.
And you are exaggerating about the nene part! I said I want 'marie nene'.. it's a Ghanaian biscuit.. oh well let's blame it on ignorance.
So there we have it I explained.. ehen I never left you because of all these lies.. It was trust issues, you never believed a john before. If you're still looking for me, I'm somewhere in Europe, can't disclose my whereabouts on a piece of paper.. call my bro in lagos he will give you my number.
And yes I do drink palm wine with Patience, Bello and jonah the monarch ;). Take care of yourself
Yours ghen ghen,
Johnny
KRItiKreW
Follow NaijaVibe


HoT DOWNLOAD
👇