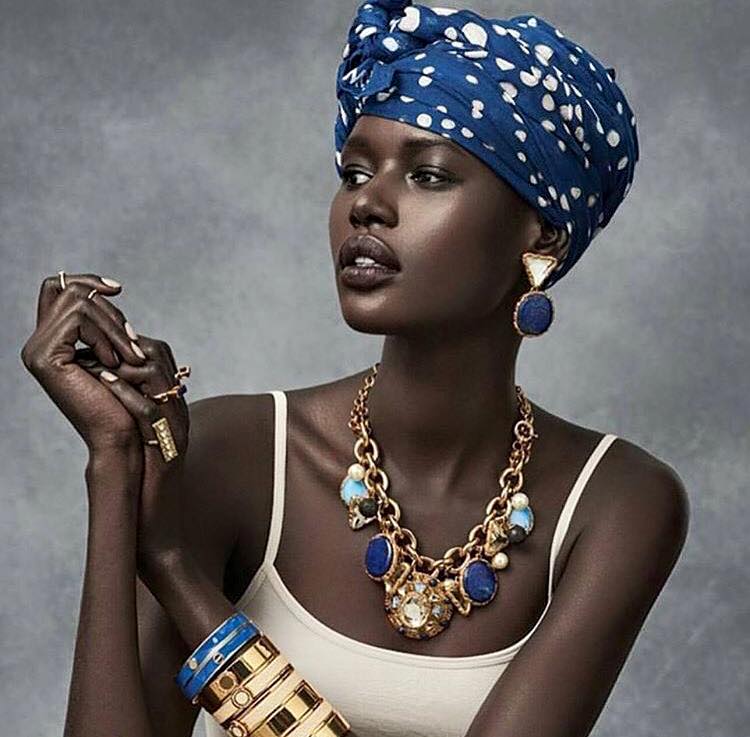 It was a lovely Saturday afternoon, Abayomi met up with a couple of friends and they decided to turn up. This was going to be Abayomi's first outing with his guys ever since he started dating Kessie, he had been avoiding them because he knew there was no way he was going to hang out with his guys and they were not going to drink. Drinking was a problem for him, he actually doesn't get drunk but once he drinks, his flirting mood is activated and if care is not taken he can actually move from flirting to sexing, alcohol effect on him was that bad.
His decision not to drink was for two reasons; Kessie didn't like guys that drink, him drinking also means that he was going to cheat on Kessie sooner than later, so avoid drinks was his game plan but this very afternoon, he couldn't.
Guy how far, where you dey?" Anayo said immediately Abayomi answered his call. bro I dey house, wetin dey sup" Abayomi replied.
Anayo: Meet me for that bar way dey junction, Femi say him dey come my house, him won ball us small.
Abayomi: Guy I no sure if I go fit come oooo, I wan go watch ball.
Anayo: Femi don talk am say you fit find excuse, beside which ball you wan watch, shebi them dey show ball for the bar. Better carry that your big head come here before I come drag you comot for that house.
Abayomi: Okay sir, I hear you, ping me once you are heading out.
After the call had ended Abayomi went out to buy call card so he could call Kessie to inform her about his new plan. They were suppose to go watch football together, though she wasn't a football lover but ever since she followed him to watch the match between Manchester United and Arsenal she gradually became interested in watching ball.
Abayomi: Hello dear, I am sorry but there is a change of plan, we won't be able to go watch the match together.
Kessie: Awww, what happened now?
Abayomi: Just got a call from Anayo, he said Femi would be coming over to his house that I should come, that there is something he want us to discuss.
Kessie: Hmmm, okay ooo, if you say so, hope we are still going to see today?
Abayomi: Yeah, why not, once I am back I would call you, so you can come over. Our other plan hasn't change, promise.
That was his last sets of word before they said their byes to each other. After the call he went to his room to have his bath and a change of cloth. He was in the bathroom when Anayo pinged him but when he didn't get a reply he decided to call him again.
No vex I been dey bathroom" Abayomi said immediately he picked the call. Una don dey go abi? He added. We don dey there already, do fast" Anayo replied. Okay I dey come, give me five minutes make I dress up" he said right before he ended the call.
It been close to four month since the three of them sat down together in one place at the same time, it was either Anayo and Abayomi or Abayomi with Femi or Femi with Anayo but this afternoon the whole squad was complete.
When he got there he exchange pleasantry with Femi, first considering the fact that he hadn't seen him in a while compared to Anayo that he still saw some days ago. Guy you don fat, see as your belly don comot, na you be boss ooo" he said to Femi as they shook hands before hugging each other. Which kind mumu fat be that one, abegi no come dey whine me for here" Femi replied and before Abayomi could respond Anayo cuts in na wetin me self tell am ooo, I say make him show us the way". Abi ooo, show us the way" Abayomi said as Femi was signalling the bar man to come over to their table.
They did lots of catch up as they were consuming beer after beer, they spoke about Femi's work and how he could help secure a place for either of them there. They also discuss about the betting business they were planning on doing and of course they discussed about girls and that was when Anayo told Femi about Abayomi and his babe. Guy na lie, Vir….wetin" Femi said looking at the direction of Abayomi after Anayo had told him that AB babe is a virgin.
Abayomi: Abeg make una leave me ooo na wetin I want be that, I don tire to dey do nonsense. I need a good girl in my life.
Femi: Na we wan do nonsense till we die now mumu, hear talk, who doesn't want a good girl but nigga that time ain't now, abi you don ready to marry?
Anayo: Help me ask am oooo
Femi: Wait self, shey na she never make you drink pass two bottles since
Anayo: You even lucky say him drink this one, last week he couldn't drink, him say him babe no like am.
Femi: Na wa ooo, my guy don fall in lost.
Immediately Femi said that, they all laughed before Abayomi replied them by saying na una sabi, make una sha do fast, I still have other plans with my babe after this match".
NaijaVibe HoT DOWNLOAD
👇