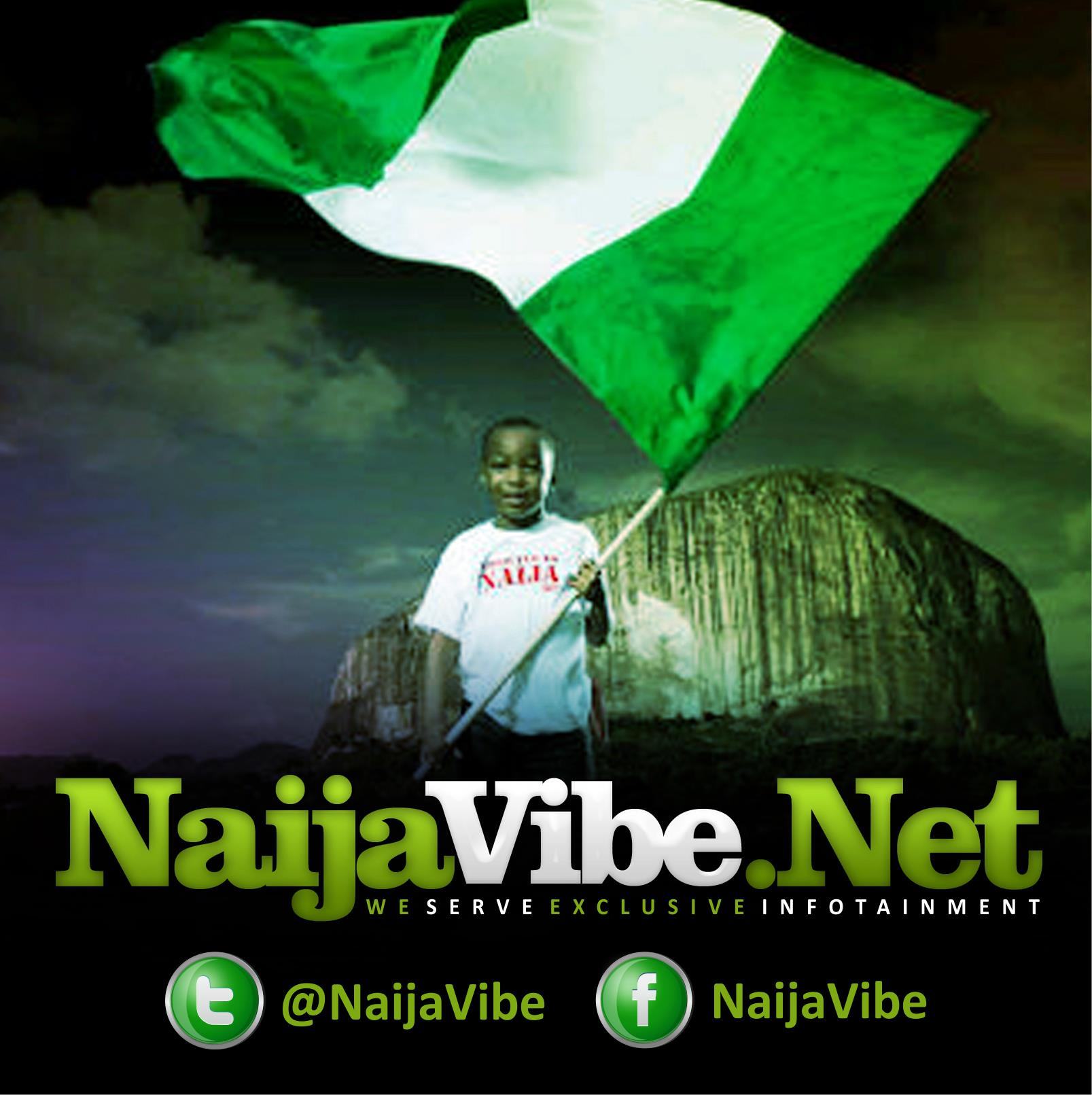 Nigerian Hip-Hop Music since its inception has had its own little share of this Diss/Beef aspect of a Culture which has trickled down into our Country over the years and created Hip-Hop acts who can survive in any Rap Industry in the world. The only FULL BLOWN BACK AND FORTH BATTLE in my opinion is the Modenine Versus Ruggedman Battle and the current Reminisce Versus Vector Battles which saw all mentioned MC's go at their mentioned rivals on records back and forth, however we have a host of Diss tracks which have been released, most of them going unanswered ,and lately I noticed that a lot of these Diss Tracks which I would term Irrelevant have been dropping, hence I was moved to write this Article to compile 10 Diss tracks in the History of Nigerian Hip-Hop Music which were uncalled for, irrelevant and totally not beneficial to the Artiste who Performed it, and the list is below as follows
10. MC Skill Tha Preacha – The Funeral Part 1 (Vector Diss)
Underground Hip-Hop act MC Skill the Preacha put out a scathing diss track to Vector for no reason and till today we do not know why. This track is irrelevant, because though many people listened to it, Vector didn't reply him, which makes it dud, and to add to the irrelevancy of this track, the diss is unprovoked. Vector is at an all time high at his career now, and MC Skill Tha Preacha is on the come up, this situation makes me wonder why you should diss a Made MC while you're trying to be where he is and if your problem with him is that he is 'Wack' you're gonna spend your whole career dissing Wack Mc's, because they abound in Nigeria.
Lowest Blow
A) You did a Joint with Tuface and Didn't Blow / if you as a Suicide Bomber you still wouldn't Blow / still stuck to the same spot like light poles / even Ice Prince wey feature Brymo went Global
B) Lanre Your Career is Over Period
Rebuttal
A) NO Vector Blew Up, Hes not stuck in the same Spot he was before he did the track with Tuface, as a Matter of Fact, his new Album features Mavado, so what's the real definition of going Global?
B) His career is actually at the best it has ever been.
Selected Vector bar for This Track – Why you Tryna hate me son / you can't shake me if I put my palm in your palm – Vector – Don't Envy Me
9. Ollydave – Kick Against InDISScipline (Choc Boys & Skales Diss) & Elenu Lo Lenu (Ruggedman DIss)
8. C-Drill – Air You Out (Sauce Kid & Ruggedman Diss)
7. Chinaydu – 9ice The Ingrate (9ice Diss)
6. Lyrikal – I See Blood (M-Trill Diss)
5. Eedris Abdulkareem – Topic of Discussion ft KC (Mode9 & Trybesmen Diss)
4. Mack Gee – King of the Jungle ft Kokormikor (Mode9 Diss)
3. Kelly Hansome – Finish You Boy (M.I Diss)
2. Kay Jay – Reminisce Diss
1. Ghetto P – Big Baby (Mode9 Diss)
Ghetto P didn't have to work too hard to win the Not-So-Coveted Number one spot on our list of Most Irrelevant diss tracks in Nigerian Hip-Hop History, The Totally unprovoked attack at Modenine Calling him a 'Bitch' on the Chorus was simply because Gino Brought Ghetto P to battle Modenine, and Modenine as an Artiste 3 Albums deep at the point refused to battle and said "Battling Ghetto-P Would be a waste of his time" and Ghetto P took that as disrespect ( Listen to Verse 2 ) then decided to hit back, I'm now going to tell you why this Track is the most irrelevant Diss Track in Nigerian Hip-Hop History.
When Sauce Kid dropped his Classic Money Long Mixtape 1n 2007, off the Strength of his appearances on that Project and his 'Product of My Environment' Mixtape advertised at the back of Sauce Kids Mixtape, Ghetto P was undoubtedly one of Nigeria's most promising Young Rappers, but ONE Song messed it all up. Modenine was the biggest Rapper in Nigeria then, and all the doors in the industry were automatically shut to Ghetto P. His Manager Tee Billz (Tiwa Savage's Manager and Fiancée) who did a little interlude on the song no longer manages him, and to crown it, Ghetto P hasn't put out any body of work in 6 years.
Lowest Blow
A I'm the reason why Nigerian Rap all changed / see Ghetto P is more like a Household Name
B you been in the game but you cold and stuck / and you better leave now cuz you old as fuck
C Hip-Hop wasn't Dead, You're the one that killed it / It's nothing, I'm here now, and Imma help rebuild it
Rebuttal
A) Modenine is ACTUALLY the reason people like Sauce Kid and Ghetto P received the kind of reception they did when they came into the Rap game , and right now in 2013, Ghetto P still isn't a Household Name
B) The irony of Ghetto P Telling Modenine to leave the Rap game in 2007, When P Hasn't dropped a Project till today.
C ) Modenine didn't kill Hip-Hop, he did the Opposite, and Ghetto P saying he is going to help rebuild Nigerian Hip-Hop is the highest form of blasphemy considering the fact that he is a Dance-Hall Artiste now .
Selected Modenine Bar for the song: – My guy Bone dissing me will only bring you trouble / and seven years of Bad luck or maybe double / under the Rubble is where you feel the Bomb blast / you get a 21 Bazooka salute and a Match past / Now your peeps fly their Flag at half mast / You get Marched like a Harmless Needle / For being dumb enough to dive in a crowd of Armless people / Your Flow is Feeble Whenever you cross the Line / A Stitch in time / Will never save you from Modenine – Modenine – Sounds Of Blackness
In conclusion, American Rapper Consequence said 'Diss Tracks Don't Make No Money'. Take a critical look at the list and ask yourself what's up with some Artistes on this list, where are they today ?
In not suggesting that Diss Tracks shouldn't be done, I love them, however I feel Diss tracks are necessary only when you're called out, and it's not advisable to jump into another Mans beef without provocation, at least history has proven so.
NaijaVibe HoT DOWNLOAD
👇