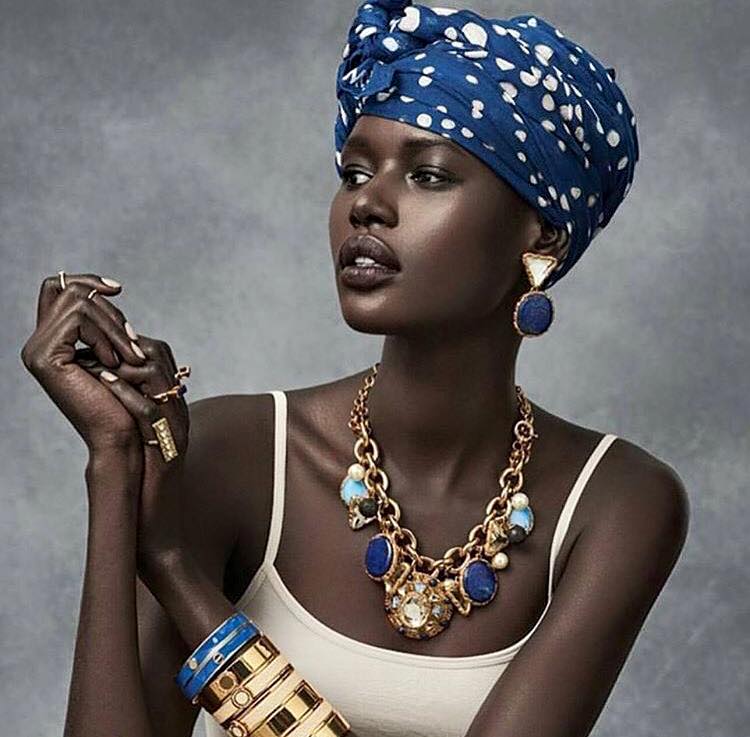 …'My friend you are lucky oooo, you mean Abayomi doesn't disturb you for sex' Lizzy said to her.
Lizzy and Kessie are best friends and they have been friends since secondary school, there was nothing she couldn't tell Lizzy and there was nothing Lizzy couldn't tell Kessie. The day Abayomi started asking her out, she told Lizzy and when she finally said yes she also told her, though Lizzy hasn't met Abayomi but with everything Kessie had been telling her, she did have a clear vision of how Abayomi looked like.
'Me self no believe am ooo, after that first day wey him ask wey I tell am say I can't, him just lock up', Kessie replied.
'Hmm girlfriend you are lucky ooo but are you sure he is not getting it from outside?' Lizzy asked.
It was this question that made Kessie disclose her fear about Abayomi, though she boasted that he wasn't having sex outside because he said he wasn't going to and she believed him, he has not also given her any reason to doubt her.
'Lizzy I am telling you I am scared about his past oooo, at a point I told him to stop telling me about those bad things he had done' she said as she explained some of the things Abayomi had told her about his past.
'Well if he loves you the way you are painting it, then I am sure he won't cheat on you' Lizzy said before she asked her about her school issue.
Lizzy was in school, she actually came home because she wasn't feeling too well. 'I am just being hopeful, Abayomi said he was going to speak with the guy that would help me with the admission, I just hope it goes through because I am tired of staying at home, me sef wan be like you' she replied.
'It's a lie joor, or are you serious..' Kessie said before she screamed out loud. Abayomi called her while she and Lizzy were talking.
Abayomi: What up my love
Kessie: I am fine dear, I was just talking about you.
Abayomi: Really? With who and what are you saying?
Kessie: With my friend Lizzy
Abayomi: is she around?
Kessie: Yeah, she got back yesterday, shey we should come over she would love to meet you in person.
Abayomi: That would be later, right now I am headed for the bank, the guy for the admission told me that the processing is through, and by this time September you would be a Uniben student.
Kessie: it a lie joor, or are you serious? Shebi you said na your guy, that you don't have to pay him
Abayomi: Baby I am serious, you have been admitted and yes na my guy. No be say I won pay am, I just want to appreciate him and talk to him if he can help with the whole registration process so you can have enough time before you resumed.
Kessie: woooooow, aahhhhhhhhhh, (she screamed in excitement)
Abayomi: I am out of credit, I would call you once I leave the bank, so you and Lizzy can come over.
'Alright baby, Thank you so much' Kessie said as the call came to an end. In a very happy tone she broke the news to Lizzy who had been wondering what was making her friend go gaga over the phone.
NaijaVibe HoT DOWNLOAD
👇