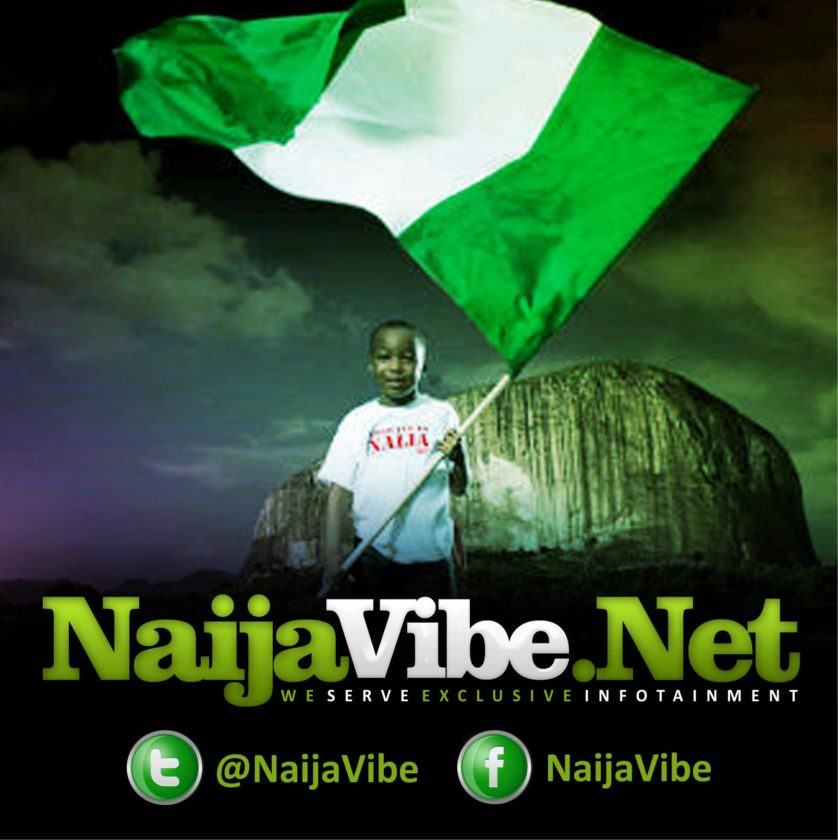 The Nigerian soundscape is mostly famous for preppy pop numbers that can light up any dance floor with irate fans bobbing to heavy bases and popping synths. However, this does not mean Nigerians are always so happy-go-lucky.
Occasionally, the music sails towards somber narratives capable of tripping the most stable emotional cords and today we will revisit 10 of the most prolific numbers in that regard.
SEARCHING – OJB
OJB's 2006 single, 'Searching' off his 'No Drama' album was arguably one of the most unlikely hits that made the charts that year. OJB croons over lost love after his relationship crashes, prompting his lover to move on to another man. 'Searching' tells a familiar story of not knowing the value of what we have until we lose it and we have all been there before.
IF I DIE – DAGRIN
Over five years have passed since DaGrin's untimely death and 'If I Die' is still a haunting question mark on his entire artistry. There are neither answers for why he decided to record a song about his own death a few weeks prior to a dastardly car crash nor why he added an almost assuming sober patch to his verses like he was aware of his own imminent demise. Conspiracy apart, even if DaGrin were still alive, 'If I Die' is still not your average party starter.
ASHES – M.I
After four University of Port Harcourt students were brutally murdered in a local community by a mob, media outrage at the barbaric act followed. For M.I the guilt that coursed through him was a result of his unending questions for all those that stood by watching as the boys were being stoned to death. So the rapper channelled all of his angst and depression into recording a well written number titled Ashes.
BED OF STONE – ASA
Asa has never been one to make music about wriggling bottoms or setting off frothing bottles of alcohol, but her mellow numbers have never gone too dark either. However for the title song of her 'Bed of Stone' album, Asa tells a story about a migrant girl who sleeps in the market at night. Even more depressing, despite the gloomy circumstances the character of the story is introduced with, we still don't get a super happy ending.
CRY – MODE 9
Modenine's 'Cry' would be the Nigerian equivalent of Bone Thugs n Harmony's 'Crossroads', one of the saddest and most honest rap songs ever written. It eulogises young Nigerians trapped in the cycle of bad decisions and an environment that is conditioned to fail. One of the few conscious Nigerian songs that has stayed relevant.
MOTHERLAND (AREA) – SOUND SULTAN
Another song about Nigerians who go abroad and forget their families, embarrassed with the poverty and horrible living conditions, forgetting the people who helped them get there. It was poignant when it was released, a period where many Nigerian musicians were leaving to find a new life abroad.
MORE YOU – BEZ
Bez Idakula's second single might not have been as clear thematically, but the stellar video Kemi Adetiba shot for the song, transformed it to a bleeding torch song about love, cut short by unexpected death. Nearly four years later, we're not quite over this song.
NaijaVibe HoT DOWNLOAD
👇