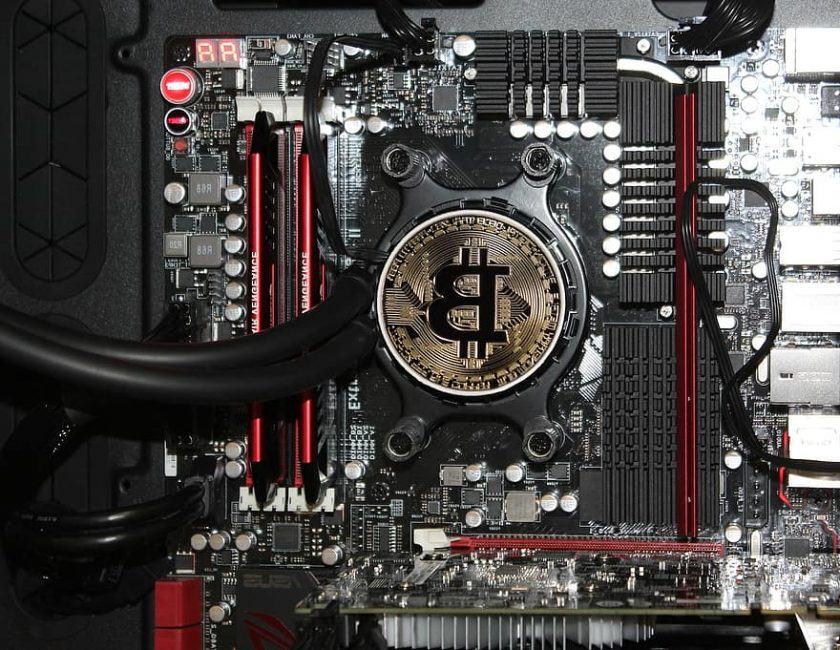 Nigeria is considered a developing country with a tech-savy and young workforce, with many experts predicting that it could soon enter the top ten list in terms of the countries with the largest global economy. While there are a multitude of ways for a country to develop, Bitcoin has long been hailed as a tool to both support and enhance the growth process.
It is clear when taking a wider perspective that the benefits of economic growth have not been distributed equally on a global scale. As a result, when a country wants to develop, the will of the people is one of the main driving forces behind this development. Individuals want to be able to feel like they have access to services, can be financially independent, access to technology, have decent healthcare and education, and an overall feeling of optimism in relation to the future. So, let's take a closer look at how Nigerians are taking full advantage of what Bitcoin has to offer in the pursuit of a better future..
Why are Nigerians using Bitcoin?
First things first, Bitcoin can be described as a computer file that is stored in a digital wallet app on either a smartphone or on a computer. You have the ability to send and receive Bitcoins to and from your digital wallet, and all of these transactions are published on a public list referred to as the blockchain. Bitcoin operates as an alternative payment system, which is free of central control and traditional banks.
In the context of Nigeria, and other developing countries, Bitcoin has proven to provide a method to overcome the lack of social trust and access in relation to traditional financial services. It can be seen as an inclusive digital banking system that puts people back in control of their finances.
What are the Benefits of Bitcoin in Nigeria?
As previously touched upon, Bitcoin has the ability to create a feeling of trust and transparency amongst its users, which for a developing country is an incredibly powerful tool. The Nigerian Naira has been notoriously volatile in recent times and Bitcoin has meant a feeling of safety for a large proportion of locals who have made the switch to the digital currency.
In addition, it has opened doors to services that were previously inaccessible or time-consuming to use. For example, Nigerians can now log on to Bitcasino.io in order to easily play their favourite online casino games. As a young and tech-savy population, this allows locals to spend their free time in a way that suits them. Despite this sounding like a minor advantage, this is one of the long-term goals of becoming a developed country and Bitcoin can provide a faster way to achieve it.
The Bottom Line
The potential of Bitcoin in modern society is abundantly clear, and in Nigeria, it has already provided access to financial services that would otherwise be unavailable, it has provided access to other services such as Bitcoin casinos, facilitated a low-cost remittance system, and provided peace of mind and stability for countless Bitcoin users. Nigeria's development is more than under way and perhaps more should be said for the role Bitcoin has had to play in the progress that has been made so far.
Follow NaijaVibe

NaijaVibe HoT DOWNLOAD
👇