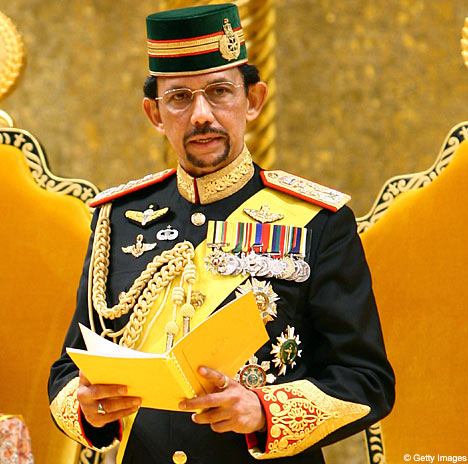 Sultan Haji Hassanal Bolkiah, better known as the Sultan of Brunei is one such person who is well versed with the art of spending riches in the most lavish ways.
One of the last remaining absolute monarchs in the world, Sultan has earned enough from reserves of oil and natural gas.
The Sultan's passion for the world's most expensive, beautiful, rarest, fastest and unique cars knows no boundries as he owns over 7,000 high performance cars parked in his garage and worth about $5 billion!
A car parked in his garage, all the way at the back may need almost 1.5 hours to be brought out.
He owns 1,932 luxurious cars which includes:
600 Rolls Royce cars, over 300 Ferraris, 134 Koenigeggs, 11 McLaren F1s, 6 Dauer Porsche 962 LMs and a number of luxurious Jaguars.
He is famous for having some of the most luxuriously customized private jets like Boeing 747-400 and Airbus 340-200.
He loves luxurious cars to the point that he asked Rolls royce and Porsche to partner and come out with a single car, and a Rolls Royce-Porsche car was manufactured for him.
He also keeps a Rolls-Royce in front of his palace with the engine running 24-7.
The Sultan got himself the only right hand drive Mercedes-Benz CLK-GTR in the world.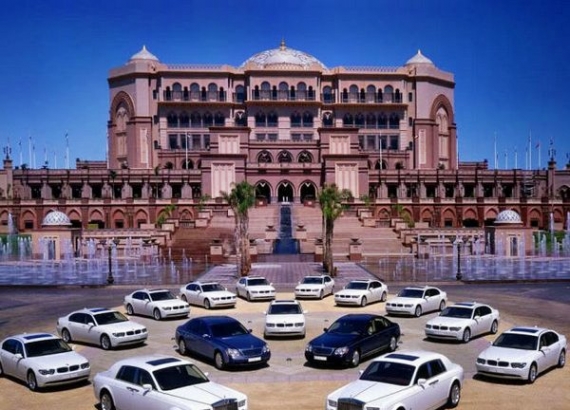 NaijaVibe HoT DOWNLOAD
👇