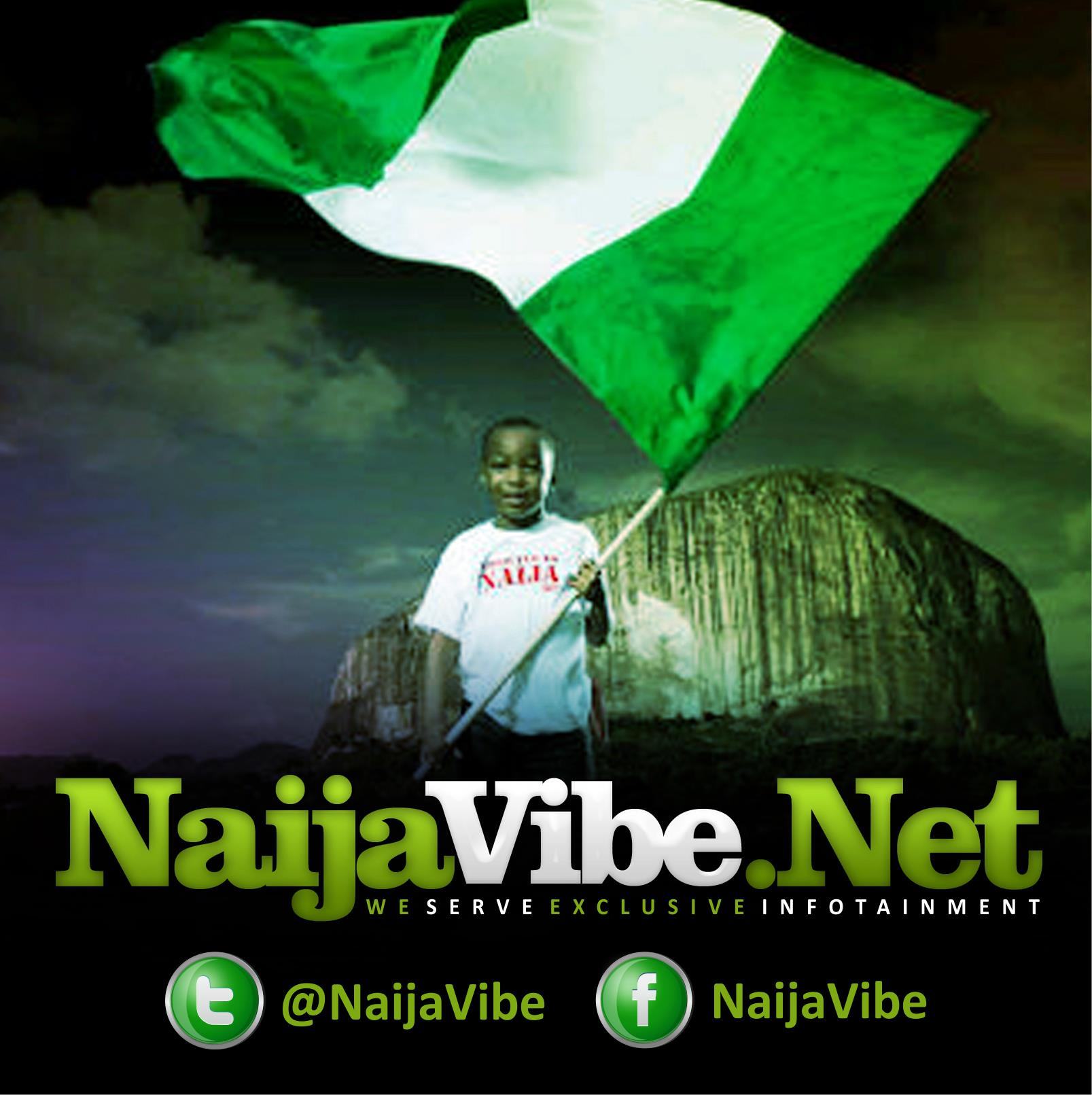 It is quite unfortunate to hear all this talk about breach of contract, Artiste label rivalry, fraudulent dealings by Artiste and their managers; and the list goes on.
In the light of recent controversies trending on social media concerning Artiste and their record labels, I'd like to lend my voice to the discussion as an experienced professional in this field.
Firstly, I will explain everyone's place in the music industry, to correct the impression that record labels are slave owners and oppressors.
From a professional point of view, a record label is a company that invests in a musical talent and manages the talent to gain profit. The aim of every business venture is to make money, so labels should not be blamed for any term in their contract with the Artiste's consent.
On the other hand the Artiste is a creative mind who creates music and otherwise for the consumption or enjoyment of people.
Our world today has advanced and making music involves a lot more than just being creative. There are many aspects to music that involves money, time and creativity. The industry as we have it today is more comprehensive and an Artiste doing it alone is almost impossible hence, the need for a record label/management company. I don't want to waste time on the dynamics of the industry so let me focus on the contracts.
In the eyes of the law an individual's ability to create music is seen as a property it is called intellectual property. Whenever an Artiste signs a contract it is like signing a tenancy agreement; even if you are the owner of the house you have transferred some of your rights to the new tenant. The Contract is so important because the contents cannot be varied orally. It is advisable that Artiste engage the professional services to review their contract.
Record labels on the other hand are advised to also keep to the terms of the contract. From my experience Labels breach their contract too but Artiste rarely sue instead they also breach the contract.
In conclusion it is advisable for Artiste to sign to a record label that will manage, promote and build his/her brand and work. This encourages specialization and professionalism. The possibility of any discord in future will be reduced if the paper works are well defined and the parties are aware of what they are getting into.
Seun Awolade Esq.
08159960386
NaijaVibe HoT DOWNLOAD
👇