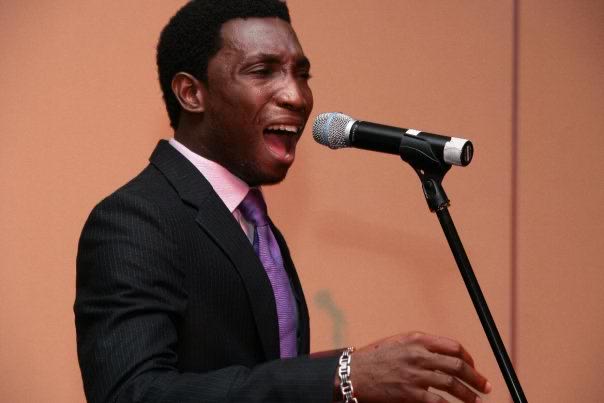 According to Nigerian Films, The Navy helicopter that crashed claiming the lives of prominent personalities, late General Owoye Azazi and Gov. Patrick Yakowa might have become a forgone issue but not when someone has just pick a hole in the statement made by actor, Ramsey Nouah and Timi Dakolo, a singer.
It is however, interesting to note that neither Noah nor Dakolo's name was on the flight manifest. It is unclear how the two artistes intend to justify their claims in the face of stark reality that they weren't in any way connected to the flight in which the late statesmen were airlifted. Given that the lust for fame is a powerful aphrodisiac, it is understandable that Noah and Dakolo would be desperate for publicity of any kind, but for them to seek acclaim and media mention off the misfortune and demise of a towering statesman smack of ruthlessness and unforgivable shallowness unbecoming of public figures in their mold.
According to an insider, It's unfortunate that whenever there is a mishap of this nature in the country, people often emerge to give narrow-escape testimonies, most of these, nobody can confirm. Most of them are attention seekers, and pathological liars. It's shameless. I saw that helicopter on that day, only twice. The first time, it came to pick, yet again, a 5-star General, it must have been then, Azazi called for the helicopter to pick him. The second time I saw it, it came to pick Azazi. The information minister had departed the venue over an hour before the Navy helicopter came for Azazi. Governor Yakowa decided to fly with Azazi, ditching his private arrangement before he and others met their death.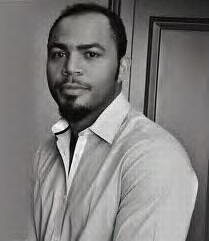 It's laughable that a struggling singer, Dakolo, who was billed to perform at a time, long after General Azazi had departed the event also claimed that 'God saved him'. Saved him how? Is he a General? Is he Azazi or Yakowa's aide? In what capacity was he supposed to fly with Azazi that 'God saved him?'
Share your thoughts..
B3rrilyn
NaijaVibe HoT DOWNLOAD
👇