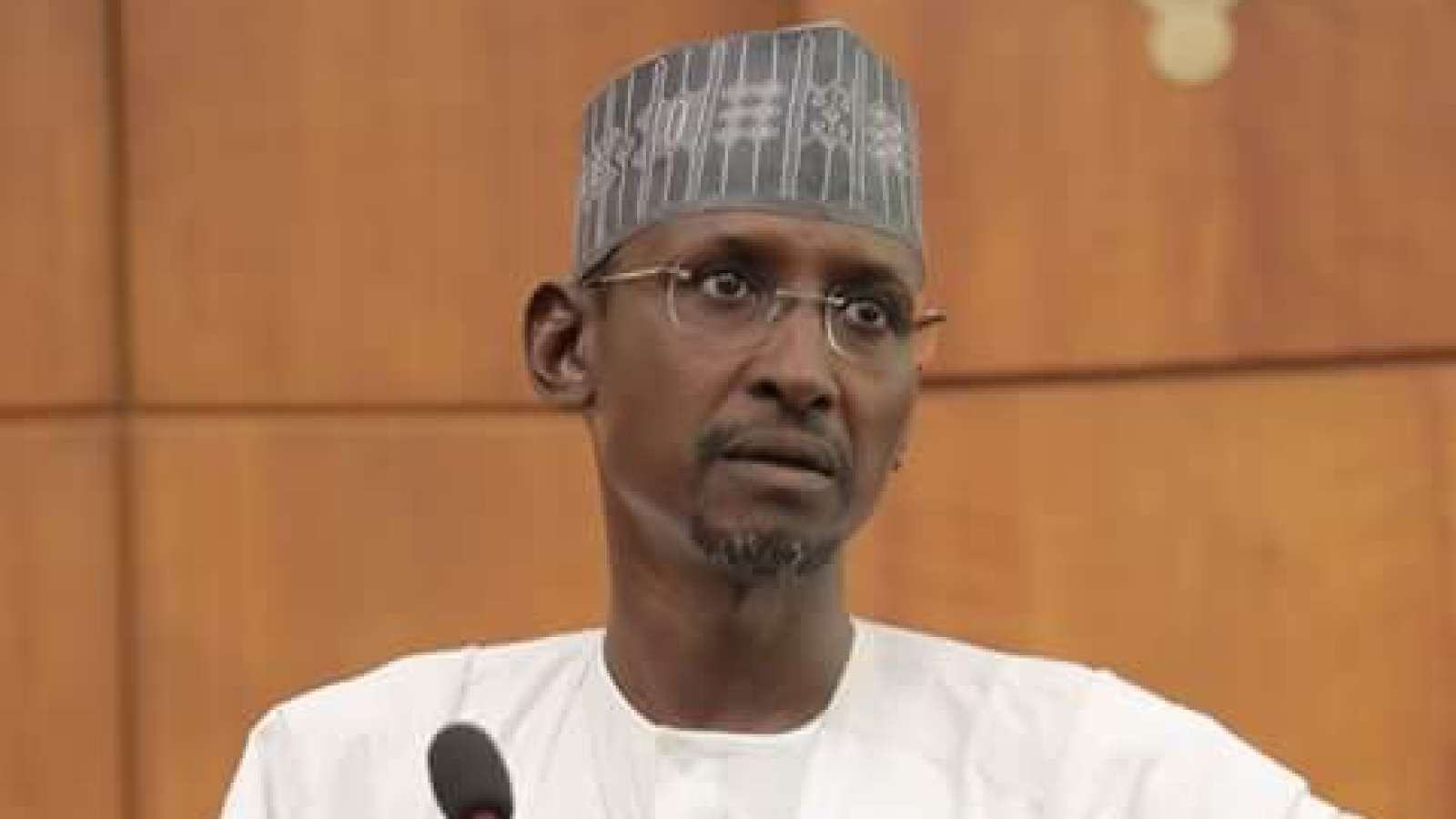 Minister of the Federal Capital Territory (FCT), Malam Muhammad Bello has said the government is working very hard to eradicate open defecation (OD) in Abuja.
He revealed this at the World Toilet Day celebration organized by Abuja Environmental Protection Board (AEPB) on Thursday in Abuja.
Malam believes the best way to get rid of the habit is by effectively prosecuting offenders.
According to him, the AEPB Act is being reviewed to achieve the prosecution.
He also said the move to address general sanitation challenges in the FCT is in line with Buhari's declaration of the state of emergency on water, sanitation, and hygiene in Nigeria.
Muhammadu urged stakeholders to be a part of the fight to make sure nobody was left behind in the journey to end open defecation in the FCT.
Do you agree?
The Federal Capital Territory, commonly known as FCT, or loosely as FCT-Abuja, is a federal territory in central Nigeria. Abuja, the capital city of Nigeria, is located in this territory. FCT was formed in 1976 from parts of the states of old Kwara, Niger, Kaduna and Plateau States with the bulk of landmass carved out of Niger State. It is within the Middle Belt region of the country. Unlike the States of Nigeria, which are headed by elected Governors, it is administered by the Federal Capital Territory Administration, headed by a minister appointed by the President.
The Federal Capital Territory also known as FCT was created upon the promulgation of decree number 6 of 1976. It came into existence due to a need to find a replacement for the capital city of Lagos which had become congested and had little space for expansion. The area chosen as the new capital was principally Gwariland with high concentrations of Muslims and Christians and high degree of neutrality from the dominant ethnic groups.
Decree 6 of 1976, gave the federal government rights over land within the territory. The population density prior to the takeover by the government was sparse with a population of 120,000 residents living in 840 villages and mostly of Gwari heritage. Inhabitants were relocated nearby towns like Suleja on the outskirts of the territory.
The territory is located just north of the confluence of the Niger River and Benue River. It is bordered by the states of Niger to the West and North, Kaduna to the northeast, Nasarawa to the east and south and Kogi to the southwest.
Follow NaijaVibe


HoT DOWNLOAD
👇