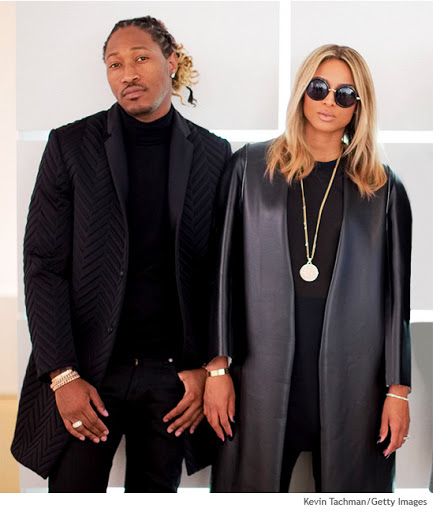 Her career was kinda going downhill before they started dating and once she met him things just started looking bright for her. He is an executive producer of her new album and collaborated on the first single, Body Party.
Speaking to Paper Magazine, she said
I thought it was better to be private, But self-reflection helped me to say, "You need to live more. If you worry so much about things, your head is going to explode. Just live. Something has to give." I was holding back so much that I wasn't letting myself explore and live.
He's very understanding, And he's my best friend. It's important to have a feeling that you can talk about anything and know a person's going to be there and support you. When we're together, it's not about who we are.
Being able to speak about it is a whole different thing for me. I'm not thinking or caring too much about what anybody has to say anymore. Once you start overthinking and worrying, you start getting close to insanity. I want my sanity and a life and happiness.
Future once said
Follow NaijaVibe


HoT DOWNLOAD
👇



She's a beautiful woman, amazing, incredible, everything that comes with those words, that's what she represents. I can tell you, all the negativity that comes with me and her is not true. Our personal lives is our personal lives. Sometimes people present it like it's true and they think they have facts, but at the end of the day, we know what's true and we know what's not true and anything negative from that situation, we [are] not even representing that. What you see is what you get.

We are at a time where, I am on Epic, she's on Epic, I love music, she loves music. And we love being in the studio with each other. We love being around each other and that's just what it is. The chemistry is there. It's amazing. She makes me happy, I make her smile.

Anything negative around that is all false because every time you are doing something positive and somebody sees you happy, they want to find something to tear you down. She's a great woman