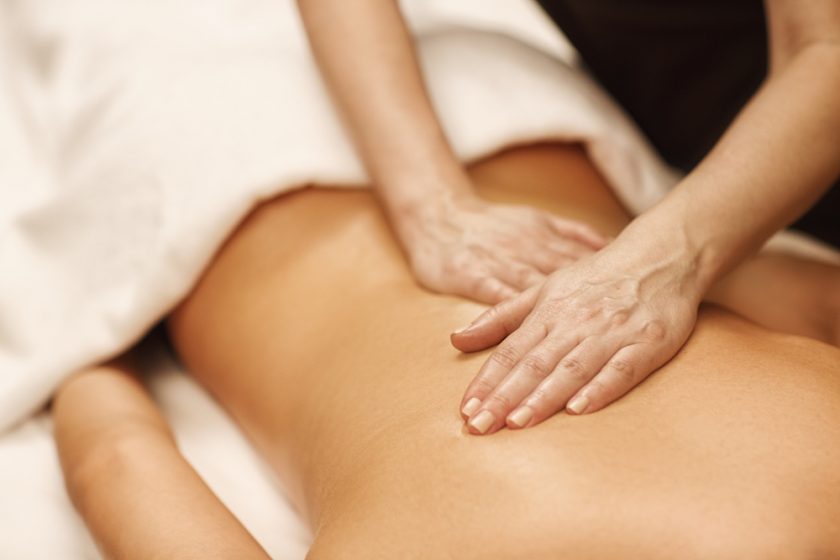 There are many everyday events that make our bodies destabilize. The hustle and bustle of everyday life, the thousands of tasks that we have to accomplish in a short period of time make us feel very anxious, in addition to also bringing negative feelings, such as demotivation and impotence, thus contributing to depression.
The big problem with this is that, if there is no prevention and correct treatment, these conditions can totally disrupt our lives.
Massage can be a powerful remedy for relieving depression and anxiety. Follow our text today and find out more about the benefits of this practice:
The importance of massaging your body
Regular massage sessions help to relax the body as well as the mind, in addition to serving as treatment for numerous other ailments. In some cases, its effects are similar to those of drugs and can last for the same time.
In the treatment through massage, a person starts to have a new perception of their body image, which provides a very important behavior change, fundamental to the healing process. The techniques can be applied to anyone.
Combating depression and anxiety through massage
Massage helps to reduce depression and anxiety because it acts on the hormone responsible for causing stress, cortisol. The practice helps in reducing cortisol levels, bringing more tranquility and providing relaxation.
It also contributes to good mood, as it increases the level of neurotransmitters called dopamine and serotonin, responsible for pleasure, happiness and well-being. In depression, serotonin is low, so increasing the levels of this substance is essential to overcome them.
Massaging to reduce depression and anxiety can come in any of the following form:
Massages with oils
Massages with essential oils is a great treatment option to help reduce stress and depression, providing a better quality of life. The aromas released during the massage provoke a feeling of calm and tranquility, removing the main causes of anxiety and depression. Massage with essential oils, such as bergamot and geranium, for example, softens, brings comfort and peace. The ideal is to use them to massage the shoulders, temples and back.
Reflex point massage
Reflexology consists of stimulating strategic points in the body, aiming to balance energies, relieve pain and tiredness, thereby eliminating the uncomfortable symptoms of depression and anxiety. The therapy is done with massage at specific points that stimulate the body's organs and has the power to eliminate toxins from the body, thus helping in cleaning and reducing tension.
Quick massage for the relief of depression and anxiety
A quick and practical option to relieve the symptoms of depression and anxiety caused by excess stress is a quick massage. The practice is ideal to be performed in the work environment, for example, as it is done in a few minutes and does not require the use of creams or oils. It is worth including it in your routine!
Conclusion
Those who do massage sessions often know how relaxing they are and help make the day lighter and less stressful.
Before looking for a relaxation technique, be sure to consult the doctor you trust to discover the source of your pain. Thus, you will know which one is the most suitable for your specific case.
NaijaVibe HoT DOWNLOAD
👇