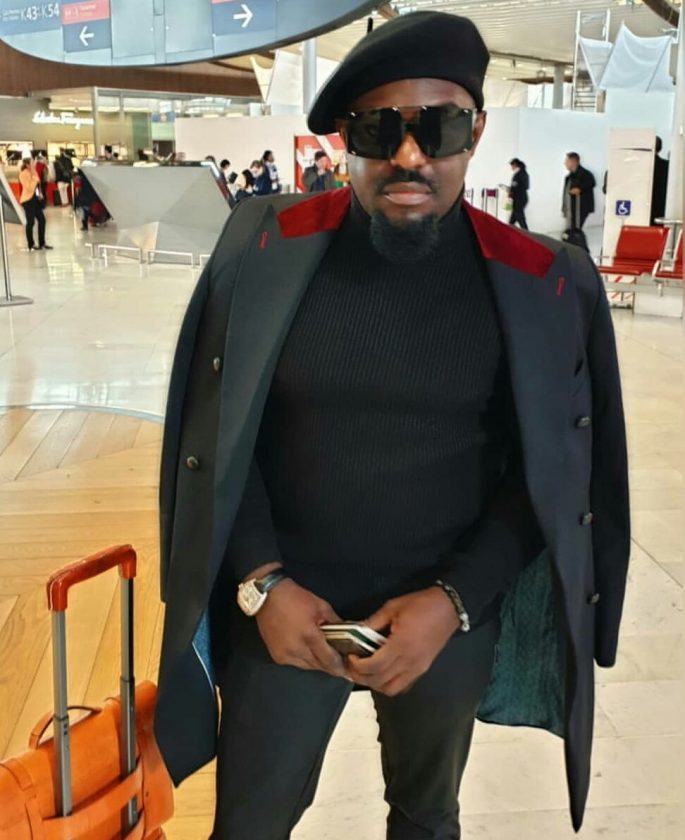 Jim Iyke responded to THE NATION when asked People have overtime noticed your temper; everyone has it, but to what degree is yours?
I'm passionate. Sometimes people say that men like me like to substitute words but when you say a man is temperamental he might be. Given the space I grew up in, that I operate, built my trade and my lifelong interests, you're given to so much pressure sometimes and you break under it if you don't know how to handle it. From the onset, we got into it based on faith, with no idea of what to expect..
There was nothing like celebrity management from people that knew better and the limelight that shone on us suddenly was something we did not know how to handle. The scrutiny breaks you, and you act contrary to your initial values, elements and offspring of pressure, which is relative and comes from different spheres. We were kids who just started out with a little money, few travels, meeting people at the helm of affairs and it dawns on you at some point that it's a gift which should not be misused. It was given to better the quality of people's lives around you, leave a legacy by touching lives and improving yourself.
The question has always been if I have made a conscious effort to show my true self and the reply has always been in the negative. I'm proud of my mistakes; I don't shy away from them. Embarking on this seemed so stressful at the beginning, with so much on the table but making mistakes have made me a better person. Getting to a point and looking back without any sign of mistake is like you saying you're not human
NaijaVibe HoT DOWNLOAD
👇