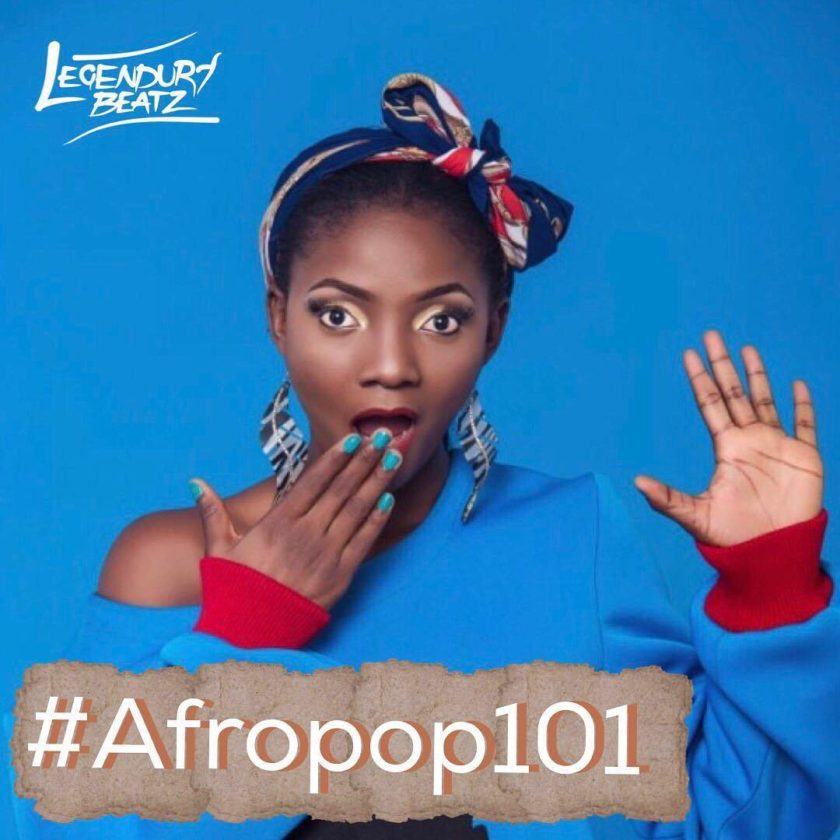 For the past few days, Simi has been rumoured to be romantically involved with Falz, both acts have however come out to clear the air on that, saying they are not in a relationship yet.
Although Simi has not hidden her desire to possibly date the hilarious singer.
The "Love Don't Care" singer poured her mind out for the first time on social media yesterday.
She wrote,
"I've been feeling quite grumpy and a bit moody all evening (not sure why). But I just saw this, and it made me feel so much better.
This is why I wake up everyday, eager to write another song, make another record. This is why I don't go to bed until 3am most nights. This is why I want to learn, grow and be better. This is why I still drag myself to the studio even when I'm ill.
It's because of the beautiful souls out there who can feel what I'm trying to tell them or show them through my music. I have soooo much I want to share with you guys. I swear, you make it worthwhile. You make me so happy. I'm so blessed to know you. Thank you.
Some people go out of their way to be cruel. They don't even know you, they just feel the need to be mean because it is their constitutional right – the power of social media eh? Lol. I love you. I swear, I don't even get mad. I'm too busy getting ready for my Grammy and planning my mum's 60th birthday. But for those that show me love, (even those that criticise me without spite), I love you. Thank u for being part of the reason for my growth. I don't take you for granted. Thank you.
PS: Most of all, thank you for letting me rant. I donno how iz doing me tbh #PeaceLoveAndsimiArmy."
NaijaVibe HoT DOWNLOAD
👇