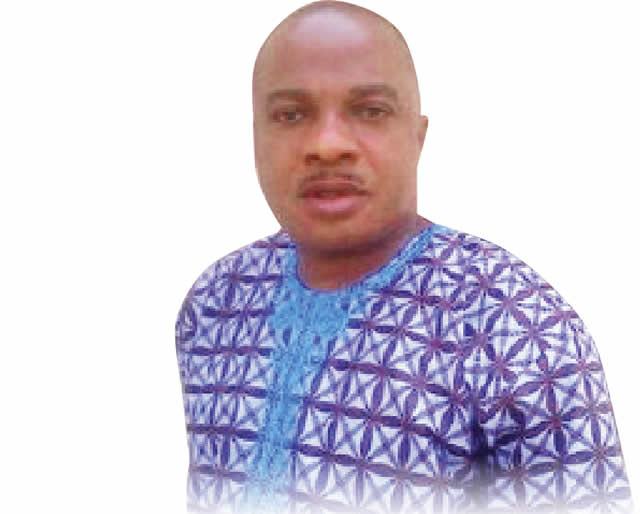 Nollywood actor, Ebun Oloyede aka Olaiya Igwe, has said his only regret in life is his tribal marks.
In a recent interview with City people magazine, he said there was no need for his parents to do that and he does not think other parents should indulge in such act.
According to him, it is not a culture but an uncivilized act.
His words, "I was born in the village, Mogan in Abeokuta. At the age of 5 my mum took me to Oke Koto in Agege, Lagos, and then later returned me back to Abeokuta. Why am I saying this? I enjoyed a lot of natural things in the village especially food and fruits. Probably, I was given some herbs too that makes me look young always (laugh). I did not regret living, growing up from the village. The only thing I regret is the tribal mark."
"Tribal mark is not a culture. It is an uncivilized act. It is not a DNA, because as at that time they believed it is Yoruba DNA. It is very easy to recognize one another outside that you are from the same compound, but who told them that I belong to their family or part of their family? It is only my mother that can tell if I belong to the family or not. What if my pregnancy belongs to her concubine, but she brought it to my father? Which is very possible then, and there was nothing like DNA test to check the true paternity of a child then."
"Look at our father, Alaafin Oyo, a very handsome man even with his tribal mark, though some of his children have tribal marks, but what about the grandchildren? None of them has a tribal mark. That is to tell you that tribal is not our tradition, it is not our culture, because if it is, somebody like Alaafin Oyo should keep and promote the custom till date because he's our father."
"If it is our culture then it shouldn't have disappeared from the palace; it shouldn't have been erased from the palace. It is purely an act of wickedness. Thank God for civilization that completely erased it. If it is something important or part of our culture, all my 7 children should have it because I have it."
"Everyday! If it is part of our culture I might not feel bad. There are so many shenanigans done by our ancestors, forefathers that people think it is part of our culture simply because they were uncivilized. I will continue to say it, if it is that important we would have seen Alaafin Oyo keeping, nurturing it till now."
NaijaVibe HoT DOWNLOAD
👇