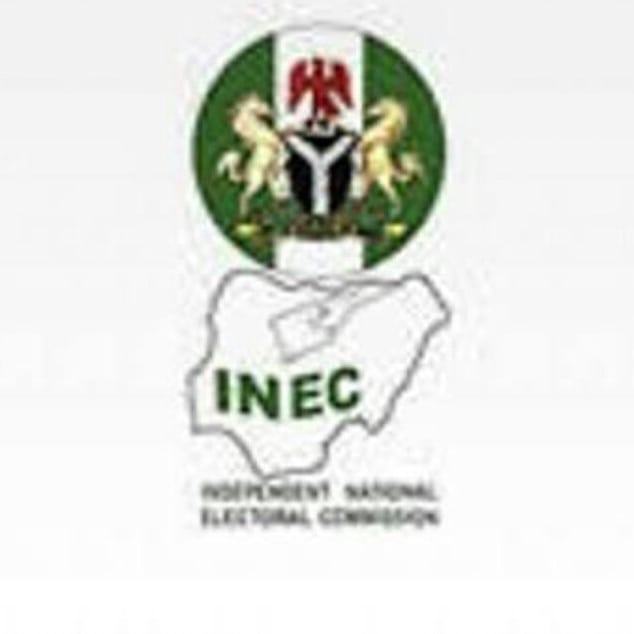 Sagbama Local Government Area Collation Officer, Prof Moses Osawarue of the University of Benin, has announced that the Peoples Democratic Party, PDP won the local government area with 60,339, while the All Progressives Congress, APC received 7,831.
Sagbama LGA is where the outgoing Governor Seriake Dickson and the PDP running mate Senator Lawrence Erwudjiakpor hail from.
Total Number of Accredited Voters: 70,111
Valid Votes: 68,569
Invalid Votes: 1022
Total Votes Cast: 69,591.
The Independent National Electoral Commission (INEC) has started the collation of the Saturday Bayelsa governorship election, the commission confirmed.
The Returning Officer, Prof. Faraday Orumwense, Vice-Chancellor, University of Benin, urged all the party agents to maintain order for a successful exercise.
We await the final result.
The Independent National Electoral Commission (INEC), set up in 1998, is the electoral body which was set up to oversee elections in Nigeria.
The origin of the INEC goes back to the period before Independence when the Electoral Commission of Nigeria was established to conduct 1959 elections. The Federal Electoral Commission (FEDECO), established in 1960 conducted the immediate post-independence federal and regional elections of 1964 and 1965. The electoral body was dissolved after the military coup of 1966. In 1978, the Federal Electoral Commission was constituted by the regime of General Olusegun Obasanjo, organizing the elections of 1979 which ushered in the Nigerian Second Republic under the leadership of Alhaji Shehu Shagari. It also conducted the general elections of 1983.
In December 1995, the military government of General Sani Abacha established the National Electoral Commission of Nigeria which conducted another set of elections. These elected institutions were not inaugurated before the sudden death of General Abacha on June 1998 aborted the process. In 1998 General Abdulsalam Abubakar's Administration dissolved NECON and established the Independent National Electoral Commission (INEC). INEC organized the transitional elections that ushered in the Nigerian Fourth Republic on May 29, 1999.
In January 2015, the "#BringBackOurGirls group has raised the alarm over plans by the Independent National Electoral Commission (INEC) to exclude Chibok and some communities currently under the control of the Boko Haram from getting the permanent voter cards (PVCs) for the February elections."
NaijaVibe HoT DOWNLOAD
👇