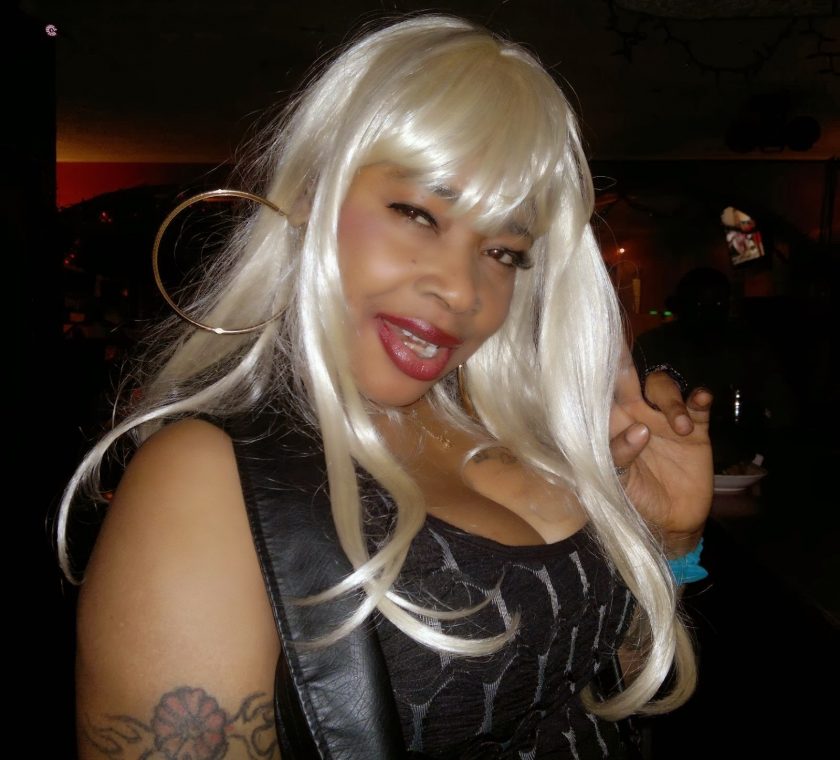 Remember when she said her daughter needed money for her fees, claiming her daughter got scholarships but turned them down because she wanted a school close to home. Now she says it's a stunt. #straightface. And she even cried then saying she no get the money, what happened to her soft porn movie sef.
She told Vanguard
A university in Connecticut gave her full scholarship and she turned it down because it was four hours drive from home. She's an Honours student. She had an Honour group and they all agreed to go to Connecticut together, later the others opted out. And because she doesn't want to be lonely, and that's why she wanted to go to another school. But she didn't have a scholarship for that one. So, I decided to pull a stunt…..
it wasn't that I was broke. I can't be broke. I'm Afrocandy, I'm a star. When you have an Abraham as a father, you can't be broke. I only need to make phone calls and I get all the money I need. Am I not Afrocandy, why would I beg? When I posted the request online, my fans were mad at me. I explained to them that I just wanted to pull a stunt. I wanted to make my daughter accept the scholarship. I wanted to use one stone to kill two birds. I felt that if I did it and raise money, fine. If I don't, no problem. I could use the money to buy wigs.
So some people actually gave her money, when people who need money to go for treatments ask, everyone will be quiet #smh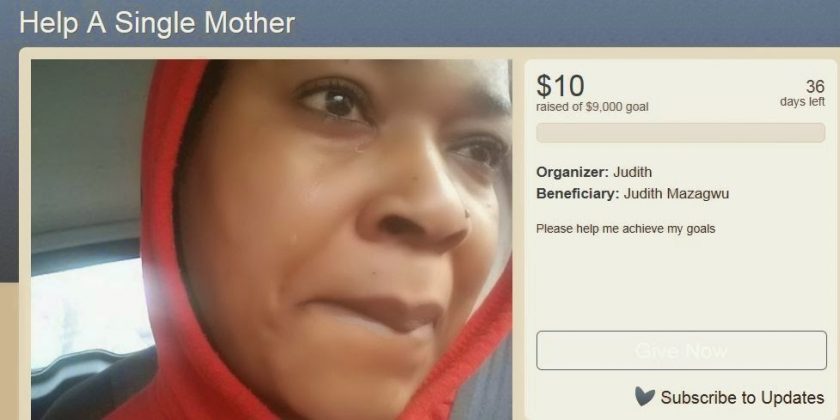 NaijaVibe HoT DOWNLOAD
👇