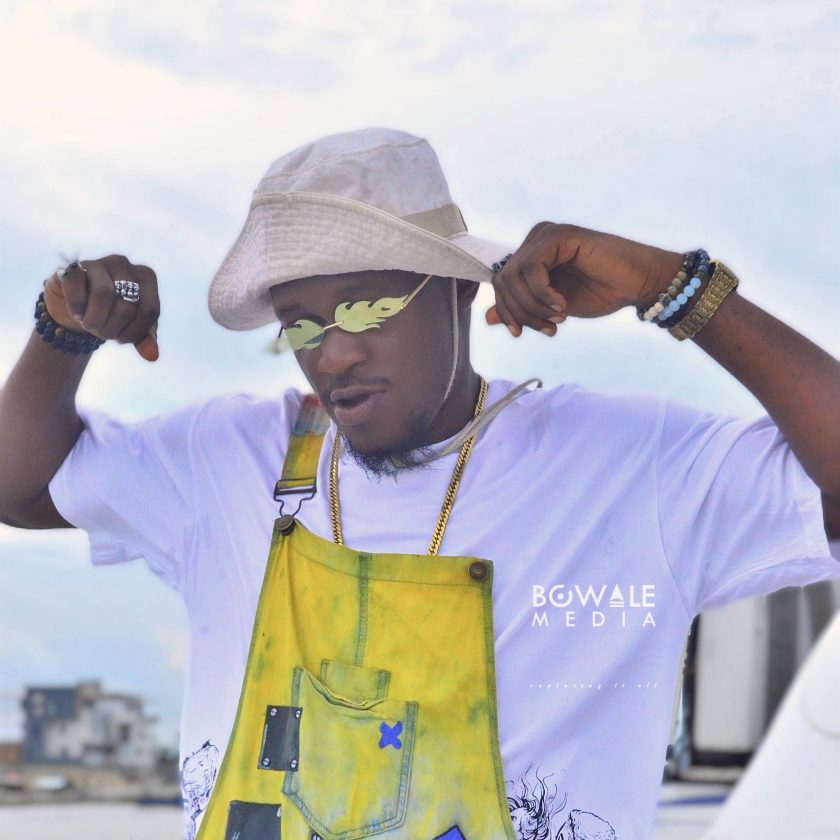 There's no denying that Nigeria has produced some of the world's most ingenious musical talents, and this is something we are all excited about and grateful for. At the moment, Rik Hamale happens to be one of the versatile young music artists springing up from the country, making exceptional music, and spreading good vibes!
This publication exclusively sheds light on every detail about this talented artist, his journey into the music scene, as well as other key aspects of his musical career.
About Rik Hamale
Richard Ngozi Monyei, professionally known as Rik Hamale, is an exceptionally talented rapper, singer, and songwriter that's making waves in the Nigerian music industry.
Born on the 26th of December, 1994, he kick-started his music career a couple of years ago, having discovered his lyrical prowess and songwriting skill. As a passionate creator in the music scene, Rik Hamale has been able to painstakingly hone his talent and gain mastery of the art of making music.
Although he hails from Delta State, he was born and raised in Lagos State, where he found his flair for music and decided he was going to build a solid career off it.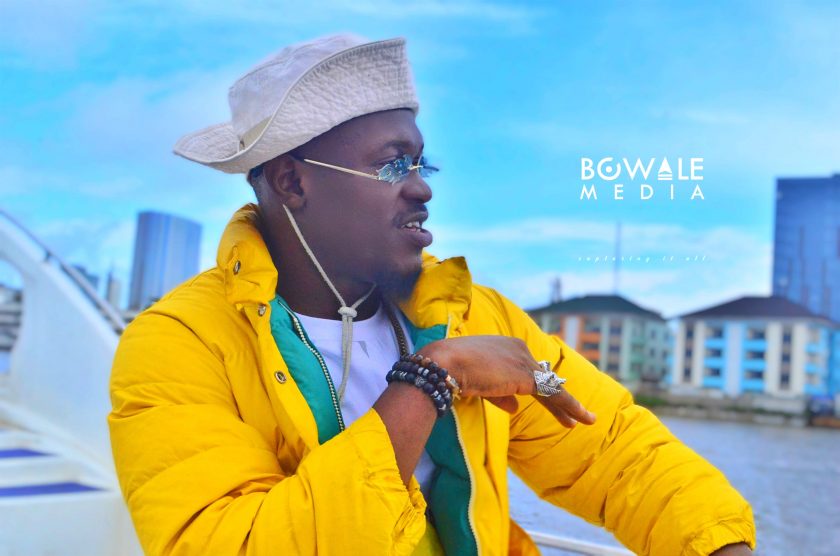 Journey into Music
Like many other musicians, Rik Hamale grew up listening to a lot of music. At the time, his family members were fond of playing RNB songs, and this was how he subconsciously developed an interest in music. Another significant thing that fuelled his passion for music was the array of music stars he admired and listened to; from Jay-Z to Snoop Dogg, Kanye West, Lil Wayne, TI, and Nelly. Having listened to several classics from these hip-hop artists, this shaped Rik Hamale's idea of Hip-Hop music.
Moreover, growing up as a kid, the Lagos-born rapper was pretty good at memorizing the lyrics of songs he constantly listened to. He could rap and sing along with these songs word for word, displaying his vocal strength and poetic prowess.
By the time he was admitted into secondary school, his flair for rap music increased significantly. He would often rap in class while his classmates created a beat and rhythm by smacking the school desk.
Sometime in 2011 when Rik Hamale began his studies in the university, he knew it was high time he took music more seriously. In the course of discovering his true art in music, he befriended a couple of talented musical artists such as Jakay Jason, Ben Anansi, Chidokeyz, as well as Asikey George – an award-winning musician.
In 2014, this determined artist recorded his very first song titled Dead or Alive. It was a cover to one of Jay-Z's hits, Death of Autotune.
Achievements/Previous Projects
Rik Hamale released his debut single in 2016 titled, More Money. The following year, he released his second single titled, Who got it?
It's a Hip-Hop track with a nice melody and rhythm. He used this record to establish the fact that Hip-Hop is one of the main genres of music he focuses on. In 2019, he released two more singles that also helped in selling his brand as a hip-hop artist.
In 2020, Rik Hamale stepped up his music career by releasing a body of work. It was a 4-track EP titled, Slick Rik.
This EP received a significant reception from his audience, as it garnered some pretty good streaming numbers across several digital platforms.
Following the success of his debut EP, Rik Hamale participated in the 2021 edition of the Hennessy VS Class – Nigeria's biggest rap competition where some of the best rappers within the country all gather to battle it out.
As a beast on the mic, Rik Hamale went toe-to-toe with other crazy lyricists.
Although he didn't emerge as the winner of the competition, he was one of the finalists!
Moreover, having seen the nice reception his debut EP got, he released a sequel to the EP about a year later. This time, it was a body of work comprising 8 tracks and titled Slick Rik 2. He released this project under Rik Hamale Music – a record label he founded earlier.
Style of Music
Rik Hamale is recognized as a hip-hop artist by his core audience.
Notwithstanding, he considers himself a versatile musician, hip-hop is not the only genre of music he makes. He does other genres of music such as Trap, Afro-Pop, Amapiano.
More importantly, he has a way of making his sound unique and different from the usual. He could make a hip-hop song, but you would still feel something extra in it.
Current Situation
At the moment, Rik Hamale is working on a couple of projects. But most importantly, he is currently releasing a video series on YouTube called Slick Mix. It's a franchise where he does covers of popular records and releases them on YouTube every week. So far, he has published 9 episodes and he intends to keep this momentum going for the rest of 2022.
Click on the link below to watch the Slick Mix Series:
In a short while he plans to release the songs in the series as a compilation album, thats something for fans to look out for.
Future Expectations
Rik Hamale and his team are working smart with plans to add value to Hip Hop music in Nigeria and the World at large. He looks forward to making more exceptional music and changing the narrative Nigerian music lovers have about hip-hop and Afro-pop.
More importantly, he hopes to distribute his music to a larger audience, collaborate with some of Nigeria's biggest names, and then place his stamp of relevance in the Nigerian music industry.
Social Media Handles / booking details / streaming platforms
With the information below, you can follow Rik Hamale on all major social media platforms, stream his music, and book an appointment as well.
Instagram: rik_hamale
Twitter: rik_hamale
Facebook: Rik Hamale
TikTok: rik_hamale
YouTube: Rik Hamale
Spotify: Rik Hamale
Apple Music: Rik Hamale
Audiomack: rik_hamale
Website: https://rikhamalemusic.com
NaijaVibe HoT DOWNLOAD
👇