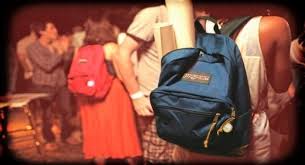 By Abigail Richmond
One of our favorite fashion pieces in the 90s, for both boys and girls, was the classic JanSport backpack. This transporter was a staple for many of us from the moment we left the house for school to the moment we arrived back home in the afternoon. My own backpack made it through several transitional positions as far as fashion was concerned, but it served as the perfect template for expressing myself. Many of my friends sported these backpacks as well, creating a community of JanSport fans that extended far beyond my school's halls.
1. They Matched Your Outfits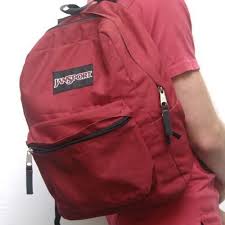 JanSport backpacks came in classic colors that we could easily match to a T-shirt, pants or our best friends.
2. They Were Gender Neutral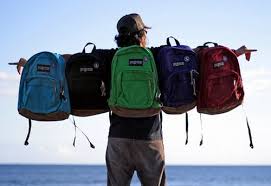 This backpack was one of the few fashion options that fit both boys' and girls' styles and was neither feminine nor masculine.
3. They Came in Many Varieties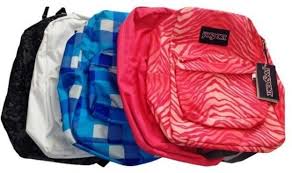 Options are always important, and JanSport allowed me to have them with the wide selection of backpacks to match my moods.
4. They Had a Ton of Space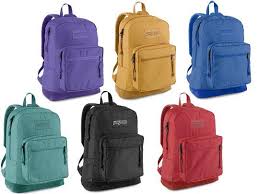 The functionality of JanSport backpacks was one of the brand's best elements. They featured a number of pockets, zippers and places to keep all of our school items.
5. They Came in Mini Versions Too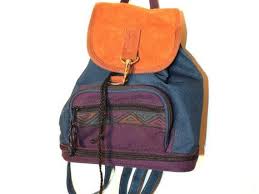 In the 90s, JanSport backpacks didn't just come in one size but featured a mini option that was trendy and still functional, as expected.
6. Hollywood Used Them in Movies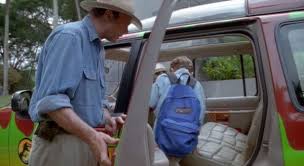 JanSport backpacks weren't only popular at our own schools but in Hollywood. Surprisingly, they were worn by a handful of actors and actresses in the 90s.
7. They Were Totally Portable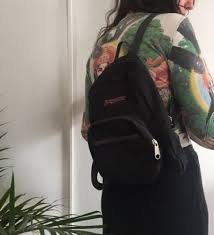 In the 90s it was so easy to take a JanSport backpack anywhere I wanted, whether it was to school or out with my friends on a sleepover or day trip.
8. They Were Fashion Forward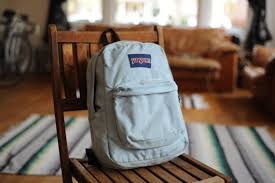 When paired with the right outfit, a JanSport backpack became more than an accessory but a crucial part of that outfit, too.
9. But Outdoorsy Too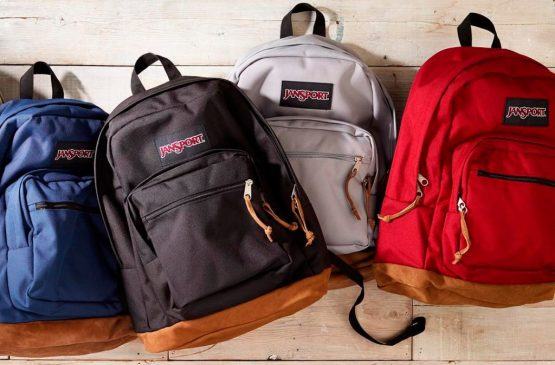 JanSport backpacks were made for more than school and quite durable for excursions in the wilderness.
10. They're Nostalgic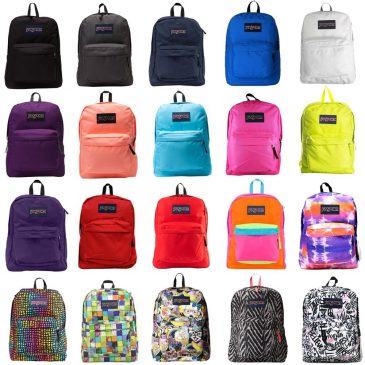 Popular in the 90 and popular now, JanSport backpacks are a classic look and will continue to appear in fashion trends or at least I really, really hope they will.
JanSport Nigeria – https://www.jansport.com.ng/
Follow NaijaVibe

NaijaVibe HoT DOWNLOAD
👇