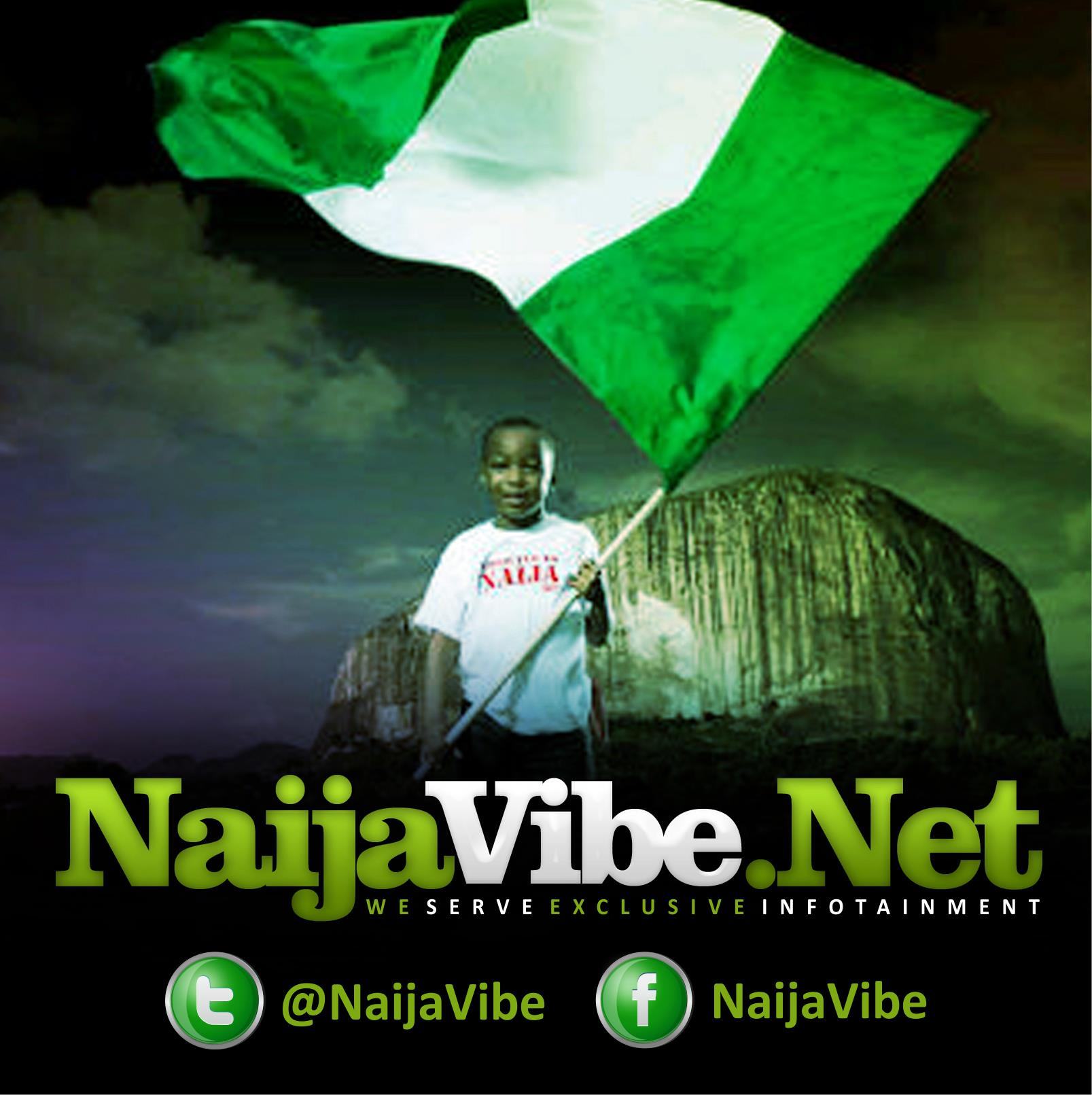 A lot of names came to mind when I was compiling this list because in all honesty there are so many of these artiste that are very promising and then you wonder what happened or is happening to their career, especially the ones that are very talented.
1. Jayru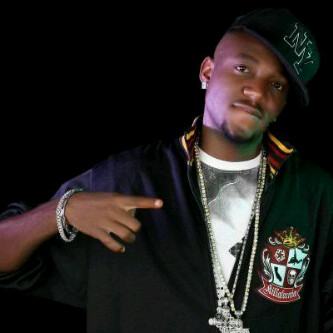 This young talented Nigerian dropped one of the hottest songs of 2012, Familiarity featuring Wizkid and since then He went into oblivion! He deserves to be a top class act right now, but we wonder where He is right now.
2. Rocksteady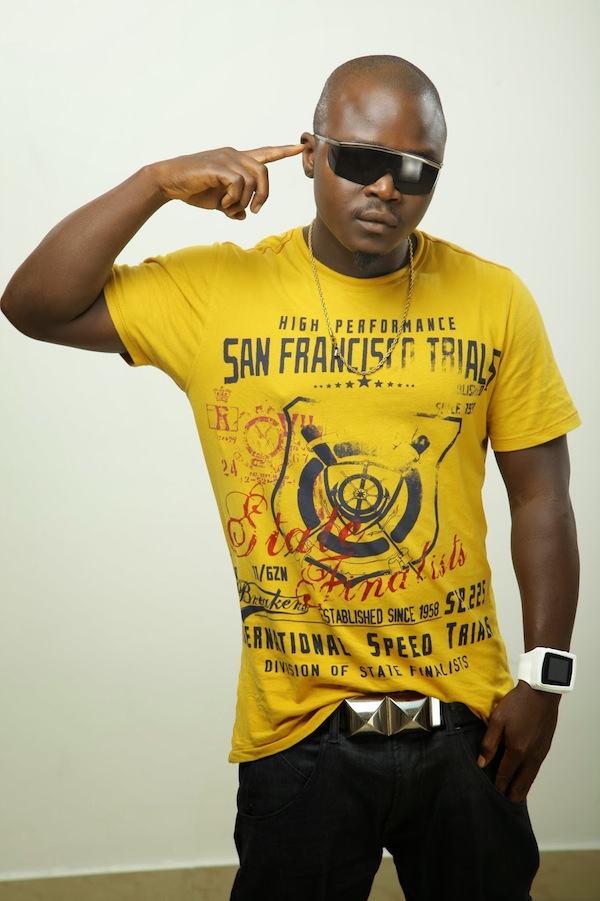 There's no denying that Rocksteady is a very talented young individual signed to Hypertek Music. He has constantly delivered anytime He jumps on any 2Face Idibia's projects, and seems to be it! We hardly get to hear His own material. He has been around for a while since the days of Tribunal with Blackface but as sad as it sounds rocksteady is still an upcoming artiste!
3. Wrecobah
One of the strongest Dem Mama Soldiers has comfortably fizzled out of the spotlight as no one seems to care about what He is doing anymore. Timaya introduced him a couple of years ago and we were all anticipating fire cracking hits from him but it seems He has been firing blanks ever since. He is surely one very talented individual but he has not lived up to it yet.
4. Dee Bee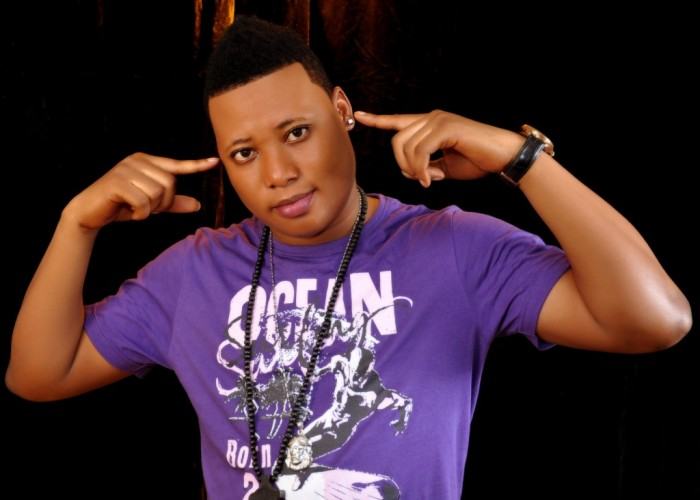 This gentleman is a clear definition of a one-hit-wonder! After the monster hit Collabo, Dee bee went missing totally! With the kind of acceptance He had on the streets, it would've been quite easy for him to become an A list artiste, but no one knows what happened, He just went off the grid.
5. Peter Clarke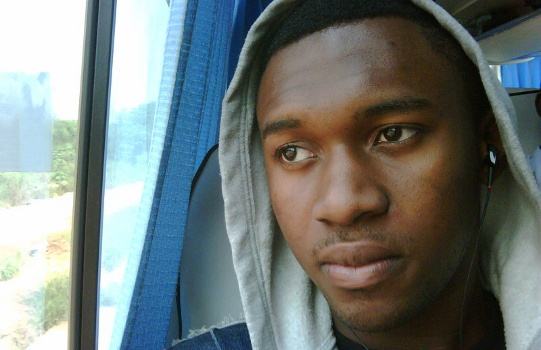 I had so much belief in this guy that I shared his song to all my hall mates in school back in 2012. He was signed to the World Famous Academy, another reason I believed He will do well. The sad truth now is, I have no idea what is going on with this young man full of talent. His debut track 'Amaka' still remains one of my favourite. I wish him well and He should get back on it as soon as He can.
6. Monica Ogah
The first lady on the list.. Hmmmm.. She won Project Fame in 2011 with her melodious voice and a lot was expected of her too. She has done a lot but it hasn't been hitting the jugular. She has the voice, the carriage but nobody knows what is holding her back.
7. Shaydee
I really don't know what to say about this brother, He's been the underdog for way too long! We've listened, we've waited and still didn't get anything! Some blame the record label, some blame him; but honestly I really don't care. All you have to do is dish out good music from time to time and your record label won't have a choice but to support you.
8. Kel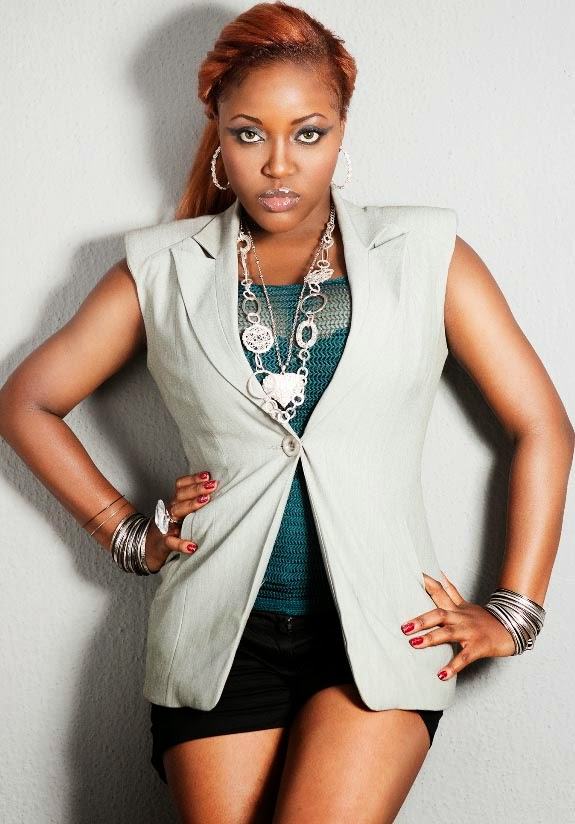 Kel had so much prospects that she pushed Shasha off the First Lady status in the rap game but where she is now is what I don't know. With the help of Suspekt, Kel dished out a hit album 6 years ago and has been quiet ever since. Quite a number of industry folks rated her high but she has now fizzled out.
9. Phenom
Without a doubt Phenom is super talented, but his lack of consistency has become his number one problem. He had glimpses of an A-list artiste but he disappeared. In his case I could blame the label because they haven't really done much for their artiste.
10. GT The Guitarman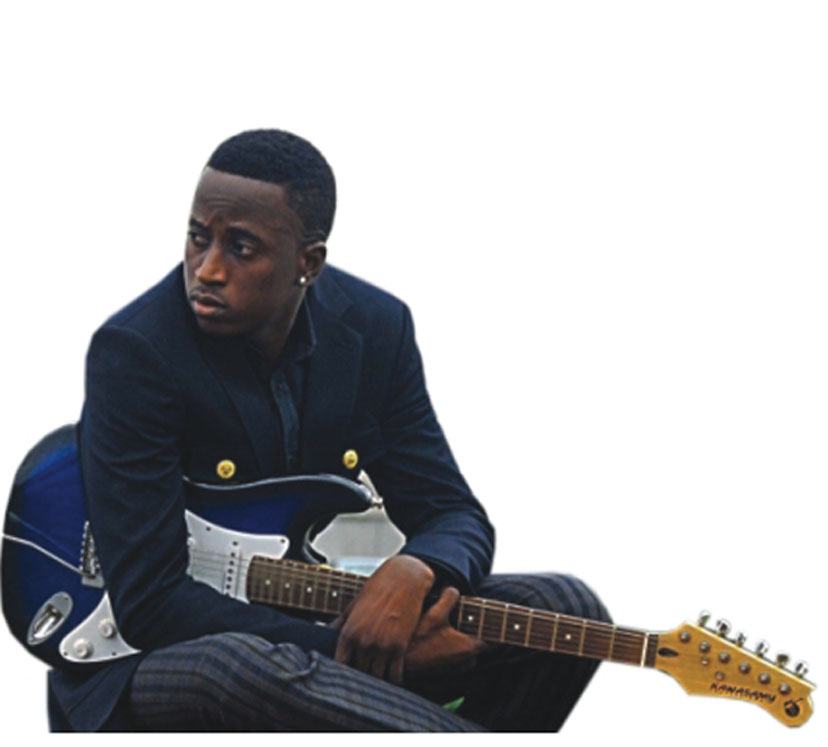 Maybe I should call him the upcoming artiste of the decade. He got signed on Storm Records, He didn't do much there, left Storm Records, still didn't do much. There's no denying that He is a bunch of talent but you can't help but wonder why He is still underground. Maybe poor PR, but I just wish He gets back to making good music.
I know there are a lot of names that are missing in this list, you can add them on the comments section and we will surely do an update on the list.
Cheers!
NaijaVibe HoT DOWNLOAD
👇