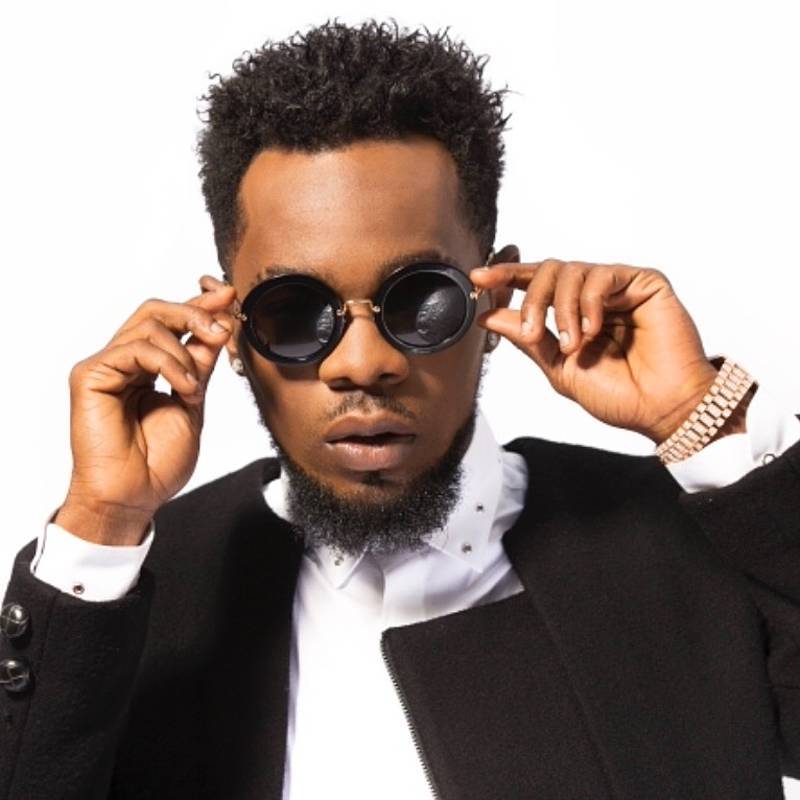 The prestige that comes with the name "Forbes" it's just something else, and every year this magazine looks for the youngest people accomplishing different milestones, good deeds or innovating in different fields. From art to science, business and sports, raising their voices in order for us to have a glance at what could be something useful or inspiring for us all. That's how the list 30 under 30 comes to be.
The magazine started to publish said list back in 2011, and it works with the nominations of many entrepreneurs of multiple areas, and depending on a multitude of factors, including their resilience and how their initiatives grow. Being part of this list is as hard as guessing who will win the Kentucky Derby horse race.
The nominations are in, could be thousands of nominations, then there's a 100 shortlist, and after another review, we get the top 30 under 30, many of them probable leaders of opinion for the next generation.
But today we are to focus on those who've exceeded in the music business and from their stage help and improve the lives of others through their own initiatives and ideas.
DJ Cuppy is a popular name in Nigeria when we talk music, and although she's one of Nigeria's most important and accomplished DJs, this is not the only reason she's known for. Her full name is Florence Ifeoluwa Otedola, daughter of Femi Otedola, investor and an important businessman on the oils and petroleum area. And granddaughter of Former Lagos Governor Sir Michael Otedola.
Her life was always linked to the arts and dancing but as an adult, she seemed destined to continue with her father's path, as she obtained a Degree in Business and Management at the Queen's College London in 2014. That same year she was the resident DJ in the MTV's Africa Music Award, and dropped her compilation called House of Cuppy.
She's been featured on the cover of Forbes Africa celebrating new generations of empowered women. She has toured through Africa in occasions to show off her DJ Set and has acted as a producer for different artists.
In 2015 she earned a master's degree in Music Business from New York University. And that the same year was created the Cuppy Foundation, an NGO aimed at uplifting women, children and people with disabilities, tackling issues such as poverty, education and Malnourishment.
The best Female DJ of the years 2016 through 2019 at the Beatz Awards, is recognized by her duties and accomplishments as a musician and what she's done through that, changing a career that would set her to follow her dad's steps for her dream of becoming a musician.
Another incredibly important figure is that of Mr. eazi, at 28 years of age, he's having an incredible career. As a kid he was used to have breakfast with his dad while listening to old records, always into music.
At 16 years old he moved to Ghana to study Mechanical Engineering, during that time he started to get a lot more into music, promoting concerts and selling tickets. It all started to grow until he established his promotion company, promoting and booking shows at the campus.
He then started to make his own music and growing exponentially, releasing multiple compilations. His banku style of music it's been an insanely attractive proposal for the listeners and with flagships such as "Leg Over Me" and "Pour Me Water", he's still on his path.
2019 was an incredible year for him, as he went on to perform at Coachella Festival, in California. And on August he launched the praised EmPawa Africa initiative, to look for artists and support them.
That year represented his final breakthrough into a more mainstream space, getting over 280 million views on his Youtube channel and over 4 Million monthly listeners on Spotify.
Patoranking is also on an incredible level, Reggae and Dancehall are his specialties. Starting to perform in Carnivals, he made his way up. So far up that he acted as a judge on 2016 and 2017 seasons of The Voice Nigeria and receiving the 2016 MTV Africa's Song Of The Year for "My Woman, My Everything".
In 2017 praise and success kept going his way, winning Best African Artist at the South African Music Awards. Getting to go on tour to America in 2018 and dropping Wilmer, his last album so far last year, and with promises of much more for this year.
Africa is filled with talented, capable people, that shall take a look at what this successful young people are doing and achieving, to have a mirror to look themselves at in order to improve and grow no matter their interests and initiatives.
NaijaVibe HoT DOWNLOAD
👇