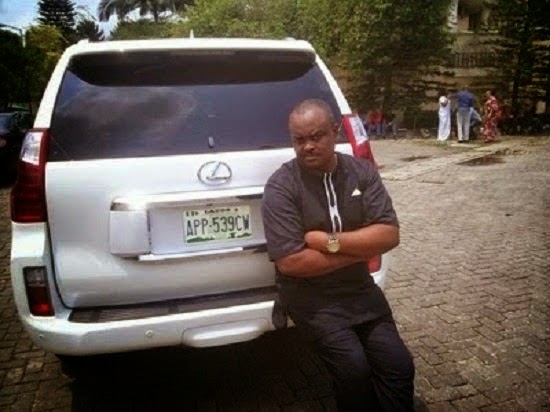 Nollywood actor, Solomon Akiyesi made headlines when his secret wedding was exposed by his then pregnant wife.
In an interview with NaijaVibe, when asked if he had regrets, he said..
I don't regret the incident at all, the only regret I carry around in my life is my inability to save my mother from death even she begged me to. She was very sick and begged me not to let her die, she told me on her sick bed that if she died there might be a paradigm shift in my life, and truly the shift did come.. and massively too. I married in 2003 and walked out of it years later because of my impatience for deceit and lies, I tried my hands on marriage again in 2007 and I was quite comfortable and happy with that because I loved her to death until the adventure that came my way last year. I am actually happier being alone, some people are not destined to marry, I might just be one of them.. I also want to admonish people to have strong facts about any issue before jumping into conclusion and making unguarded statements because of the proliferation of cheap Internet platforms.

For example all the half-wits who were throwing barrages at me because of the event of 13th April last year have not been able to prove that I was actually going to marry another woman beyond the the church drama. I've never paid bride price or gone to court to wed another woman after my wife….my ex wife. I've never taken any member of my family to any other village to go and knock on the door of another woman for marriage as a matter of fact I've never wedded any woman in any church. all my attempted marriages were usually hurriedly packaged under pressure and that's were I get it wrong.

A woman shows me a little affection and I'm thinking marriage. A woman says she's pregnant for me and I'm rushing to the alter without proper check. I trust and love stupidly. But I know mistakes are for learning and I've learnt the hard way but people were fast to jump into conclusions and call me names even when they didn't know my reason for taking such unmitigated risk that almost tarnished my career and take my friends away. But within the last one year of being alone has taught me greater lessons I couldn't have learnt as a married man. But in 2015 any tongue that rises against me again shall go dumb.
NaijaVibe HoT DOWNLOAD
👇