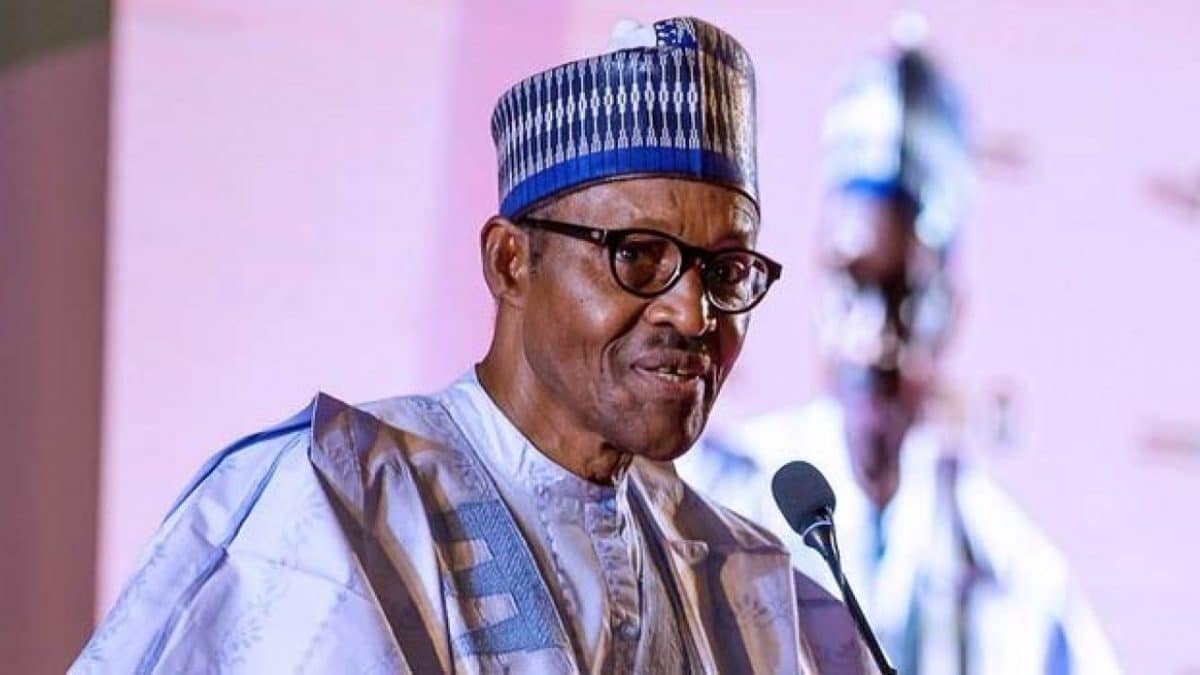 The Socio-Economic Rights and Accountability Project (SERAP) has come out to say that Muhammadu
Buhari
cannot be allowed to implement draconian and unlawful provisions of the Companies and Allied Matters Act, 2020 in Nigeria.
Joined in the suit as Defendants are the Attorney General of the Federation and Minister of Justice Mr Abubakar Malami, SAN, and the Corporate Affairs Commission [CAC].
According to him, the provisions let the Federal Government arbitrarily merge a new association with an already registered association, suspend and remove trustees of any association, take over funds belonging to any association, and transfer such funds to another association on the pretext that the account is dormant, and such can lead to right violations in the country.
SERAP added that the right to freedom of association also connotes the right of the others to freely associate with or dissociate from whosoever.
A recent statement read, "SERAP is seeking an order stopping President Buhari, Mr Malami and the CAC from implementing the unconstitutional provisions of CAMA 2020 which allow the Federal Government to arbitrarily and unilaterally cancel or revoke the certificate of registration of any association on flimsy grounds. These provisions may be used as a pretext for rights violations."
"The right to freely associate with others works both ways. The others you want to associate with must be prepared to associate with you. None can be imposed on the other. The right to freedom of association also connotes the right of the others to freely associate with or dissociate from whosoever."
"The Nigerian Constitution of 1999 [as amended], the International Covenant on Civil and Political Rights, and the African Charter on Human and Peoples' Rights guarantee to everyone the right to freedom of association, to belong to any association of their choice. By allowing the Defendants to arbitrarily merge two or more private associations, religious associations, charities, NGOs or professional bodies, CAMA 2020 blatantly violates this fundamental human right."
"Section 842(2)(a)(b)(5)(6) of CAMA 2020 violates the right of these associations and other Nigerians to property including the right to operate their bank accounts and use their funds the way they choose to subject to already existing banking regulations and practices."
"The Defendants do not have the constitutional and legal power to suspend or remove a trustee of any registered association on a mere believe or suspicion the association is engaged in fraud, and without due process of law, and fair hearing."
"There is no provision in Section 839(7) of CAMA 2020 to the effect that a person or trustee affected can make representations and defend themselves as stipulated by the Nigerian Constitution and international standards. This provision does not provide for any administrative or quasi-judicial review or appeal process, which means the decision by the Corporate Affairs Commission is final."
NaijaVibe HoT DOWNLOAD
👇