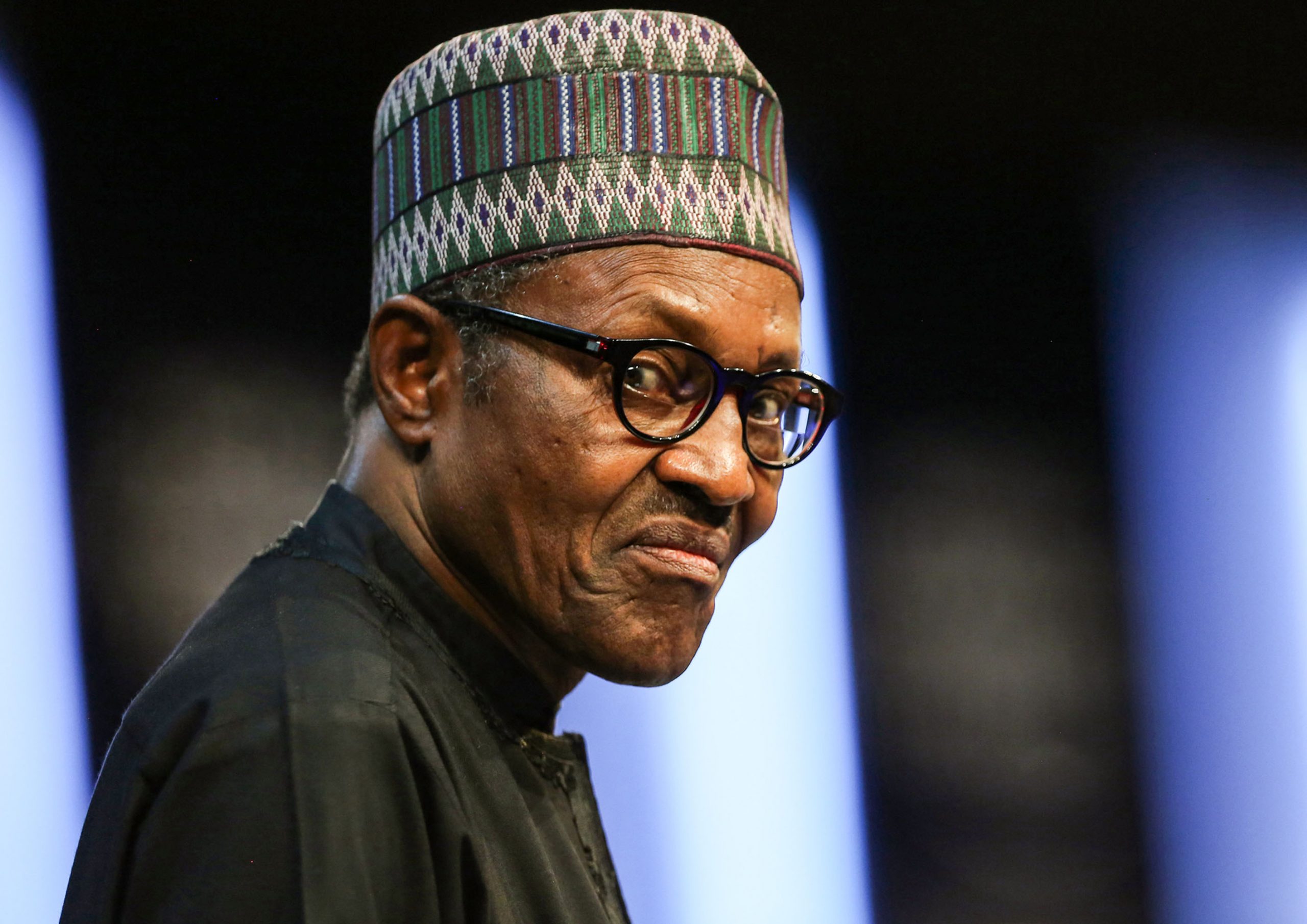 Mr. Femi Adesina, ex Special Adviser on Media to ex-president, Mohammadu Buhari, has come out to say that his principal actually felt some things the administration did could have been done better.
He recently had his say while speaking to the press, and Nigerians have been reacting.
According to him, he once asked his principal what his regrets were, and Buhari expressed regret that certain presidential actions should have probably been taken in a different way now that he is looking at things at the end of his tenure.
Femi added that everyone bore the brunt of the naira redesign when it happened, including him.
His words, "There is no living human being that will not regret certain things. It is one of the questions I asked the president.
Before we left office, I sat with him for about 2 hours and I asked him every question under the sun and when we finished, he asked what I gave to Chief of Protocol that he gave so long a time with him. There was no question I didn't ask him. There were things he (Buhari) felt could have been done better."
The policy (naira redesign) brought hardship to Nigerians. I had N20,000 which I stretched for almost two weeks. There was a day I had a full house and we wanted to cook breakfast but midway, the gas finished.
When they came to tell me that the gas has finished, I didn't know what to do because to fill that big cylinder, I needed N40,000 but I didn't have it. I was special adviser to the president but I didn't have the cash. One boy living with me had to bail me out to fill that gas which I refunded.
So, it was everybody that bore that brunt. You will recall that even during that time, there was no kidnapping. I remember some people went to kidnap an APC chairman or is it secretary in Kano. After holding him for three days and nobody was calling to ask how much they will collect because there was no cash, they just slapped him three times and told him to go.
Even kidnappers were out of business because there was no naira and do you know that we have a cleaner election because of that policy?
Nine serving governors couldn't go to the Senate. They contested but lost. Have you ever seen a governor who will contest an election and will not win? But because there was no money to spread around, they couldn't win. The policy was not bad in its entirety. There were issues with it but it was not bad in its entirety."
NaijaVibe HoT DOWNLOAD
👇