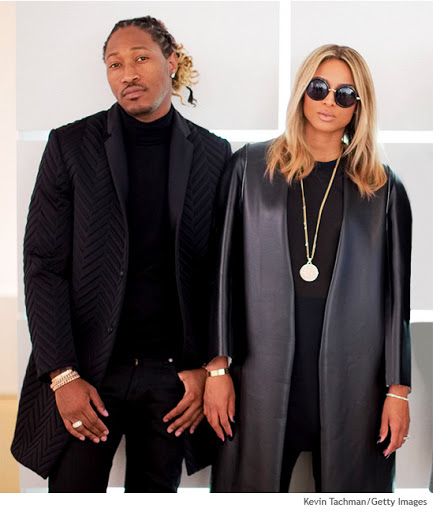 In his latest feature in XXL Magazine's Fall 2015 issue, Future returned to beating the dead horse as he talked about how Ciara tried to overshadow his 'DS2' album by taking away the spotlight from him and stirring public attention to her and Russell Wilson.
I feel like a lot of moves are just made out of just being evil, basically
Future said in XXL.
Because, you know, the success of my album and you still want to make certain moves to take the spotlight off me a little bit and shed light on a negative situation. Why would you want to put light on a negative situation? Even if I didn't care about it, the people have a way of looking at it. Why would you want to give these people an opinion on our kid? Why won't we just let our child be a child?
He didn't stop at that; he returned to the aged issue about having Russell Wilson and Ciara raise his son like theirs.
I want to be able to judge him for myself. I want to judge the nannies that's around my child
he ranted.
I don't want to pay for a nanny that I never met, that I never got a chance to interview. That's not the life I want for my child. I want to be involved 100 percent in all decisions made. This my flesh and blood. If I don't want him to do something, there's supposed to [be a] compromise or we supposed to talk about it. You not supposed to just go behind my back and do it. This is my son, too.

I'm telling you right now, I'm giving you two sides. Like, I'm cool with it. I'm cool with him being around him but certain situations, we all in the public eye, you can't move around with my son a certain kind of way, you know what I'm saying?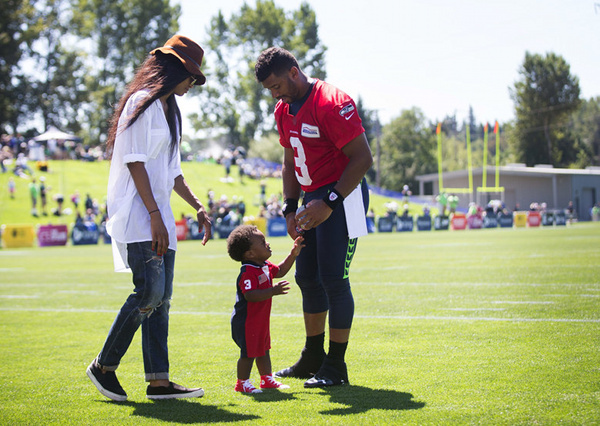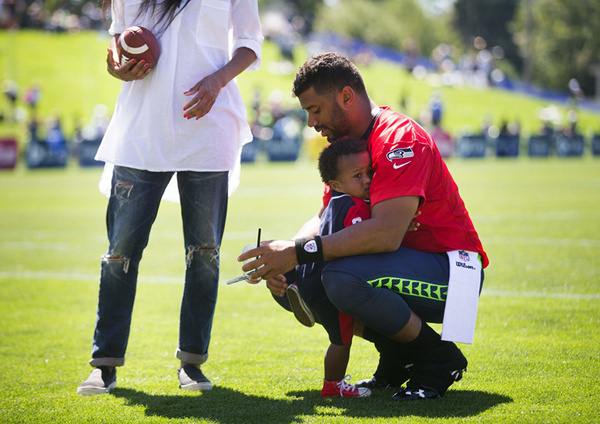 NaijaVibe HoT DOWNLOAD
👇