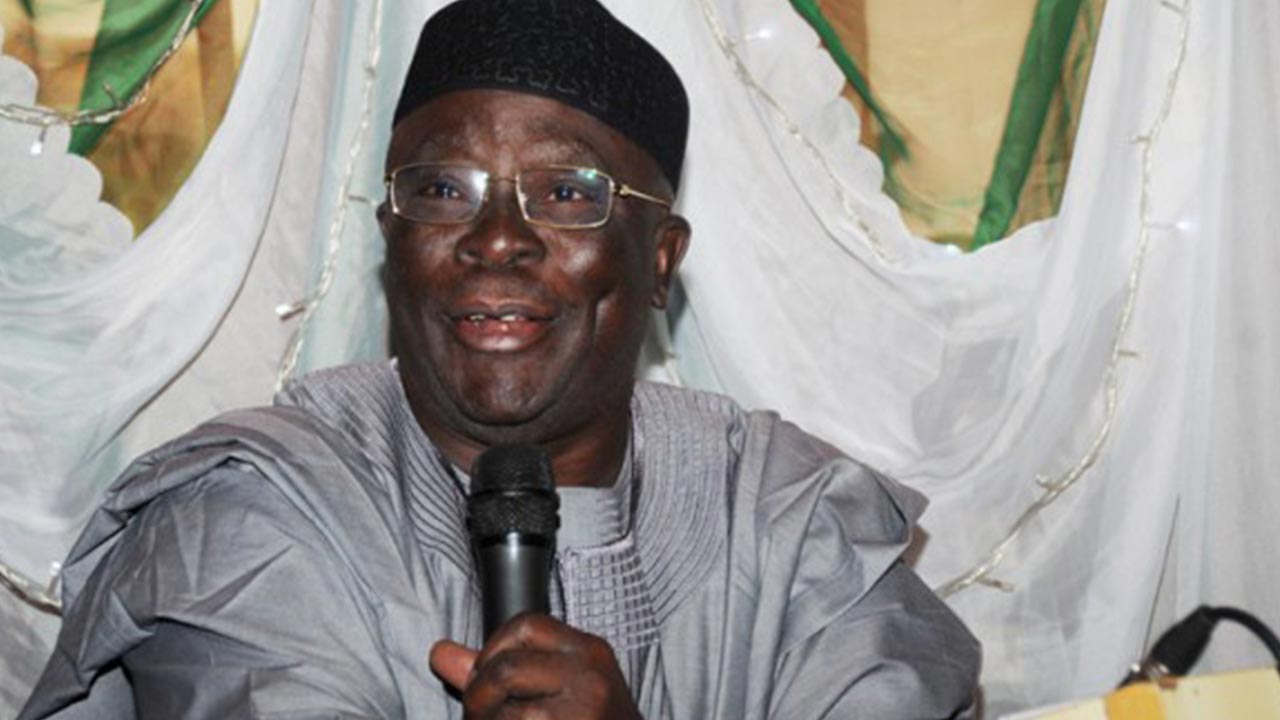 Elder statesman and Afenifere chieftain, Pa Ayo Adebanjo, has shared his reaction to the closure of The SUN Newspaper.
According to him, it is a terrible omen to Nigeria and the media industry.
He added that the recent action proves that we are going back to the full military regime and paving way for the return of tyranny.
His words, "All these happenings are indications that we are back to the full military regime. A complete tyranny is what is going on."
"That's why they are trying to smuggle in Hate Speech law.
"The media should not keep quiet at this time.
"Its high time for the media to stand up for the truth and defend the masses. It's another clarion call."
Do you agree?
The Daily Sun is a Nigerian daily print newspaper founded and published in KiriKiri Industrial Layout, Lagos, Nigeria. As of 2011 The Sun had a daily print run of 130,000 copies, and 135,000 for weekend titles, with an average of 80% sales. This made The Sun the highest selling newspaper in Nigeria.
The Daily Sun was incorporated on March 29, 2001. It started production as a weekly on January 18, 2003, and as a daily on June 16, 2003. The target audience is young adults in the 18 – 45 years age bracket and in the A, B and C social economic class. The paper is similar in format to the popular Sun newspaper of the United Kingdom.
The chairman of the publishing house is Dr. Orji Uzor Kalu, a former governor of Abia State. The first Managing Director/Editor-in-Chief was Mike Awoyinfa. In January 2010 there was a shake-up in which Tony Onyima succeeded Awoyinfa, and the first Deputy Editor-in-Chief, Dimgba Igwe, was replaced by Femi Adesina. Awoyinfa and Igwe remained as directors on the company's board. Adesina replaced Onyima in December 2013. In June, 2015, Mr. Eric Osagie succeeded Mr. Femi Adesina as Managing Editor/Editor-in-Chief of The Sun Publishing Limited. Mr Osagie is currently rebranding the Daily, Saturday and Sunday Sun respectively to meet international standards.
NaijaVibe HoT DOWNLOAD
👇