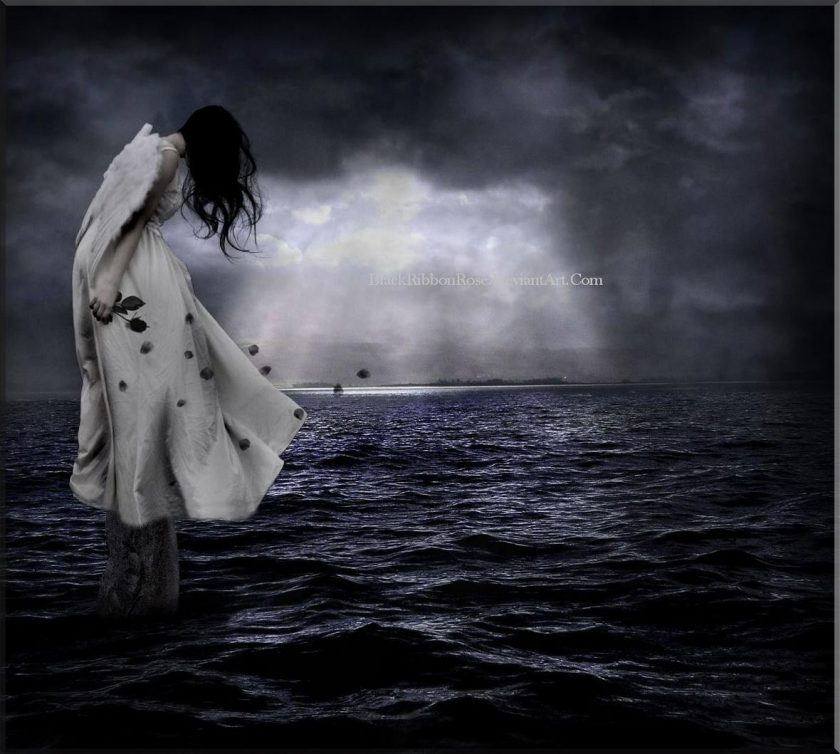 …death-like peace as tear from an eye drops .. depth as abyss, sockets hold his reddened eyeballs . . . mental-heaps; mind cluttered by some piled thoughts . .how many times will I fall ..who will hears these cries when I call?
..like brain stitches, they run through his head; I should be holding her!, I kept holding back!. ..regretful. . memories unfolding like new flowers, n through hours, he lay there like a broken widow; eyes wide open like a broken window, if only I.. – insomnia.
..hours double, now his tired muscle beat up by his mind n body the power tussle ..stressed! he wants to let it all out; but can't find that nozzle.. I should get' a drink, yeah, I'll buy a double . . .and on that road to relief, he met a flower – purple.
..burn it! rumblings and loud cries. .chanting around a campfire, he saw no fear in the mans' eye that grabbed his heart with his right hand! He's awaken! Shaken! with that burning desire – to turn in the lighters.
..hue and cry, goes around comes around like you and I, karma, physics.. does the rules apply??? ..silent quests to find sense in a fools advice, reflections about "who I am" ..and if he gets on this cycle yet again ..he'll lose it… like he's shoes were tied..
A Poem by NUMB
Follow NaijaVibe

NaijaVibe HoT DOWNLOAD
👇