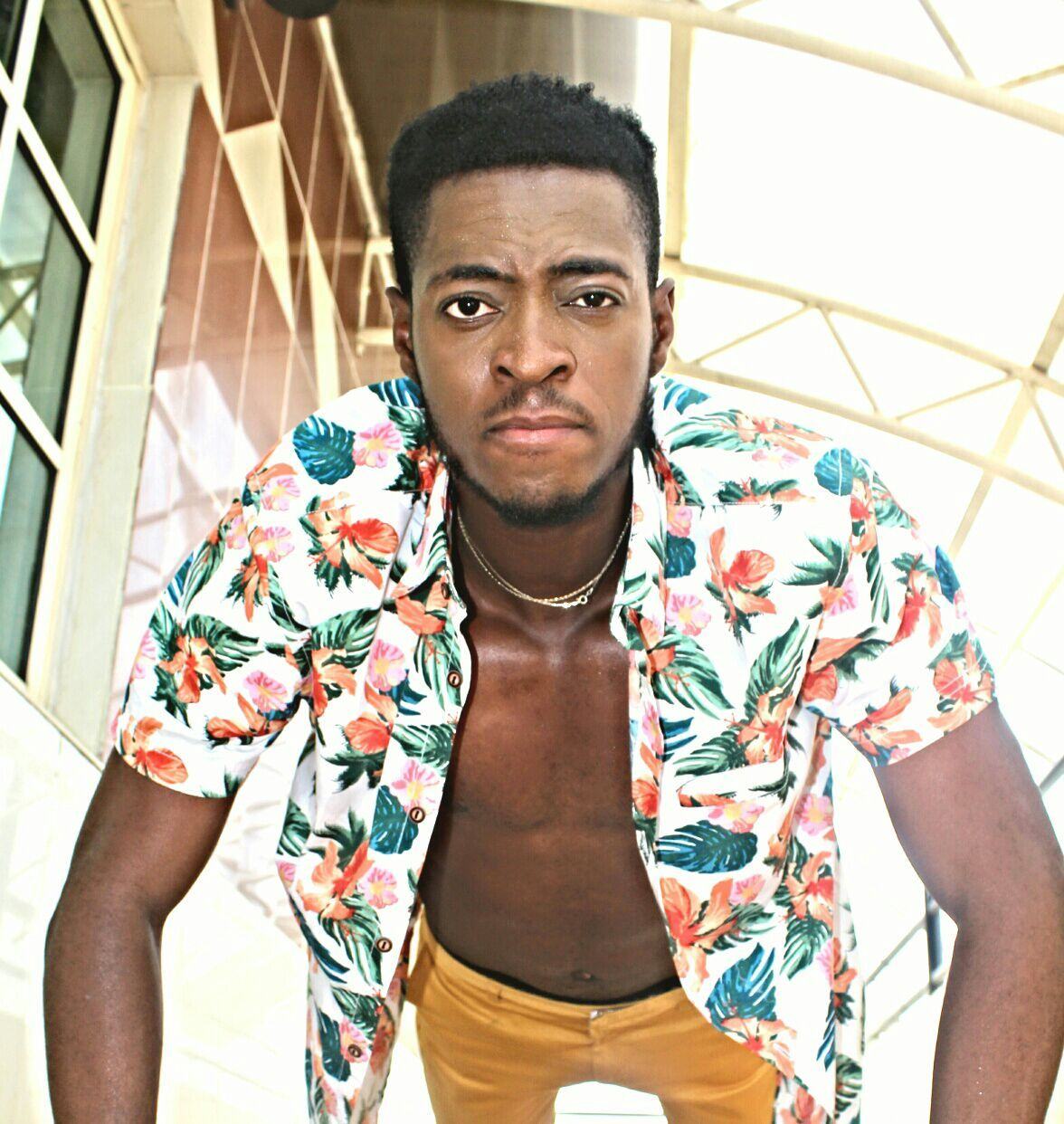 A few months after the Mr University Africa pageant was conducted, the winner Donald Nwaenyi stepped down due to personal reasons.
Naijavibe had an interview with him last year which you can read here.
The second runner up, Yemi Kings has taken the crown to complete the reign of Donald.
Naijavibe had a little chat with him.. Enjoy!
May we meet you:
My name is Yemi Kings, also known as Yemi Cregx by most people . I'm from Ekiti State, but born and bred in Lagos. I'm a 24 year old 400 level student of UNILAG , model, actor and also Promoter.
What year did venture into modelling?
About 3 yrs ago, 2012 to be precise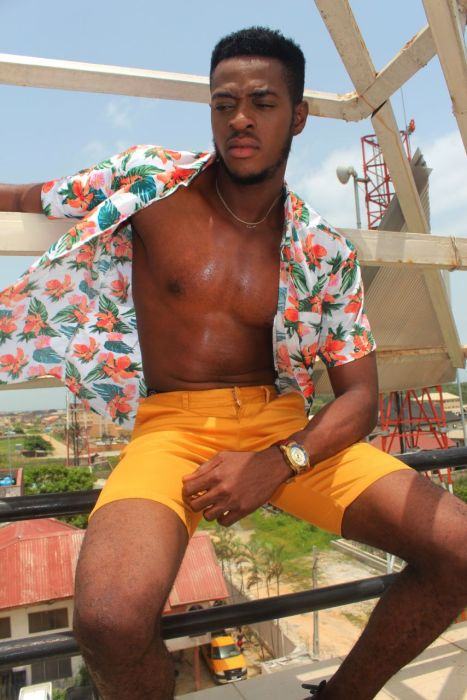 How can you describe first fashion /runway show?
Well if I can remember my first show ever was around may 2012, It wasn't super big though but it was a big break for me, cos we had to rehearse for a month plus and that wasn't easy but I guess it was worth it, cause it was a platform for me to meet people who had made it big in the industry. I felt on top of the world because I finally got the chance to show the world that great potential which I possess, it's was an unforgettable experience. And I won't not forget the part that it was televised on spice TV for more than a month and everyone saw it
How did you find out about the Mr University Africa contest?
I heard about Mr University Africa online and also through a friend
Was it Your first contest?
Mr ideal Nigeria 2014 was my first contest ever, I represented lagos state
Did you go home with the prize?
No, but I took second place
After the contest, did you ever think you would be called to take up Donald's title?
Hmmmm, sincerely I never thought of that, but you know the saying that goes what is rightfully yours would never be taken away from you. So when it happened I just smiled and I said to myself God is at work.. it is a wonderful thing!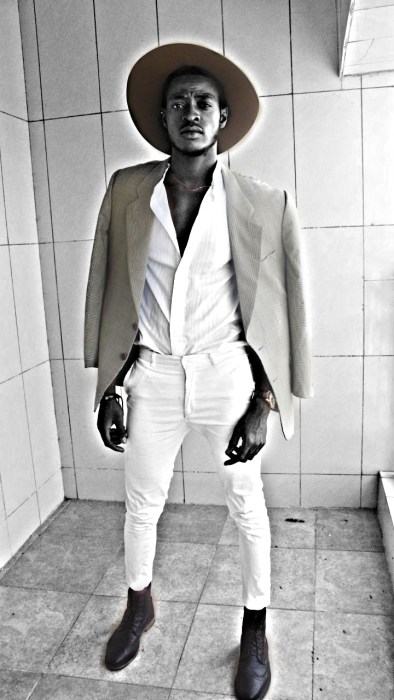 Who would you describe as your role model?
My role model is Idris Elba, I know he's not a model But I see him as a inspiration in everything I do, modelling acting, even my everyday life..
But here in Nigeria the likes of Alex, Uti and rest of them are also people that inspire me
What's the fashion item you can't step out without ?
Well I don't go out without my sun shades, I basically take them everywhere
What is your weakness?, that item you can't resist buying?
I love clothes, I can buy new clothes every single day, I love looking good, of course I love shoes as well but not as obsessed with the clothes.. Love them!
Have you been getting special attention from the ladies since your new title ?
Well have always gotten attention from the ladies with or without a title, just saying though.. but yes it's been a good experience but I guess I'm just gonna start getting that more cos there's a lot be done.
Are you in a relationship?
No, I am not in a serious relationship at the moment
How do you keep fit and stay in shape?
Well I'm an addict, I love to work out every morning, hit the gym like 4 times week, eating healthy and basically do everything possible to remain fit
Are you working on any project as most pageant winners do?
Yea I am, working on a lot of projects. Doing UNILAG sometime this year, something for youth and some other basic project I'm working on with my team which is gonna be something really big. So you all should look forward to it..
Do you intend to continue modelling after school?
Yes, Of course
What's the quote/inspiration that keeps you going?
"If you genuinely want something, don't wait for it, teach yourself to be impatient". That's a quote by Gurbaksh Chahal.. Well this is actually one of my favourite quote and keeps going, tells me never to give up.
Thanks for your time and wish you luck in future projects!
Thank you
Follow NaijaVibe


HoT DOWNLOAD
👇