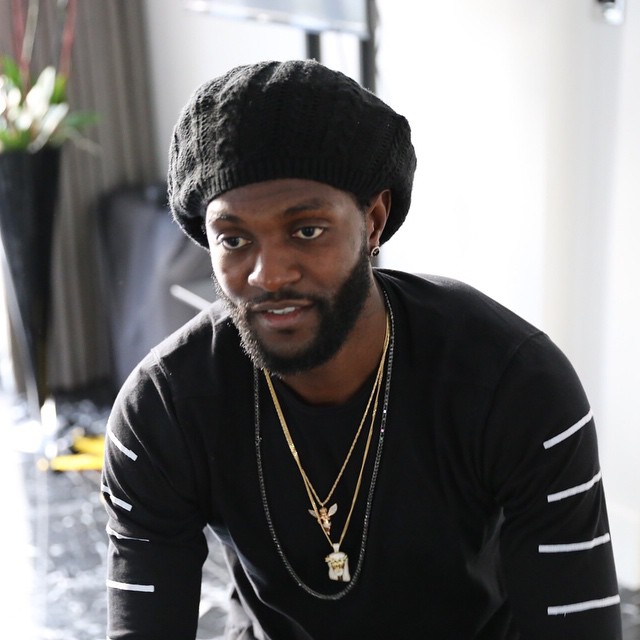 Last year, Emmanuel Adebayor made headlines for allegedly calling his mother a witch and kicking her out of his house.His family members accused him of not taking care of them.. The 31 year old striker has now told his side of the story on his facebook page
I would not say any anything about my brother Peter Adebayor because he is not here today. May his soul rest in peace.
My sister Lucia Adebayor keeps telling people that my dad told me to bring her to Europe. But what would be the purpose to bring her to Europe ? Everyone is here for a reason.
I was in Ghana when I received the news about my brother Peter being seriously ill. I drove the fastest I could to Togo in order to meet him and help. When I arrived, my mother said I could not see him and I should just give the money and she would solve everything. Only God knows how much I gave her that day. People are saying I didn't do anything to save my brother, Peter. Am I a fool to drive 2 hours to Togo for nothing?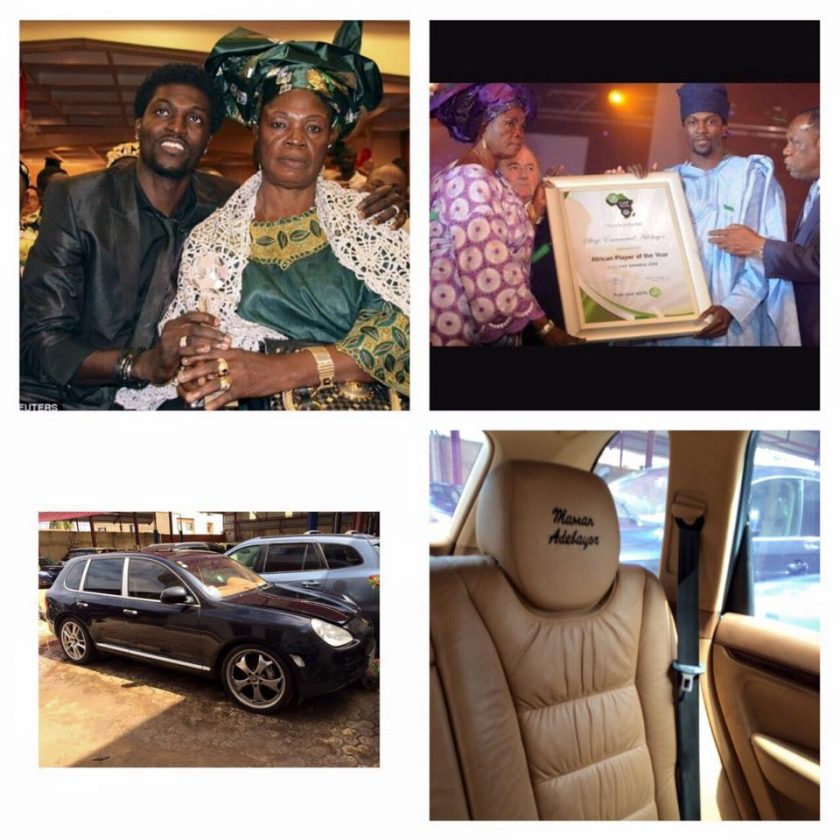 I organized a meeting in 2005 to solve our family issues. When I asked them about their opinion, they said I should build each family member a house and give each of them a monthly wage.
Today I am still alive and they have already shared all my goods, just in case I die.
For all these reasons, it took very long for me to set up my foundation in Africa. Every time I try to help the people in need, they had to question me and all of them thought it was a bad idea.
If I am writing this, the main purpose is not to expose my family members. I just want other African families to learn from this. Thank you.
NaijaVibe HoT DOWNLOAD
👇