Celebrity News
Girls still chase me, though they know I'm inlove with my Fiancee – IK Ogbonna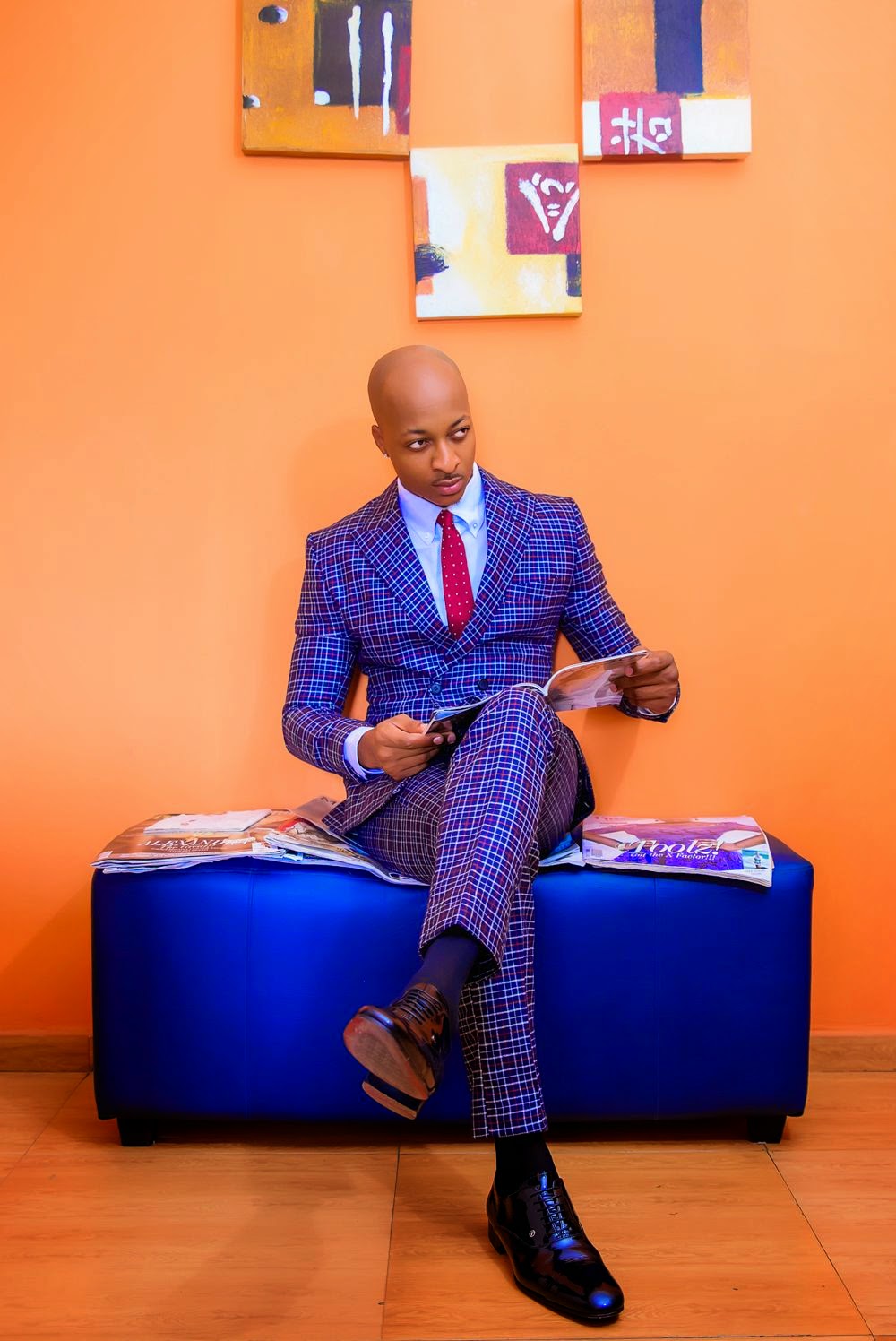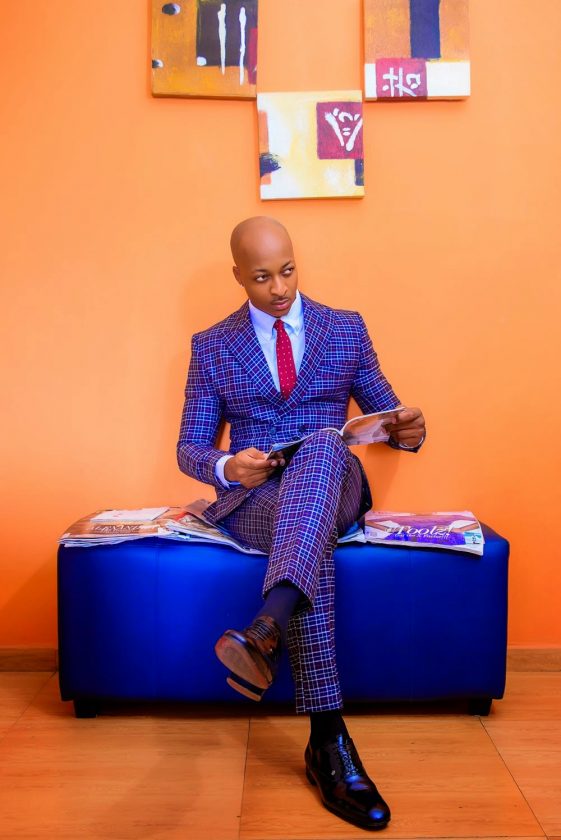 Ik Ogbonna has opened up on why he is going to marry his Colombian fiancee, Sonia Morales..
In a new interview with Encomuim magazine, the actor said
We learnt you have found love, is it true?
Yes, and I do not hesitate to take her with me anywhere I go.
How do you feel knowing that you will soon be a dad?
It is wonderful and a gift from God. So, I can't wait to give him or her my love and fatherliness.
How soon should we expect the wedding bells?
It would ring soon. Besides, it is going to be a very loud bell.
What do you find fascinating about her?
We are too much alike.
How do you feel having her in your life?
If someone is part of your destiny, nothing and no one would be capable of changing that.
We learnt you were advised not to show off your girlfriend, why?
A lot of people tell me that since I happen to be a fine boy and Nollywood's bad boy, I should not let people know that I have a girlfriend because of the ladies. I believe that is total nonsense. As far as I am concerned, why should I live a fake life because I am in the public eye? If someone is my fan, he or she should respect me for who I am. I cannot be dating someone and deny the lady of her right to happiness because women like it when their man celebrate them. I am not flaunting my woman, instead I am living my life the way I should.
Knowing your status, do women still flock around you?
Even married men still have girls chasing them. As far as you have some money in your pocket, women will chase you. Times have changed now and people don't care about your marital status anymore. They go for what they want at every cost. What really matters is if I am willing to fall for the advances or stay focused. I am a principled young man even though I may flirt sometimes. I know where I am going because I know where I am coming from. I am very honest with who I am dating now ad she is also honest with me.
What do you think makes a man?
What makes you a man is the ability to leave the single sweet life and become one with another person. If the mindset of some people is too low to accept certain things, it will not stop me from living my life.
NaijaVibe HoT DOWNLOAD
👇