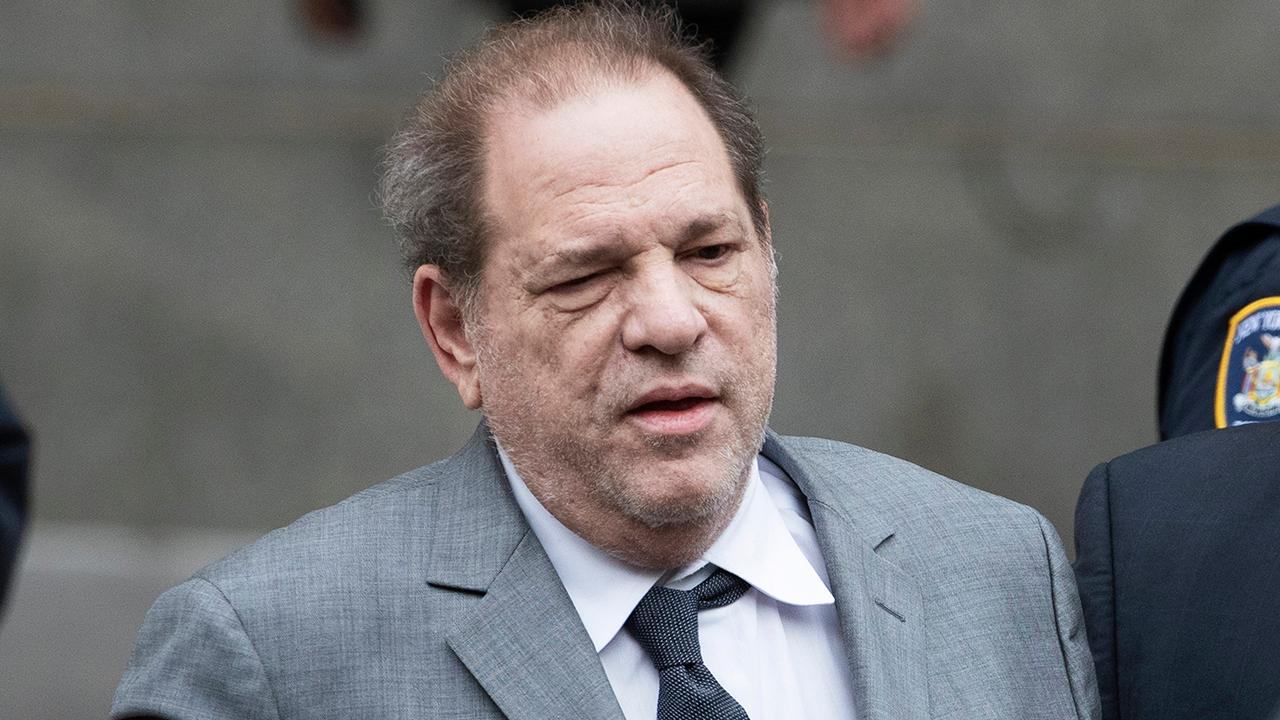 Hollywood producer, Harvey Weinstein has come out to say that he deserves every pat on the back when it comes to ladies in Hollywood because of how he treated them.
According to him, he actually impacted more women in the American movie industry than anyone else.
According to him, it is sad that he is now a forgotten man despite all he did.
His words, "I feel like the forgotten man, I made more movies directed by women and about women than any filmmaker, and I'm talking about 30 years ago. I'm not talking about now when it's vogue. I did it first! I pioneered it! It all got eviscerated because of what happened, My work has been forgotten."
The list of female actors who came to say they were assaulted by Harvey are Angelina Jolie, Ashley Judd, Gwyneth Paltrow, Lupita Nyong'o and so on.
We hope he has learned his lesson.
Harvey Weinstein CBE, born March 19, 1952 is an American former film producer. He and his brother Bob Weinstein co-founded the entertainment company Miramax, which produced several successful independent films, including Sex, Lies, and Videotape (1989), The Crying Game (1992), Pulp Fiction (1994), Heavenly Creatures (1994), Flirting with Disaster (1996), and Shakespeare in Love (1998). Weinstein won an Academy Award for producing Shakespeare in Love, and garnered seven Tony Awards for a variety of plays and musicals, including The Producers, Billy Elliot the Musical, and August: Osage County. After leaving Miramax, Weinstein and his brother Bob founded The Weinstein Company, a mini-major film studio. He was co-chairman, alongside Bob, from 2005 to 2017.
In October 2017, following sexual abuse allegations against Weinstein, he was dismissed from his company and expelled from the Academy of Motion Picture Arts and Sciences. By October 31, over 80 women had made allegations against Weinstein. The allegations sparked the #MeToo social media campaign and many similar sexual abuse allegations against and dismissals of powerful men around the world, now called the "Weinstein effect". On May 25, 2018, Weinstein was arrested in New York, charged with rape and other offenses, and released on bail.
Weinstein was born March 19, 1952, in the Flushing section of Queens, New York, to diamond cutter Max Weinstein and his wife, Miriam (née Postel). His family is Jewish, and his maternal grandparents were Polish immigrants. He grew up with his younger brother, Bob, in a housing co-op named Electchester in New York City. He graduated from John Bowne High School and attended the University at Buffalo. Weinstein, his brother Bob, and Corky Burger independently produced rock concerts as Harvey & Corky Productions in Buffalo through most of the 1970s.
Harvey Weinstein and his friend, fellow college student Horace "Corky" Burger, launched "Harvey and Corky Presents" which brought top acts to Buffalo including Frank Sinatra, Jackson Browne and The Rolling Stones. They eventually purchased Clarence, New York nightclub naming it Stage One, which brought even more notoriety for Weinstein who had a reputation as a savvy and tough negotiator.
NaijaVibe HoT DOWNLOAD
👇