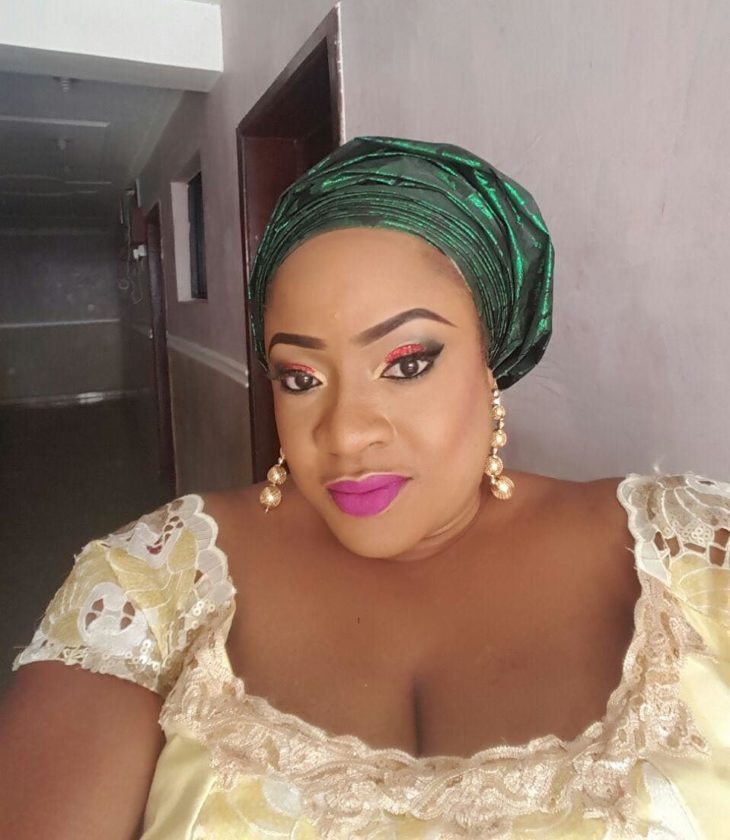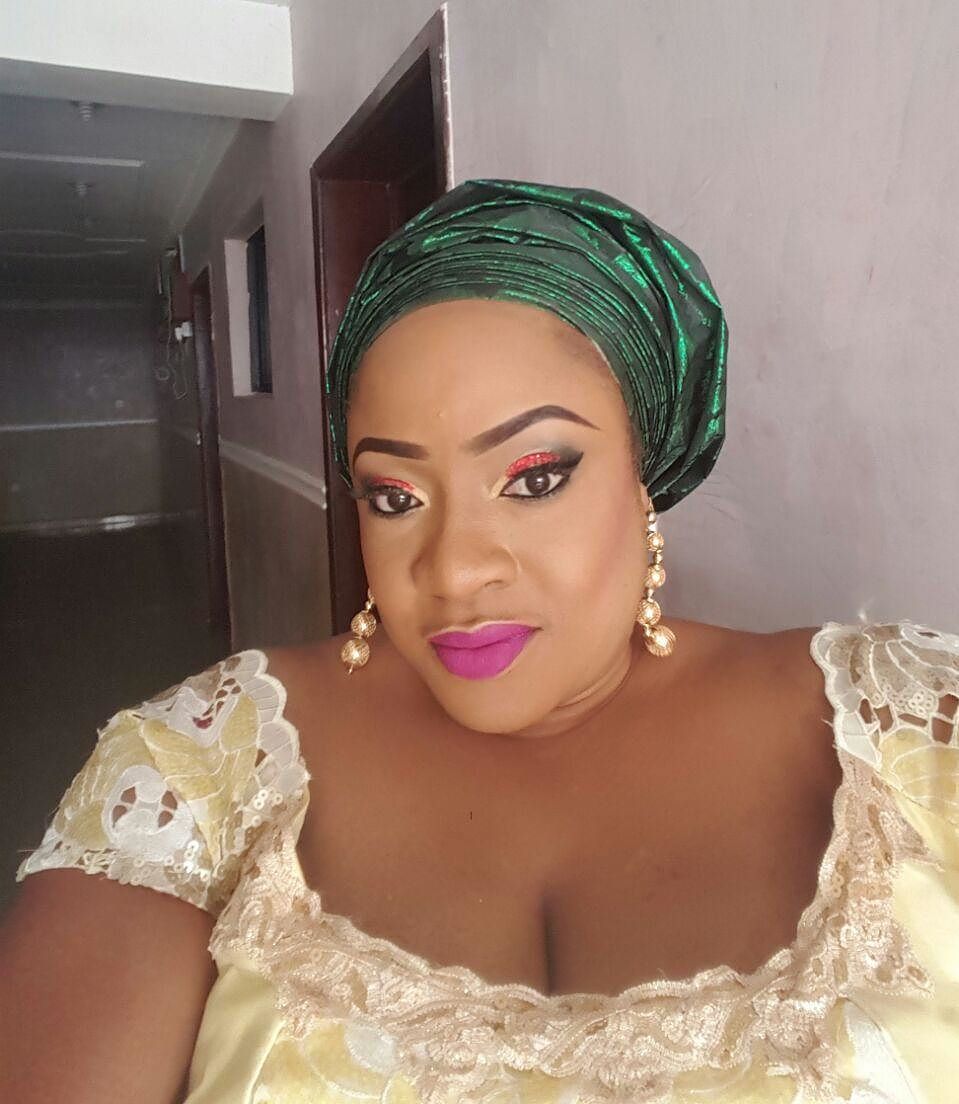 Foluke spoke to a national newspaper recently about her marriage to Mr Kayode Salako.
Read part of the interview below.
Are you separated or divorced?
I'm naturally divorced because it is over four years since I left him. But the paper work is not yet done. I don't want complications really, complications in the sense that I don't want my children involved in that mess and moreover, I'm not getting married tomorrow or any time soon.
Let's talk on your marriage to Kayode. How did you feel?
Of course, I felt good. I am happy in my marriage.
But people said you snatched somebody's husband?
I did not snatch anybody's husband. I never asked her to pack out of her husband's house. Moreover, I did not meet her at home when I married Kayode.
But, when you were dating him, you knew he was married?
I knew.
But you still went ahead to marry him?
That is between him and me.
What about your children, don't they ask after their father?
Whenever they are talking about their father, I always tell them that when they are old enough to use a phone, I will buy it for them and they can communicate with him, but when he says he wants to communicate with them, I allow him to do so. I never stopped him from doing so. I never stop him from communicating with them.
Your friend, Princess Fajuyi Bukola claimed you used charm to snatch Kayode from his wife. What would you say to that?
See, I don't have anything to say to that, she can go ahead and say whatever she likes.
But the story is all over the town, she even claimed she took you to the man?
That is her problem. Why is she just saying it now? I don't have anything to say to that. All I know is now I am happy in my marriage.
Is it true you love wearing revealing clothes?
I used to wear them but the Bible says when I was a child, I acted like a child, when I became a man, I stopped being childish. When I was younger, I used to wear revealing clothes. When I was in OAU, I was myself, I clubbed, I partied, I had fun, I had relationships and I had heartbreaks. Now, I am much older, I no longer believe in wearing revealing clothes because I am more matured and I see things differently.
Even sometimes, when I see people wear it, I say with time, they would stop it, it is not things you can tell people to do or not to do. Then I used to believe that if you don't wear anything skimpy or revealing, you were not in vogue, but now, if you tell me to wear it, I would just look at it and say no.
We would love to know your thoughts on this post. Drop your comments
NaijaVibe HoT DOWNLOAD
👇