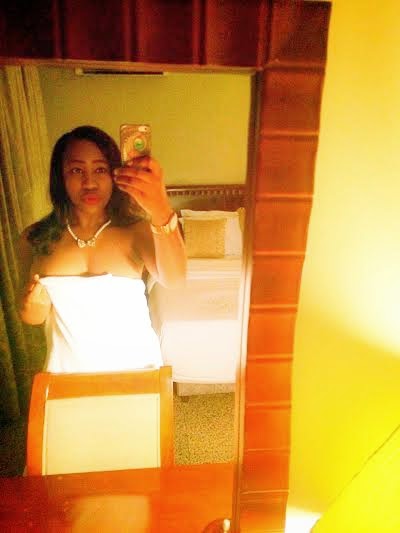 Nigerian singer, actress and Self professed Virgin Adokiye has revealed she may lose it soon. If you recall, last year,she offered her virginity to Boko Haram in exchange for the Chibok girls..
In a new chat with Vanguard, she said
"I will let that go soon (meaning her virginity)" what's the point of having all the endowment and not enjoying life as a woman. Plus, people are beginning to call me names, like mumu and all. I have been thinking lately, you know, though my mind is not made up yet".
On if she misses intimate contact, she said
"Yes, I guess I'm human Don't get it twisted. Sometimes I feel like I'm missing but each time I want to make that move, I get scared because I know once it's gone, it's gone."
On if she has found a guy she doesn't want to lose because of sex. She replied
"They always push. Push, push and push. Don't you know men? Aren't you a man? Man, I'm so scared But why not? I came with it I may leave with it.
I told her that would be an awful thing to do, afterall God gave it to us to enjoy. She cut me short and replied,
"But God didn't make it compulsory for me to share it with someone. Don't forget about the Reverend Sisters. You know I'm a staunch Catholic. I was almost going to be one anyways during high school days. I grew up around Reverend Sisters and at some point I told my mum I wanted to become one"
NaijaVibe HoT DOWNLOAD
👇