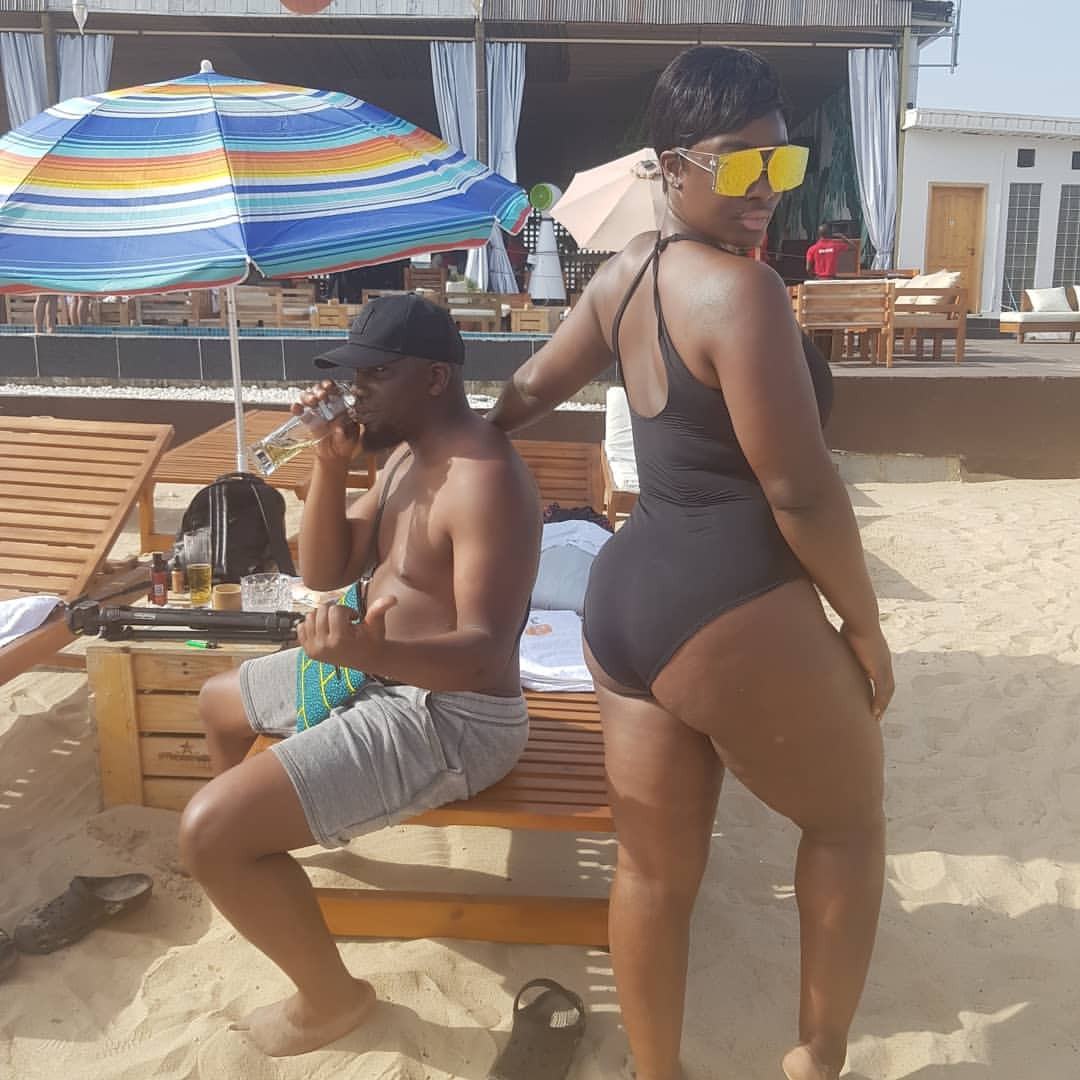 Ex BBNaija housemate, Uriel Oputa has said fame makes it more difficult to be in a serious relationship.
The curvy singer and businesswoman recently bared her mind in an interview with Sunday Scoop.
Her exact words were, "There are some fields in the entertainment industry that men might look at and be afraid of getting married to the women there. Sometimes, they could get married to such women because of infatuation and the public image of the lady. For me, I feel it is harder to find a man now that I'm famous.
I meet men who pay me compliments every day, but it's harder for me because I don't know their motives. Do you want me for who I am, or because of what you see on TV and social media? Because of that, I put up a wall because I don't want to be used. However, I'm learning right now to drop the wall and take each day as it comes.
I have been celibate for three years and I haven't been on a date in a long time. This doesn't mean that when I meet someone, I'm going to rush to have sex with the person. I'm going to be celibate until I get married because I know what I went through in the past three years. Sex is going to be like a reward for both of us after we get married. I went through a lot in my last relationship and that's part of the reasons I've stayed celibate because I don't want to be hurt like that again."
On if she is pleased to be a babymama, her words, "I am not open to having a child outside wedlock. It's not like there is anything wrong with it. Things happen in life that we cannot control. There is no wrong and no right; it all depends on individual perspective. I want to meet someone that I genuinely love and who is meant for me. I want a man I can look up to and who is everything to me. I want to have a child with somebody I love. I'm 32 now and I know what I want. My dad died when I was two years old; so, I grew up without a father, and I know what I missed. I wouldn't want my children to have that experience. However, I am not judging anybody. My mother was a single parent."
NaijaVibe HoT DOWNLOAD
👇