Celebrity News
If Any Group Is Planning To Beat Up A Politician, Invite Me – Seun Kuti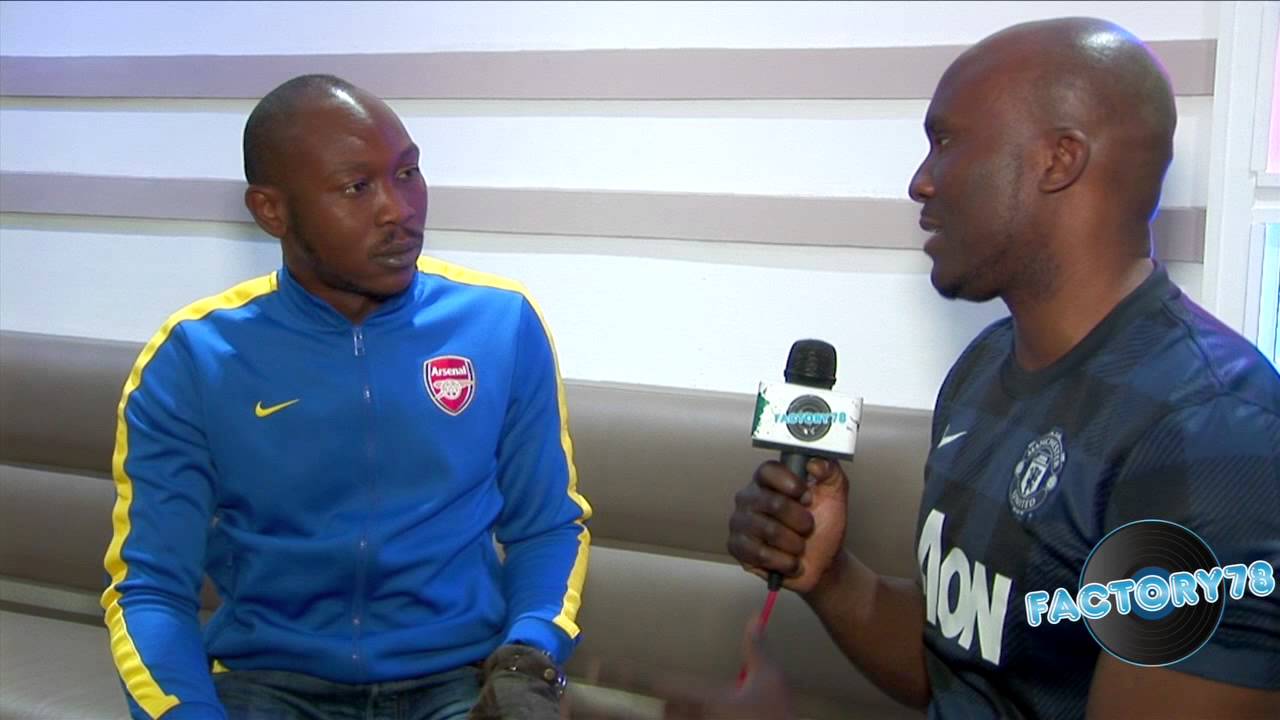 Afrobeat singer, Seun Kuti is begging any group of Nigerians planning to beat up a politician to include his name in their guest list.
He disclosed this as he answered questions from Object TV as regards the recent attack on a popular Nigerian Senator, Ike Ekweremadu in Germany by members of the Indigenous People Of Biafra (IPOB).
According to Seun, he will not be happy if the beating happens without him.
His words, "What I would say is that next time any group of Nigerians are planning to beat up any Nigerian politician, and they don't let me know about it, I will be very offended. That is the only thing I have to say about that because I was in Europe. The more hands, the merrier."
Asked what he intends to do if he is invited, "The name that you want to give to your child is already in your stomach."
Goodluck with that Seun Kuti.
Months back, Seun Kuti had this to say about SARS, "If you think there is a problem with SARS then there is a problem with you. SARS is doing what they are paid to do, they are doing exactly what they are ordered to do. You don't understand the attitude and psychology behind our behaviour but we all want to cry, the victim. SARS is the manifestation of our acceptance of our dehumanization. As black people, one thing we should know is that we are entitled to be everything that humanity is, especially the bad and still be considered human being. No matter what you do, you are still a human being, this is what humans do."
Oluseun Anikulapo Kuti (born 11 January 1983), commonly known as Seun Kuti, is a Nigerian musician, singer and the youngest son of famous afrobeat pioneer Fela Kuti. Seun leads his father's former band Egypt 80.
Seun and his brother Femi are the two commercially successful musical offspring of the late Nigerian afrobeat innovator Fela Kuti. Seun has one younger sister who used to sing in his band. At the age of nine Seun expressed the wish to sing to his father. A short while later Seun started performing with his father and the band. Since then, Seun has followed the political and social ethos of his father.
After Fela had died in 1997, Seun, then only 14 years old, became the lead singer of Egypt 80. While in school Seun had to choose between a career in music and one in African football. His 2008 debut album, Many Things, was produced by Martin Meissonnier, who had already produced two albums for his father.
About three-quarters of the current Egypt 80 line-up consists of musicians that not only played with Fela Kuti, but often were arrested and harassed alongside the founder of the Afrobeat movement. Live sets consist of both new material and originals from Seun's father. Since during his lifetime, Fela Kuti had never performed any songs live on stage which he had recorded in the studio, this is the first chance for many long-time fans to enjoy classics like Shuffering and Shmiling, Colonial Mentality and Army Arrangement in a live setting. A new studio album called From Africa with Fury: Rise was released on 5 April 2011. It was recorded in London, produced by Brian Eno, John Reynolds and Seun himself.
African born American rapper, Jidenna featured Seun in his sophomore album titled, '85 to Africa'. Seun voiced the outro of the song with these words.
NaijaVibe HoT DOWNLOAD
👇